Star Trek: Picard Showrunner on What Happened with Khan Prequel Series
Star Trek: Picard EP & showrunner Terry Matalas discussed how he almost ran the Khan prequel series that eventually became a podcast.
---
The character Khan Noonien Singh, played by Ricardo Montalban, is arguably the greatest villain in Star Trek franchise history. The actor turned an already memorable performance in The Original Series season one classic "Speed Seed" and set the bar for franchise cinematic excellence in 1982's Star Trek II: The Wrath of Khan. The film was an unapologetic retelling of Herman Melville's Moby Dick but set in space, casting genetic augment and conqueror in the "Captain Ahab" role searching for his white whale in Kirk (William Shatner). After hijacking the Federation ship U.S.S. Reliant, Khan tried to blow Kirk's U.S.S. Enterprise out of the stars. Interest resurfaced with a script generated by TWOK director Nicholas Meyer for a Khan prequel series that's now an audio adventure. It wasn't always the case, as Picard executive producer and season three showrunner Terry Matalas revealed in an issue of Star Trek Explorer (via Comicbook.com).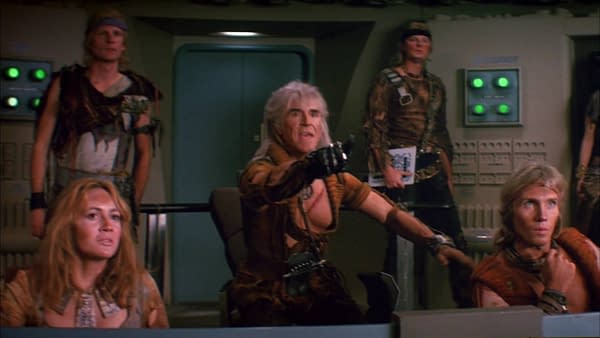 How Terry Matalas Nearly Ran Star Trek: Khan Series
"When I finished editing our '12 Monkeys' [TV series] finale, they had just started shooting 'Discovery.' I'd heard through the grapevine they wanted to continue to develop more Star Trek. I reached out to my agent and said, 'Please, I'd love to sit down and talk Star Trek with Secret Hideout,'" Matalas recalled. "I met over there, and, at the time, they were developing a Khan series. Akiva [Goldsman] and I talked, and if it went, I was going to go run that. But, instead, 'Picard' happened… and then I got a call from Akiva saying, 'Hey, I'm going to need some help doing Picard Season two… And then, for season three, I want to hand it over to you.' I was extremely lucky to be working with that incredible group of writers…"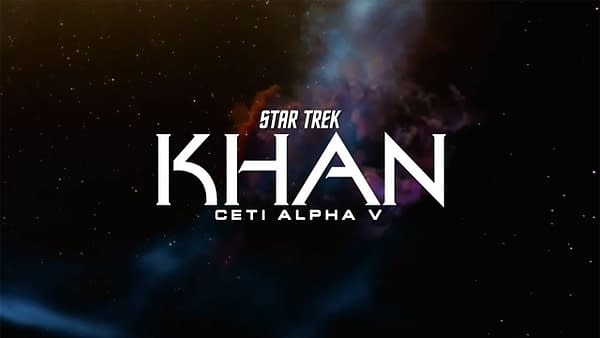 Meyer revealed at Star Trek Day 2022 that the repurposed series-turned-audio adventure is called Star Trek: Khan – Ceti Alpha V and will be a podcast that follows the events of "Space Seed" with Khan trying to survive before his planet was knocked out of orbit, turned into a desolate wasteland and subsequently vowing revenge on Kirk. No date has been set.
---
---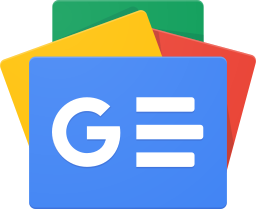 Stay up-to-date and support the site by following Bleeding Cool on Google News today!