Star Wars Rebels Composer Kevin Kiner to Score Titans
The reaction to all of the footage and pictures from Titans has been mixed to say the least. It's a bit hard to figure out exactly what they are planning to do with this series or what tone they are going for. It's the premiere show of the DC Universe streaming service and it sounds like there is one thing we know is going to be good about it; the music. According to Film Music Reporter, Kevin Kiner will score the upcoming series.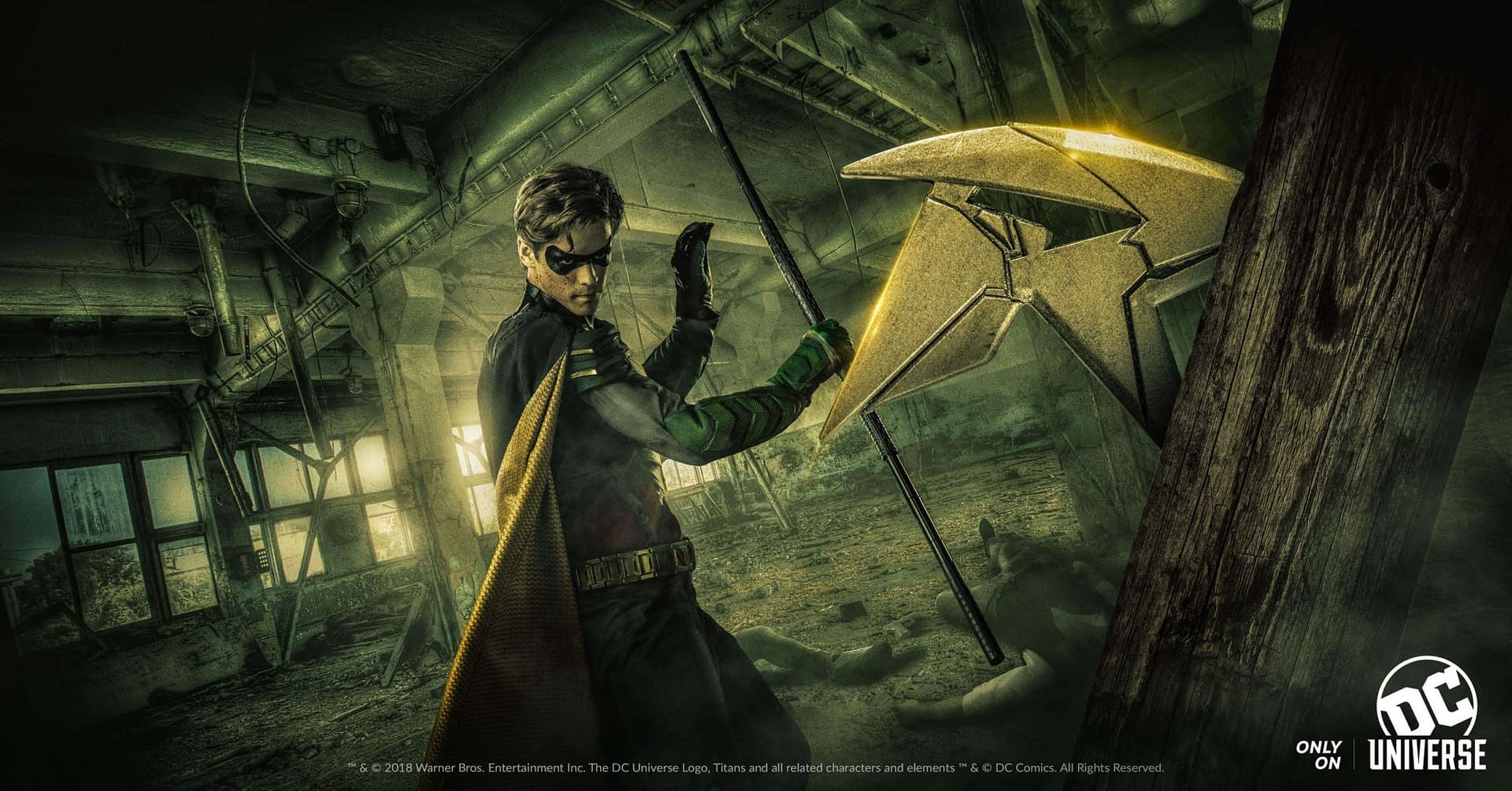 Kiner is an Emmy nominated composer for his work on Star Wars Rebels. He's also worked on CSI: Miami, Wing Commander, Making a Murder, Jane the Virgin, Narcos, and will be returning to score the upcoming season of Star Wars: The Clone Wars for the Disney Play streaming service.
Summary: A team of young superheroes led by Nightwing (formerly Batman's first Robin) form to combat evil and other perils.
Titans, created by Greg Berlanti, Akiva Goldsman, and Geoff Johns, stars Brenton Thwaites, Anna Diop, Teagan Croft, Lindsey Gort, Alan Ritchson, Minka Kelly, and Ryan Potter.
It will release on the DC Universe streaming service beginning October 12th, 2018.