'Stranger Things' Kids Wrap Presents for Superfans
However you may feel about the hugely popular Netflix series Stranger Things, there is no arguing the sheer delight of seeing the young stars in a room together. You can tell they get along, laughing and dancing together as kids do, and good-naturedly teasing each other while wrapping holiday gifts for superfans across the globe.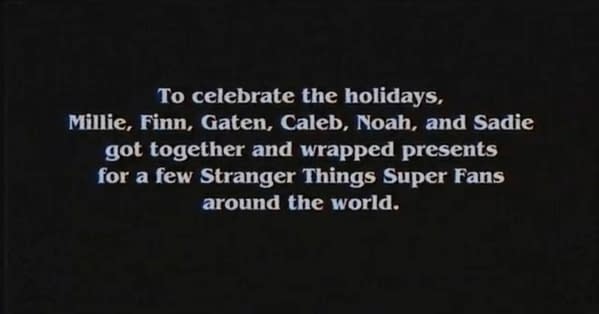 In a new video released by Netflix, we get to see pretty much all of the younger cast members gather together in ugly Christmas sweaters to wrap gifts:
Everyone agrees that Sadie Sink is the best wrapper, and Mille Bobby Brown gets a bit distracted with the question, answering "Cardi B".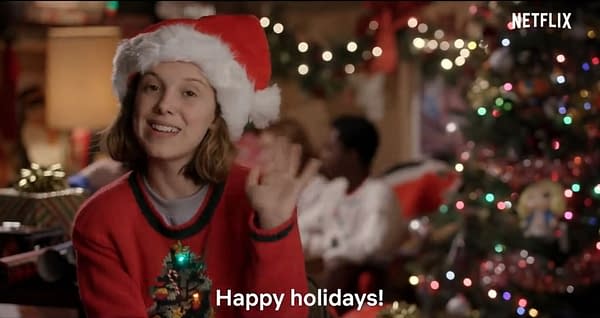 Stranger Things seasons 1 and 2 are currently available to stream on Netflix, with season 3 expected to hit sometime in 2019 after a delay.