Posted in: Netflix, Preview, Stranger Things, TV | Tagged: netflix, preview, stranger things, Will Byers
---
Stranger Things Writers Know Today's Special But Can't Remember Why
In honor of Will Byers's (Noah Schnapp) birthday, the Stranger Things Writers' Room posted a tweet that was a perfect callback.
---
If you're a fan of Ross Duffer & Matt Duffer's Stranger Things, then there's no reason for us to tell you why today, March 22nd, is an important date. Of course, that's Will Byers's (Noah Schnapp) birthday. Of course, the obvious (yet still great) follow-up to that would be that someone clearly needed to remind someone of that ahead of the final edit on the fourth season. In a season that scored big with viewers & critics while offering a dozen different buzzworthy moments, the fact that Will's birthday wasn't acknowledged did have its "15 minutes of fame" (though the Duffer Brothers had a plan, as you'll see in a minute) on social media. So that's why we have much love & respect for the show's Writers' Room for having a little fun with some knife-twisting earlier today via Twitter: "Is there anything important about today? Woke up feeling like there was but can't remember."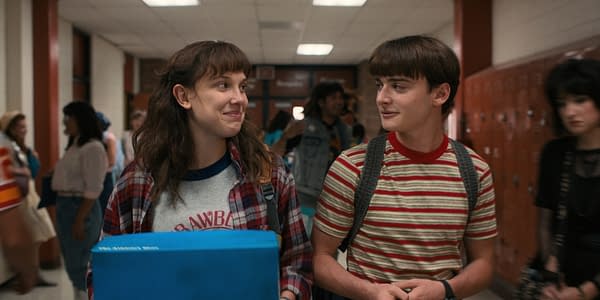 Here's a look at the tweet from earlier today, and head on over to here to learn about the very "interesting" way they came up with describing what the fifth & final season will be like:
The Duffer Brothers on "George Lucas-ing" Stranger Things
During an interview with Variety, the Duffer Bros. confessed to being practitioners of "George Lucas-ing," a phrase for when one goes back to make changes/update a long-standing work. During the interview, Matt offered the possibility of changing Will's birthday to May 22 "because 'May' can fit in Winona's [Ryder, Joyce Byers] mouth" as an example of "us 'George Lucas-ing' the situation." Matt continued, "It's [Will's birthday mishap] too sad! And it doesn't make any narrative sense. But we were talking about it yesterday, and I think we're going to 'George Lucas' that."
And we also learned that it wouldn't have been the first time they've gone down the "George Lucas" route. "We have 'George Lucas'd' things also that people don't know about," Matt revealed. And while they didn't offer up any specifics, Ross did have one suggestion for those wanting to do a little investigating: "You do have the physical copies though, the Blu-rays and stuff — you'd have to compare." In fact, they applied the method as recently as Volume 1, with Ross adding, "Some of the visual effects. It's not, like, story, but you're essentially patching in shots. Netflix is — I don't think they've ever allowed people to patch on opening week and even weekend. And we said, 'Well, why not?' And he said, 'Well, it makes us nervous.' And we're like, 'Well, maybe we try it this time.' And it turned out fine."
---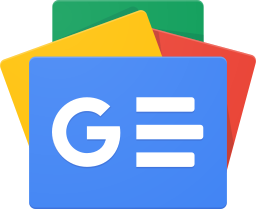 Stay up-to-date and support the site by following Bleeding Cool on Google News today!