Super Bowl LIII: Kaepernick Attny Mark Geragos on Adam Levine's Halftime Comments "Cop Out"
Everyone: "I can't believe how messed up the Oscars got this year!"
Super Bowl LIII: "Hold my Bud Light… the official sponsor of Super Bowl LIII!"
Not content with the Academy Awards hogging all of the bad public relations headlines, Super Bowl LIII has its own dumpster fire burning the very weekend the NFL championship game between the Los Angeles Rams and the New England Patriots is set to go down – and it's all about the halftime show.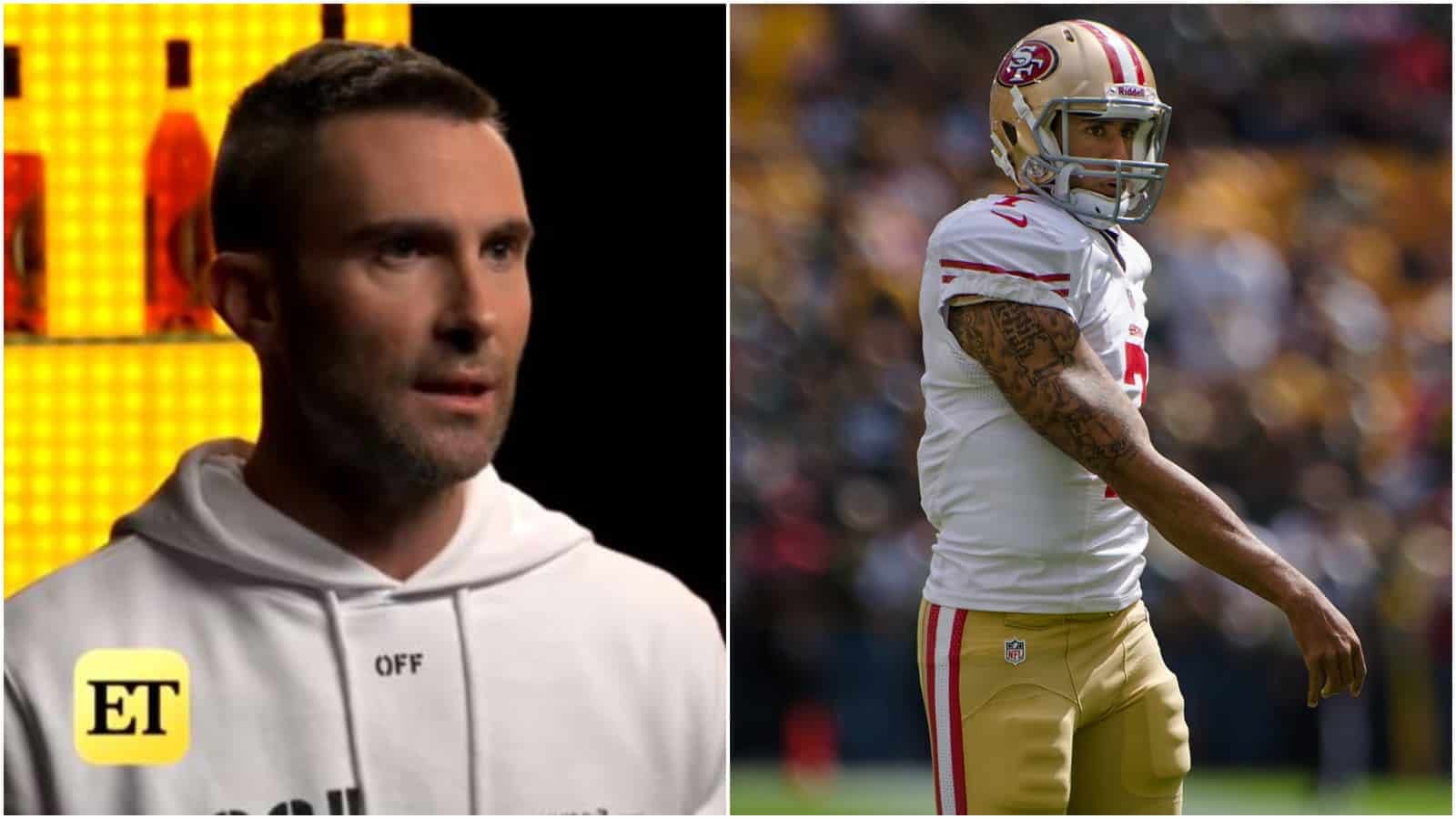 Controversy surrounds the NFL's treatment of player-protestors who chose to kneel during the National Anthem as well as the alleged league ban of ex-NFL quarterback Colin Kaepernick for being the catalyst for the protests. Because of that, performers such as Rihanna, Jay-Z, and Cardi B (see below) have backed away from the event.
So this year's line-up includes Travis Scott and Outkast's Big Boi, with Maroon 5 headlining – and that's where our story begins…
Maroon 5 frontman Adam Levine spoke with Entertainment Tonight on Thursday to discuss the situation, and explain why the band made the decision to perform:
"No one put more thought and love into this than I did…I spoke to many people. Most importantly, though, I silenced all the noise and listened to myself, and made my decision about how I felt."
Looking back, Levine's following line might have been the spark that started the trouble: "We'd like to move on from it and…speak through the music." With that said, Levine implied that there would be some acknowledgement of the protestors ("They will be [heard] — that's all I want to say because I don't want to spoil anything")
And then Levine followed that up with the following:
"And once again, I like to think that people know where I stand as a human being after two decades doing this…I'm not a public speaker. I do speak, but it's through the music. My life's work and what I put out into the universe has been positive and hopefully inspiring … So, what I would say is, you know, we are going to do what we keep on doing, hopefully without becoming politicians and continuing to use the one voice we know how to use properly."
That was pretty much all Kaepernick attorney Mark Geragos needed to hear, speaking with ABC's Good Morning America on Friday, calling Levine's reasons for performing "a cop out" and to own up to the real reason they made the decision:
"If you're going to cross this idealogical or intellectual picket line, then own it, and Adam Levine certainly isn't owning it. It's a cop-out when you start talking about, 'I'm not a politician; I'm just doing the music.' Most of the musicians who have any kind of consciousness whatsoever understand what's going on here."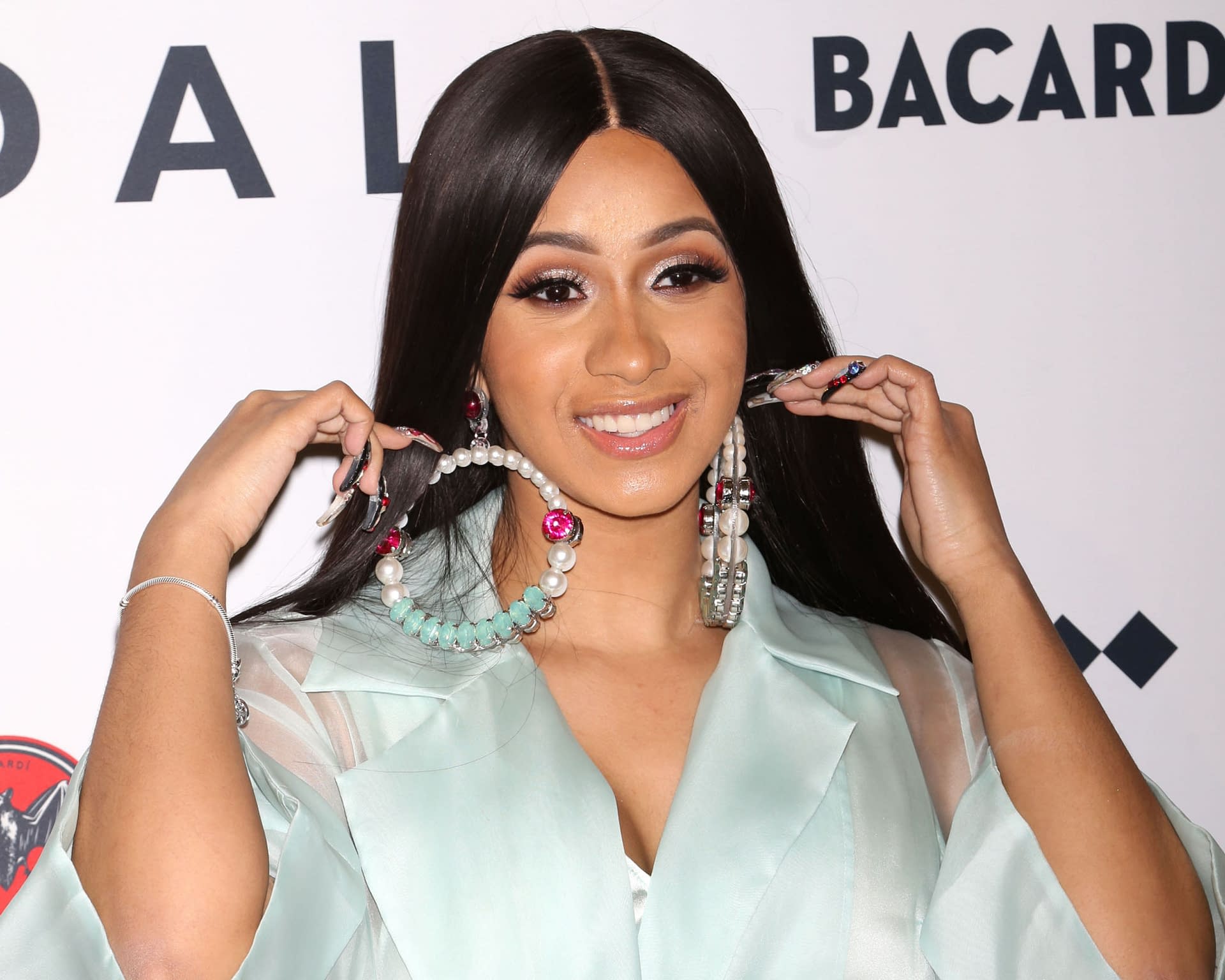 For her part, Grammy-nominated Cardi B expressed "mixed feelings" about the offer to perform before eventually declining, telling the Associated Press on Friday:
"My husband (rapper Offset), he loves football. His kids play football. It's really hard for him. … He really wants to go to the Super Bowl, but he can't go to the Super Bowl, because he's got to stand for something. You have to sacrifice that. I got to sacrifice a lot of money to perform. But there's a man who sacrificed his job for us, so we got to stand behind him."