Teasing Teasers: HBO Dangles 'Game of Thrones' Premiere Date Carrots Again
In another move more annoying than King Joffrey's donkey-bray of a laugh, HBO has yet again teased the release date for Game of Thrones 8th and final season later this year.
While we applaud the poor intern who's job it is to tweet such things and the reveal of when we'll get the drop date, we'd really rather just have the premiere date.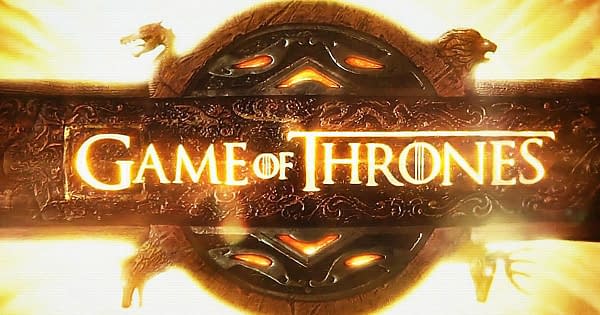 Also, we're still trying to figure out if this tweet was an oops or not.
So, if you'd like to know when Game of Thrones 8th and final season will premiere, you'll have to tune into HBO for True Detective this Sunday, January 13.