"The Falcon and the Winter Soldier": Earthquakes Force Puerto Rico Shoot Suspension
Over at "House Mouse", the Disney+ streaming service entered the streaming wars last month – and they did it on the backs of their Marvel and Star Wars franchises. While the Star Wars live-action series The Mandalorian is scoring big with its storytelling, visuals, and Baby Yoda, late 2020 brings one of the "biggest hitters" on the Marvel side in The Falcon and the Winter Soldier, the first in a series of original projects set for a 2020/2021 rollout (with Falcon expected August 2020).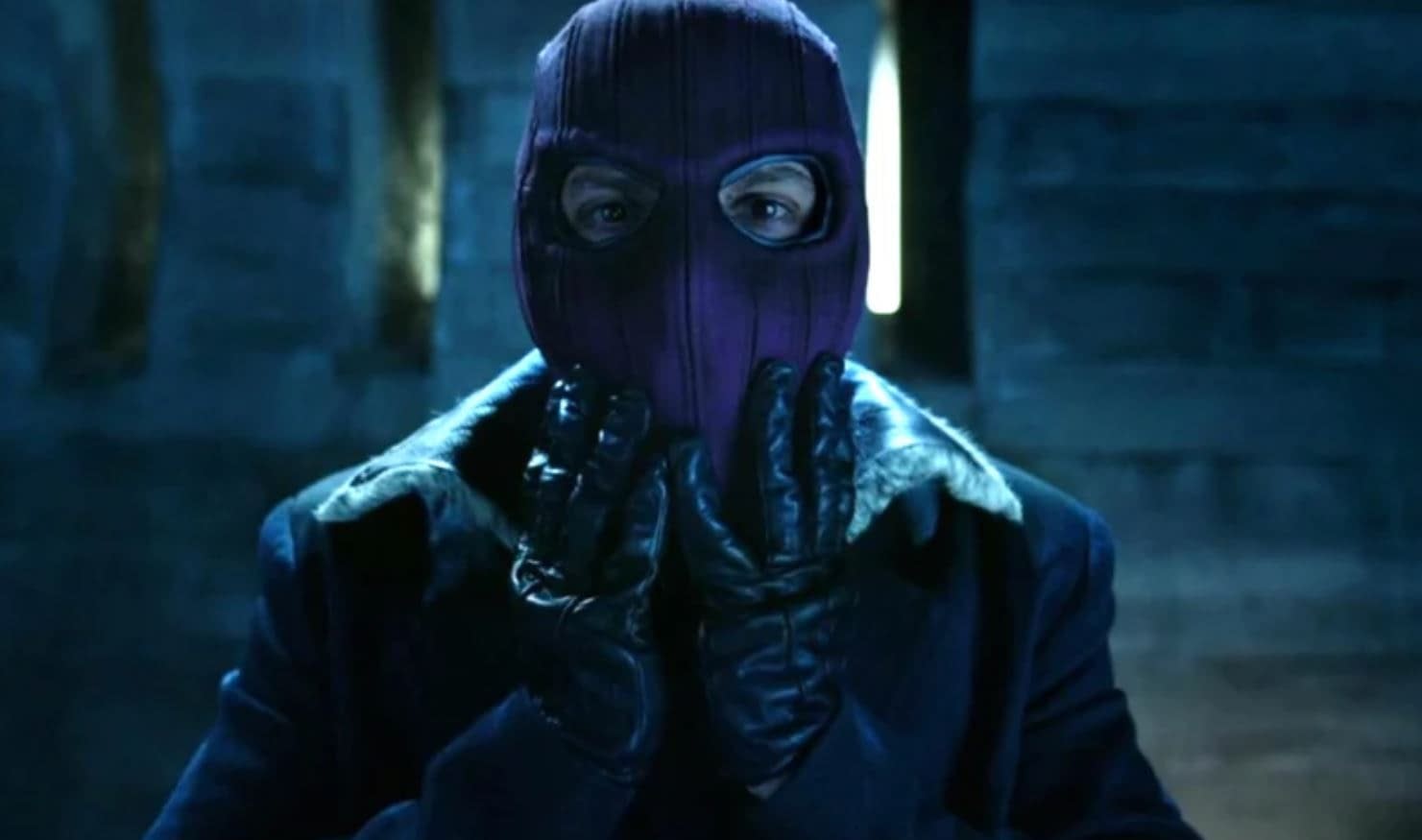 Now Deadline Hollywood has confirmed that the series has been forced to suspend filming on what was supposed to be a two-week Puerto Rico shoot due to recent earthquake activity. While production could possibly be moved to another shooting location, no official final decision has been made. Last week, Puerto Rico experienced two devastating earthquakes, of 6.4 and 5.9 magnitudes – on Tuesday and Saturday, respectively.
Directed by Kari Skogland, the series features Sebastian Stan (Bucky Barnes aka Winter Soldier), Anthony Mackie (Sam Wilson aka Falcon) returning to their feature film roles, alongside Emily VanCamp (SHIELD agent Sharon Carter), Daniel Bruhl (Baron Zemo), and Wyatt Russell (John Walker aka US Agent). Reports of Desmond Chiam (Now Apocalypse) and Miki Ishikawa (The Terror: Infamy) joining have not been officially confirmed.

Last month, Marvel guru Kevin Feige offered first-looks during the Marvel Studios presentation at the CCXP pop culture-entertainment expo/convention in Brazil. Huge thanks to the folks at popular Brazilian "geek" site Omelete for the following images:
While news leaks are expected to be pretty rare for awhile as the show continues production, we can at least depend on social media for our updates. Case-in-point: Bruhl, who took to Instagram to reveal that he was on set for filming… and that he was staying hydrated… and that he's a big fan of Sidney Lumet's Making Movies (so are we):
With the launch of Disney+ in November 2019, viewers were give a look at concept art for the upcoming series from the documentary Marvel Studios: Expanding the Universe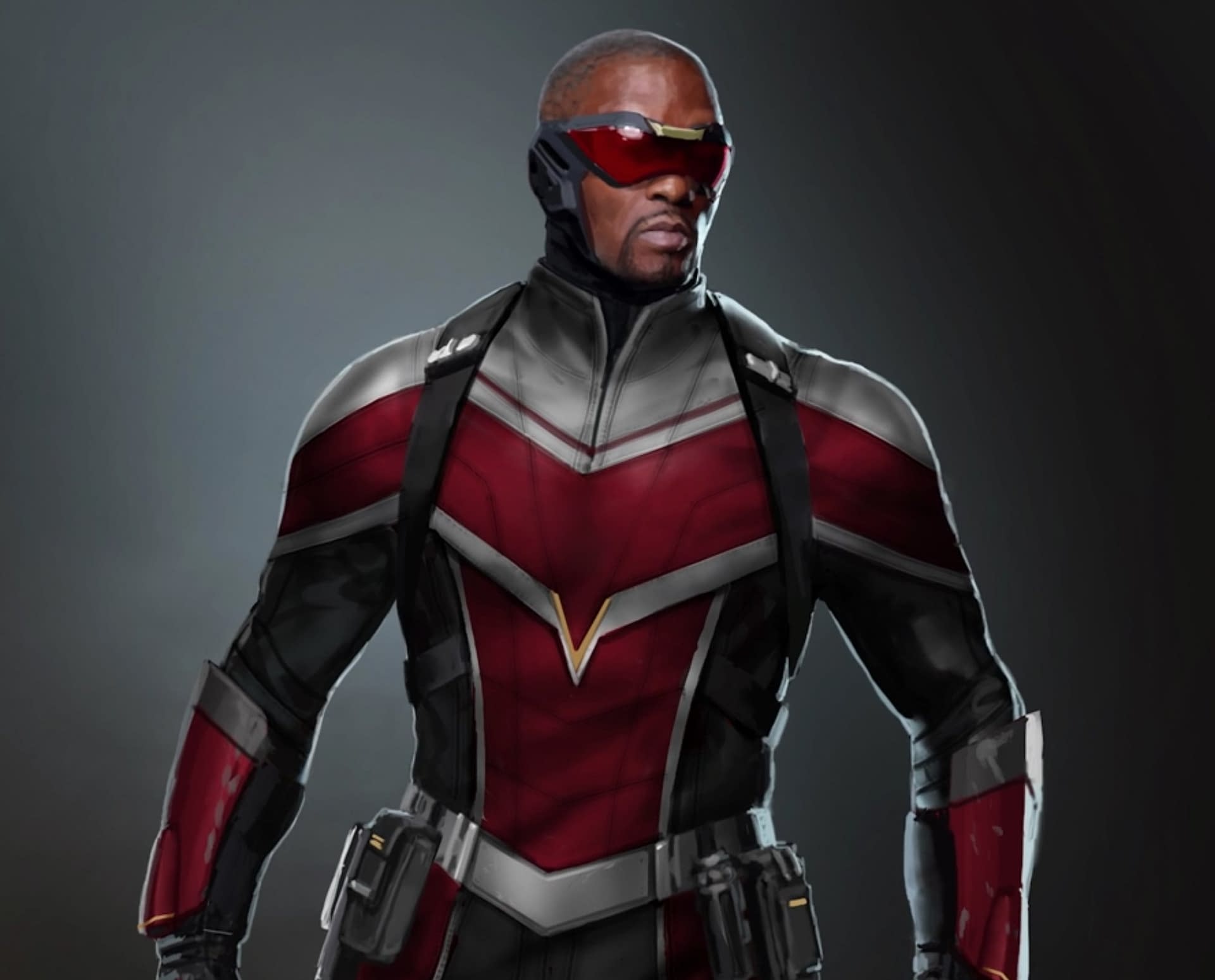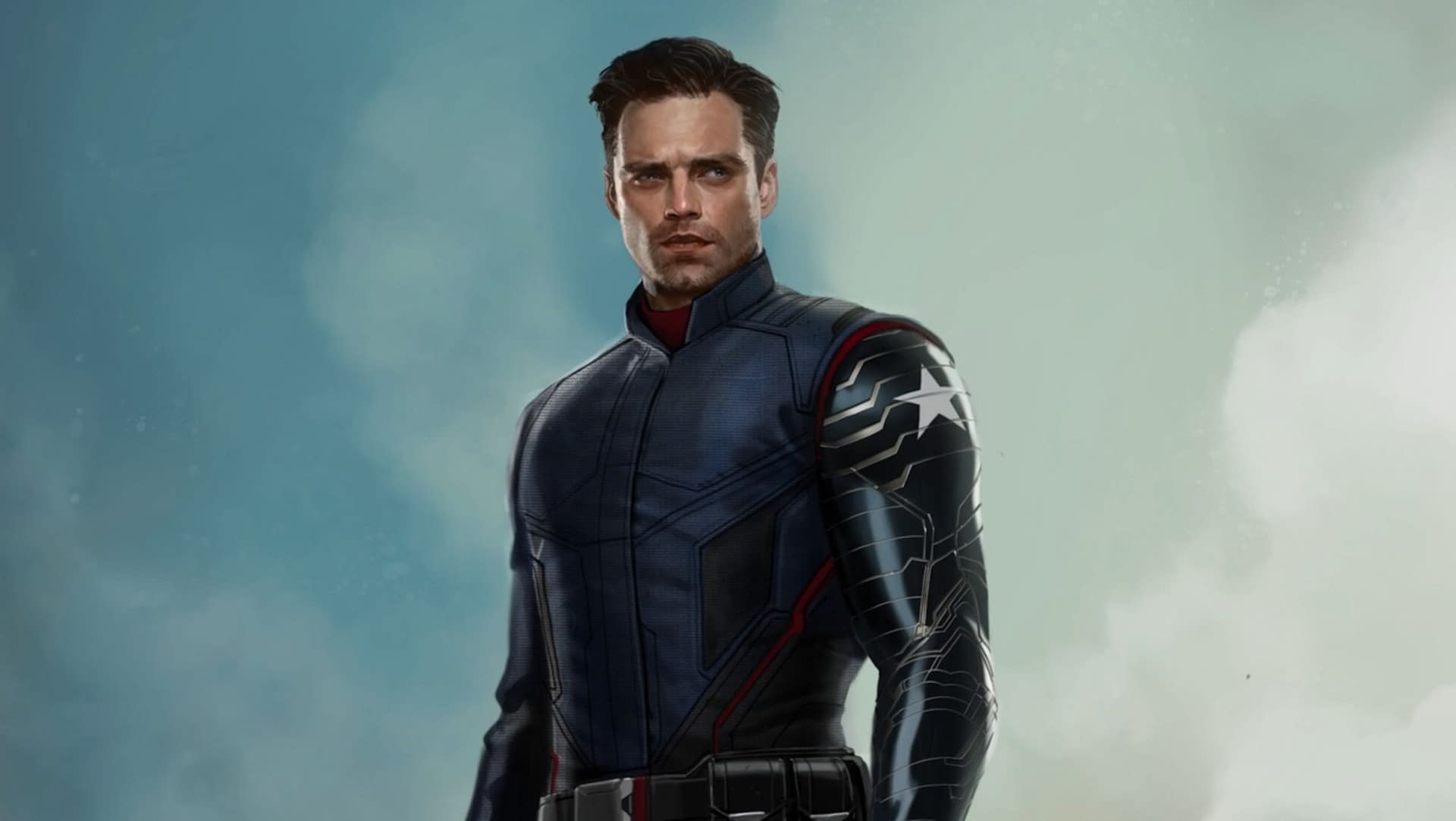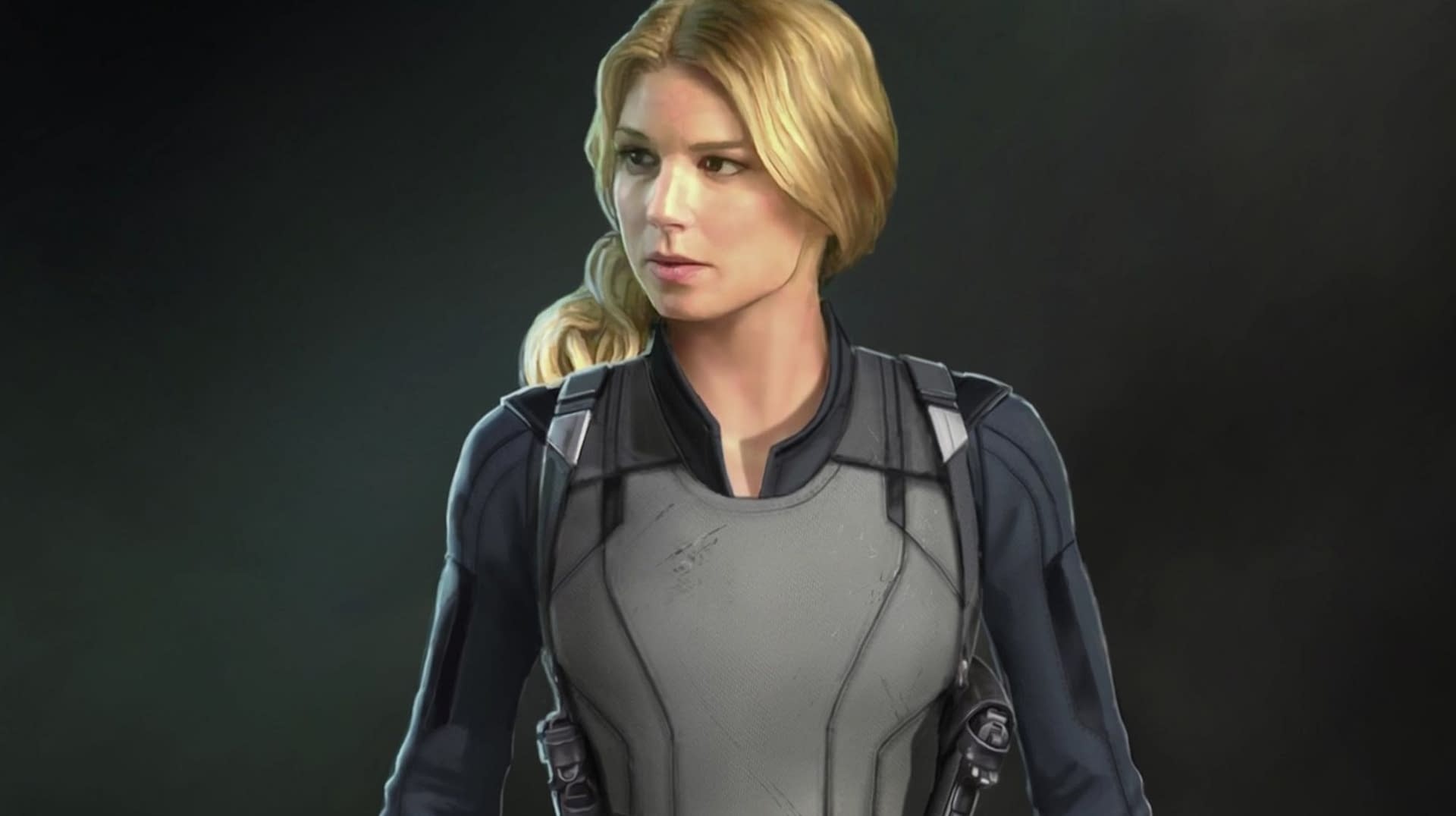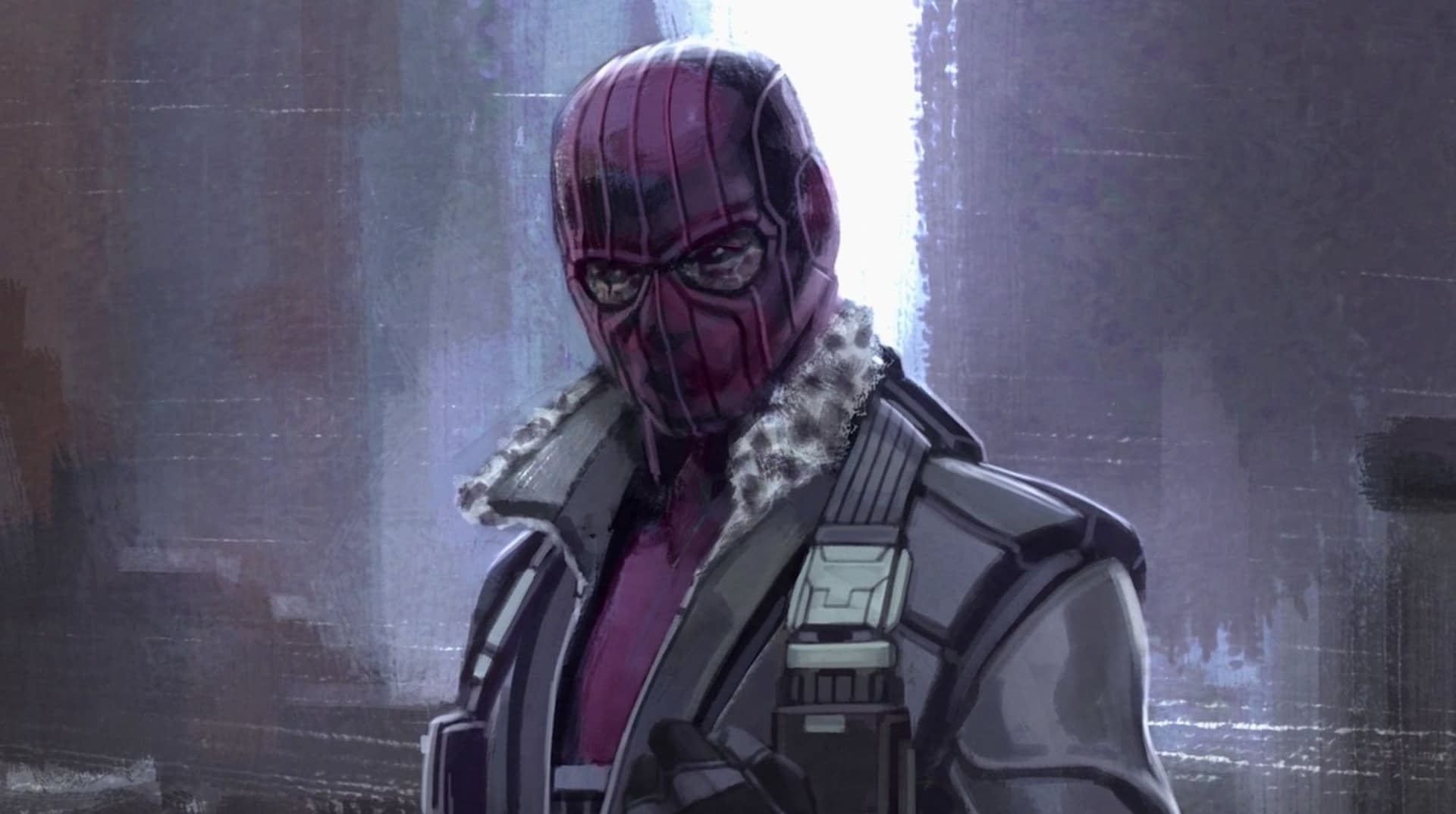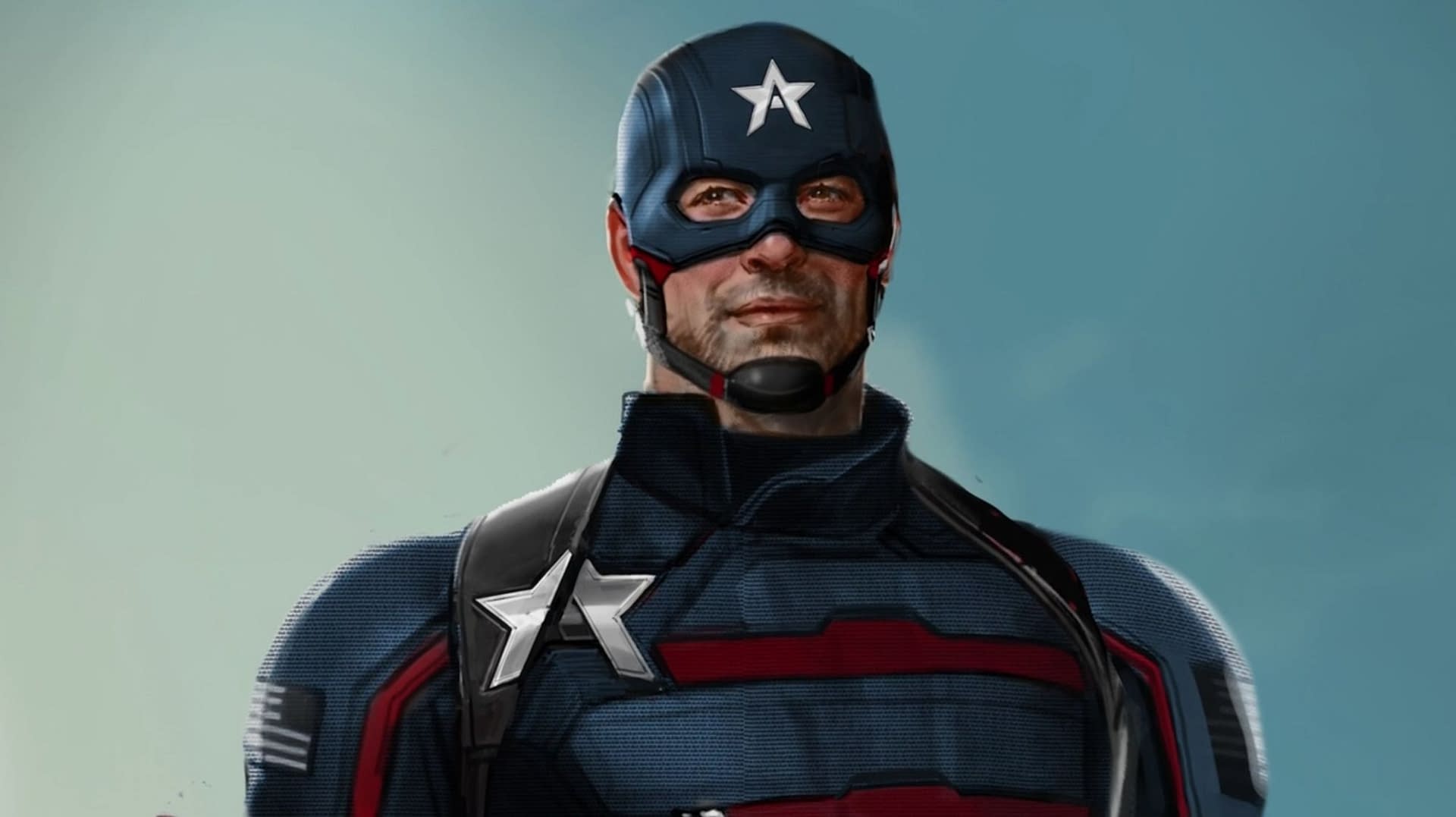 In early November, series stars Stan and Mackie had some great news to share with fans, taking to Marvel Studios' Instagram account to post a "story" announcing that production on the streaming series was officially underway. Following that, Mackie jumped on Twitter to make it "uber-official" with a shot of their respective on-set director's chairs.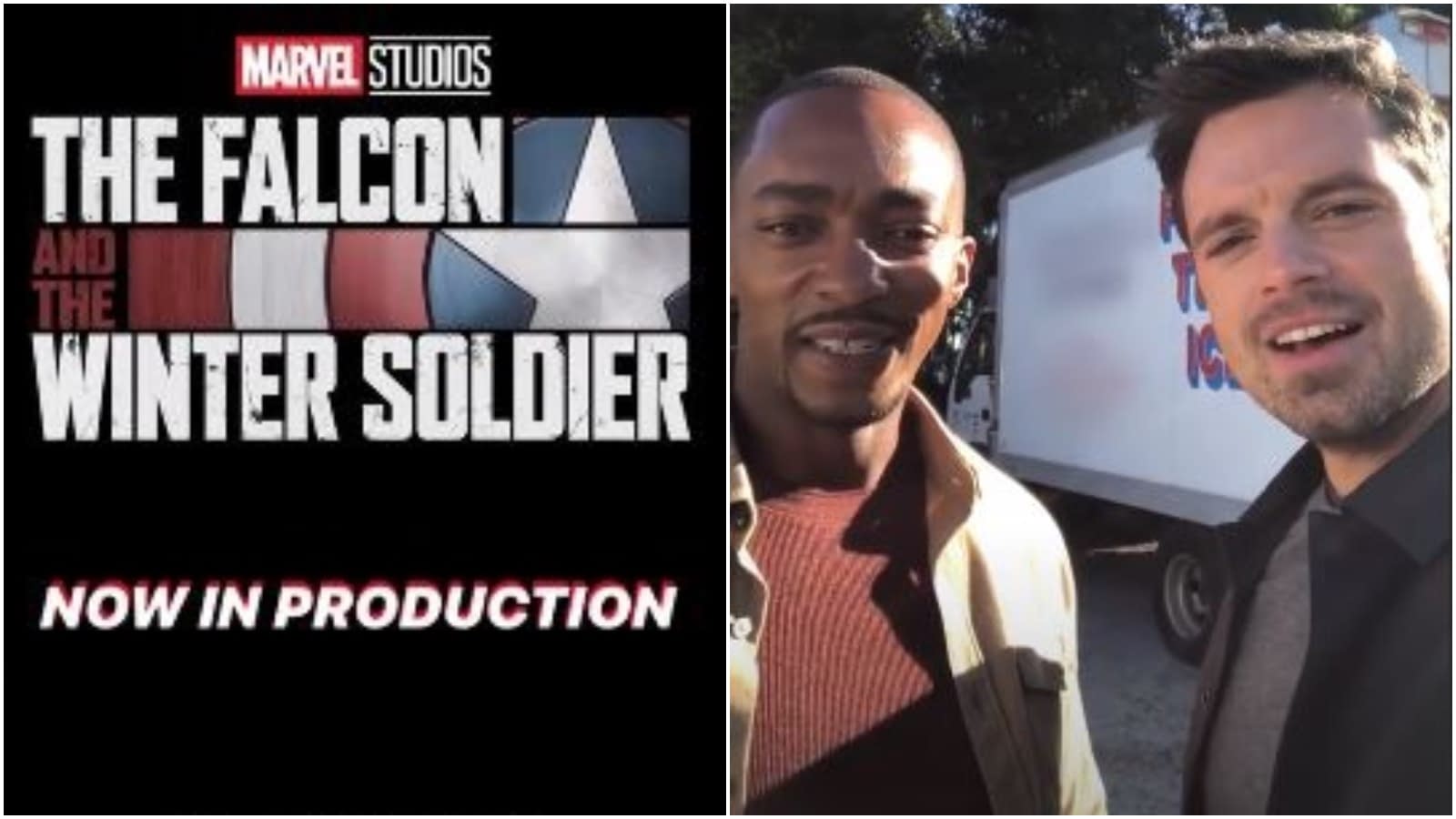 That news came less than a week after series showrunner and executive producer Malcolm Spellman took to Instagram to officially recognize the first day of filming (though it's since been taken down). Sharing a look at his customized set chair back, Spellman has this to say:
"Craaazy to see it come to life. Marvel ain't allowing photos from set right now but this a huge day for a lot of people including me"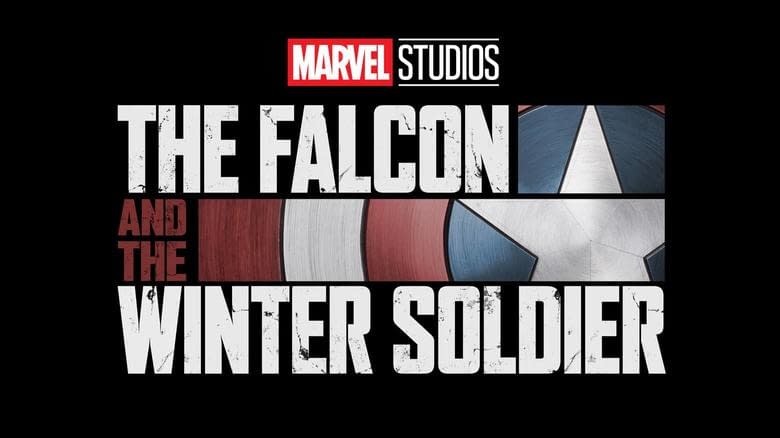 While late 2020 looks to be a big one for The Falcon and the Winter Soldier, it's just the opening salvo in what Disney+ has planned Marvel-wise for 2021. On the television/streaming side, "Phase 4" continues with WandaVision now also set for Fall 2020 and Loki scheduled for Spring 2021. From there, fans can look to Summer 2021 for What If…? and then Fall 2021 for Hawkeye. Let's not forget live-action series Ms. Marvel, Moon Knight, and She-Hulk – all leading to a very vibrant and "super" future for Marvel Studios.