If you're a fan of The Gifted over on Fox you have likely had a pit in your stomach since the show came back for its second season. To put it lightly, the ratings haven't been very good from the beginning and they seem to be getting worse as the season goes on. We're in the home stretch now with only two episodes remaining and while Fox hasn't canceled the show, it also doesn't seem very likely that it's going to get renewed either. However, if last year taught us anything, it's that if Fox cancels something and there is a demand for it someone will pick it up. /Film got the chance to speak to showrunner Matt Nix about the fact that nothing was announced at the TCA's.
I think that my sense is that the most likely thing is that if we come back, we'll come back in some sort of creative way. Some partnership, because I think what we've discovered is that fans of The Gifted are big fans of The Gifted. We have a solid fan base and it's a little small for the broadcast networks. But we do well on streaming so there may be, my hope is that there's something to work out in that realm. … I don't anticipate a 22 episode season on broadcast but I'd love to be wrong.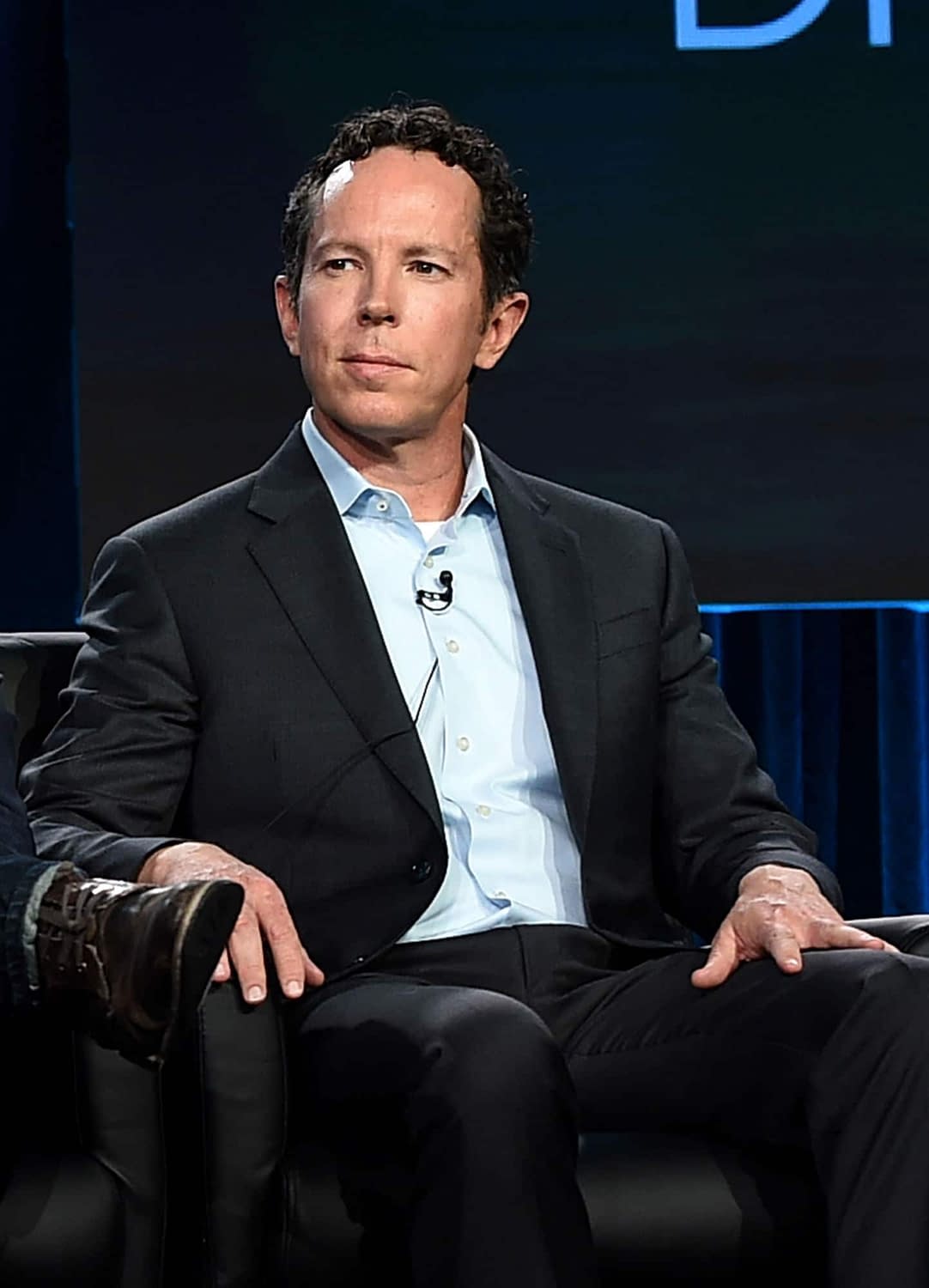 Nix seems to acknowledge that in the short time that The Gifted has been on the air the landscape has changed considerably. The biggest change is the Disney-Fox merger which Nix says does play a role in whether or not there will be a season 3.
Yeah, the bottom line is these days, especially with the Disney merger and everything, there are creative versions of the ways shows come back and I think hopefully we're one of those shows.
While we don't know if a season 3 could happen, that doesn't mean Nix hasn't thought about it. When asked if he'd started thinking of comics or elements he was thinking of for a third season he hinted that there something in the next episode will hint toward something very interesting.
Yeah, a lot of times what we're doing in the show is kind of echoes of something that's been in the comics. There will be something like there's a big one coming up in the next episode but it's not precisely out of the comics. Anyone who knows the comics well will recognize it immediately. It's a big thing that happens and as I say it's not like if you read a comic book, you'd be like oh, that's that comic book. Even the fact that 7/15 on the show took place in Dallas is a reference to a whole series of things that happened in the comics. So in thinking about a season three, should we be so lucky, the idea is we've got a lot of things that we can echo but we don't look at the comics and go let's do this specifically because obviously we're not playing with the same set of characters so we can't.
When pushed further Nix didn't want to reveal too much but did end up dropping a comic title that could hint toward something big.
I guess I'd say it's not this, but it would be informed by the ideas in Days of Future Past.
Are we getting time travel in this version of the X-Men universe too? That might be fun and there are a couple of different ways they could approach that. It could also help change the fate of several characters that have died throughout the series. However, time travel always makes things more complicated and comes with establishing specific rules or your story could spiral out of control.
As for the fate of The Gifted, we'll have to see. The show is currently on Hulu but we don't know what kind of numbers it pulls in from streaming. Nix seems to think there is an audience that could bring the show back if Fox decides to pull the plug but we'll have to wait and see what happens.
Action-adventure family drama THE GIFTED, from Marvel, tells the story of a suburban couple whose ordinary lives are rocked by the sudden discovery that their children possess mutant powers. Forced to go on the run from a hostile government, the family joins up with an underground network of mutants and must fight to survive.
Created by Matt Nix, FOX's The Gifted stars Stephen Moyer, Amy Acker, Natalie Alyn Lind, Percey Hynes White, Sean Teale, Emma Dumont, Jamie Chung, and Blair Redford. It will air on February 19th at 9 PM.
Enjoyed this article? Share it!