"The Good Place" Season 4 "Help Is Other People" Takes Darkly Twisted Comedic Turn [SPOILER REVIEW]
Welcome back to the neighborhood again, just in time for the "end of the first year" party on NBC's The Good Place. And Jason actually makes useful suggestions – twice! We can already tell this is going to be a special episode.
So, this week saw not only the final moments of the neighborhood, but also Simone push everyone to dig deeper into things and question why things always seem to revolve around her, Chidi, Brent, John, Jason, and Tahani. Suspicious – but Chidi is the one who finally figures it out…
Holy mother-forking shirt balls, this is The Bad Place!
And that is the moment, with the end of the experiment looming, when Brent finally had a breakthrough: he is not a good person, he never was, and he is never getting into The Good (or Best) Place – like ever.
And it is then and only then that he starts to become better and realize his behavior drove everybody around him away and made them hate him. And Chidi is the catalyst for all of this. Why? Because bless our indecisive savior of the human race!
Honestly though, episode commentary time? This kind of marks a turning point in both the season and the tone. The humor is darker, the stakes are real, but it still doesn't take itself too seriously.
On a more "shop talk" note, I really love how Mike Schur is structuring this season; you're expecting to spend basically all season playing a game of cat and mouse between The Good and Bad Places over the course of the year, and then have the finale be the big reveal as to who won.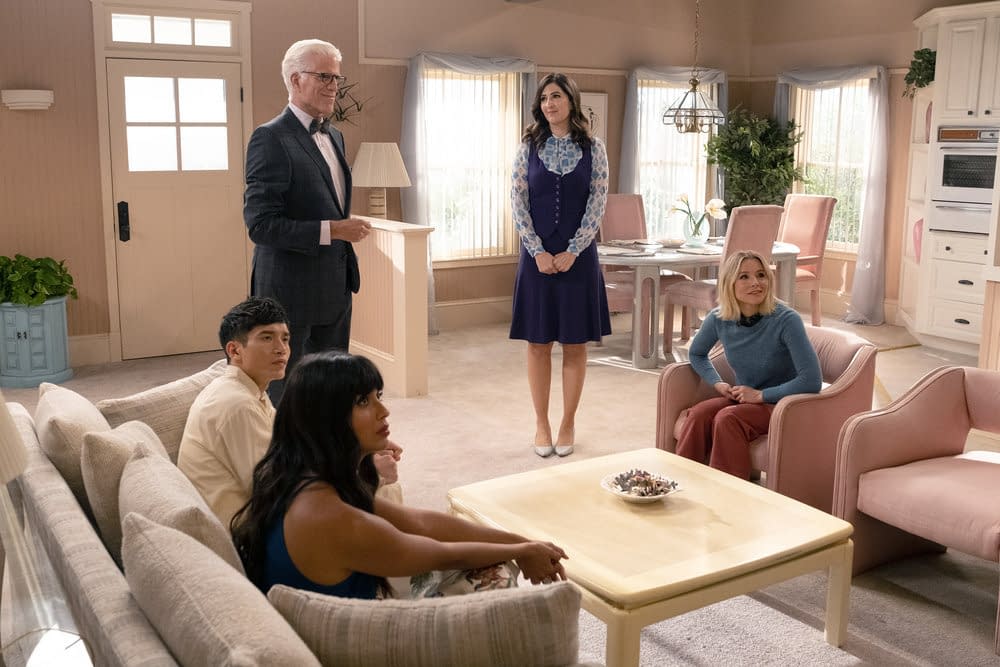 But instead of that, we see the end of the neighborhood this week – and not on the finale January 30.
SIDE NOTE: the finale will be broadcast January 30 and will be a special 90 minutes! Now to only find out how long the winter hiatus will be…
But back to the episode… I'm super glad that they didn't stretch the story, but I'm also extra curious now as to what they've got up their sleeves now that the experiment is over.
Oh, I know! Let's follow Eleanor's lead: margarita time!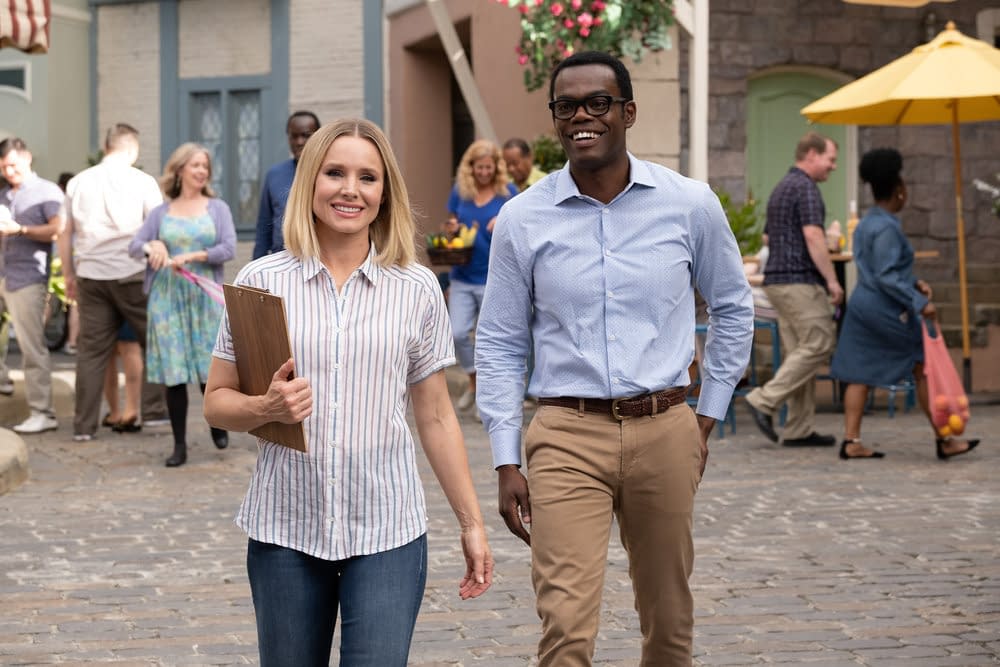 All jokes aside… the jokes were on point and had particularly dark humor, even for the show, which is a testament to both how depraved my sense of humor is and how the show has adapted and expounded on their style to keep it fresh, especially here in the final season.
At any rate, I now need to know exactly what happens and who won the experiment! This suspense is killing me!
…but not literally killing me. But maybe I'd consider it if when I die, I go to the afterlife to find out how it all ends up faster. Think that's feasible? I wonder if they have WiFi I can post from in the afterlife…
Oh well – probably best not to chance it. I guess we'll all just have to tune in next week to find out. Catch the final season of The Good Place only on NBC.
---
---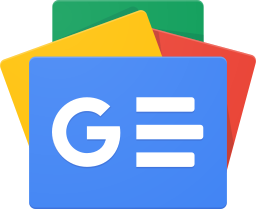 Stay up-to-date and support the site by following Bleeding Cool on Google News today!