The Last of Us Creators on Joel's Decision, Ellie's Origins & More
The Last of Us creators Craig Mazin & Neil Druckmann address lingering questions from the season finale: Joel's rampage, Ellie's dad & more.
---
HBO's The Last of Us stirred a bit of controversy, particularly with its season one finale, "Look for the Light," which largely mirrored its video game counterpart in Part I. The climactic sequence saw Joel Miller (Pedro Pascal) make the fateful decision to save Ellie (Bella Ramsey) from fatal surgery that could be a breakthrough in finding a cure for the Cordyceps plague. Not only did she save her, but he left in a bloody rampage taking out not only the Fireflies at the hospital, the doctor who was to conduct the surgery but also Marlene (Merle Dandridge), the one who sent him off on his journey. Creators Craig Mazin and Neil Druckmann spoke at a press conference to address the fallout and lingering questions from the season finale (via The Hollywood Reporter).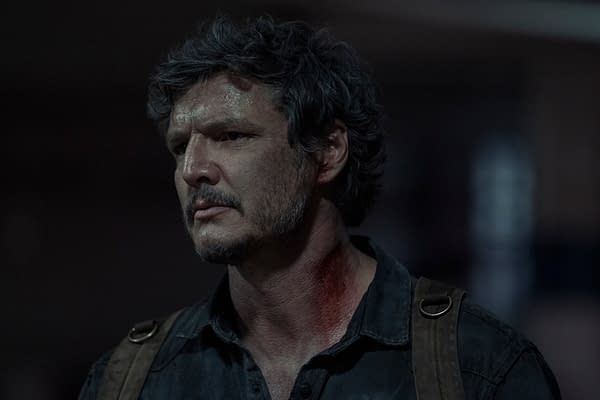 The Last of Us: Joel's Fateful Decision
When it comes to Joel's rampage, "When you love something unconditionally, the logic goes out the window, and you will do really horrible things to protect the ones you love," Mazin said. "And there's a lot of examples worldwide of this happening all the time. So for us, it was just like, 'Here are all the different pieces that we have, the tools we have within this story. How can we, with each episode, thematically, touch on that in some way?' Both the beautiful joy that can come out of a story like Bill [Nick Offerman] and Frank [Murray Bartlett], and a fate worse than death when a man has to kill his own brother because he's turned. [There's] greater and greater sacrifices Joel has to make for Ellie, and likewise what she's going through to protect him. I'm confused about it morally. I think it's a difficult choice. I go back and forth. I think a lot of people will go back and forth on it."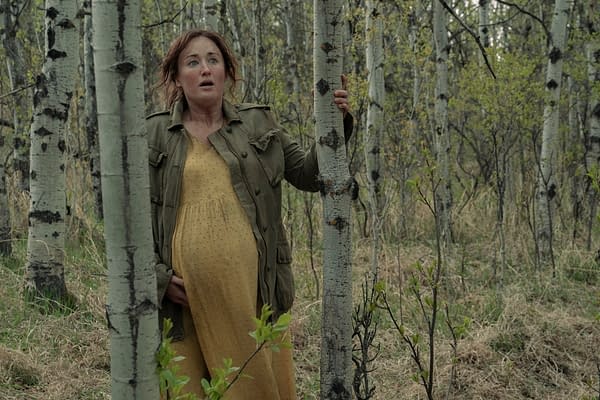 Anna (played by original Ellie actress Ashley Johnson) was introduced in the season finale as the mother of Elle. She fled the infected to give birth to her daughter before getting infected herself. "It does hint at and give some theories as to why Ellie is immune, even though we don't answer that conclusively," Druckmann said on whether Ellie inherited her immunity from her mother. "But I think more importantly than that, is it builds the relationship between Marlene and Anna, so that when you get to the end and we put Marlene against Joel, they have their own opposite philosophical terms on how to approach the ends to justify the means, knowing how close she was with Anna. And that Anna's dying wish was 'take care of my kid,' I think gives more weight and maybe more tragedy to Marlene's sacrifice that she's trying to make for the betterment of mankind."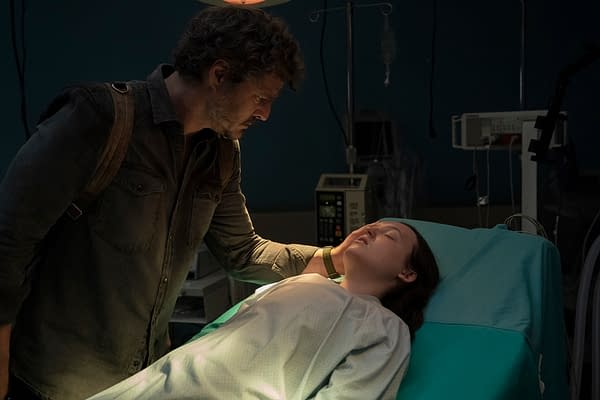 On Ellie's father, who was never seen, "I've never actually never had my own curiosity about Ellie's father," Mazin said. "It's better if, in my mind, Joel's daughter exists, and then he meets Ellie, and the whole process is about how difficult it is to let somebody else in when you've closed that door off and nailed it shut forever. But for Ellie, that room has never been occupied, and Joel just gets in there almost immediately." For more, including who Mazin and Druckmann will be creatively for season two, how Ramsey's age actually works for Ellie in the adaptation of Part II in future seasons, getting spammed from fans with mushroom pics, and the series' commentary on "tribalism," you can check out the rest here.