"The Orville" Season 3 Abandons Fox's Ship for Hulu [SDCC 2019]
It seems like space dramas don't have a place on broadcast network TV as FOX decides to ship the Seth MacFarlane science fiction series The Orville to be exclusively on Hulu. While the show garnered 8.56 million viewers in its premiere on September 10th, 2017, ratings have steadily declined with a season finale of 2.97 million viewers.
The show initially struggled with its identity as a mix between comedy and drama. The comedy was scaled back in season two into more serious spiritual successor to Star Trek with the likes of alum from previous shows like Star Trek: The Next Generation, Star Trek: Voyager, and Star Trek: Enterprise making guest appearances.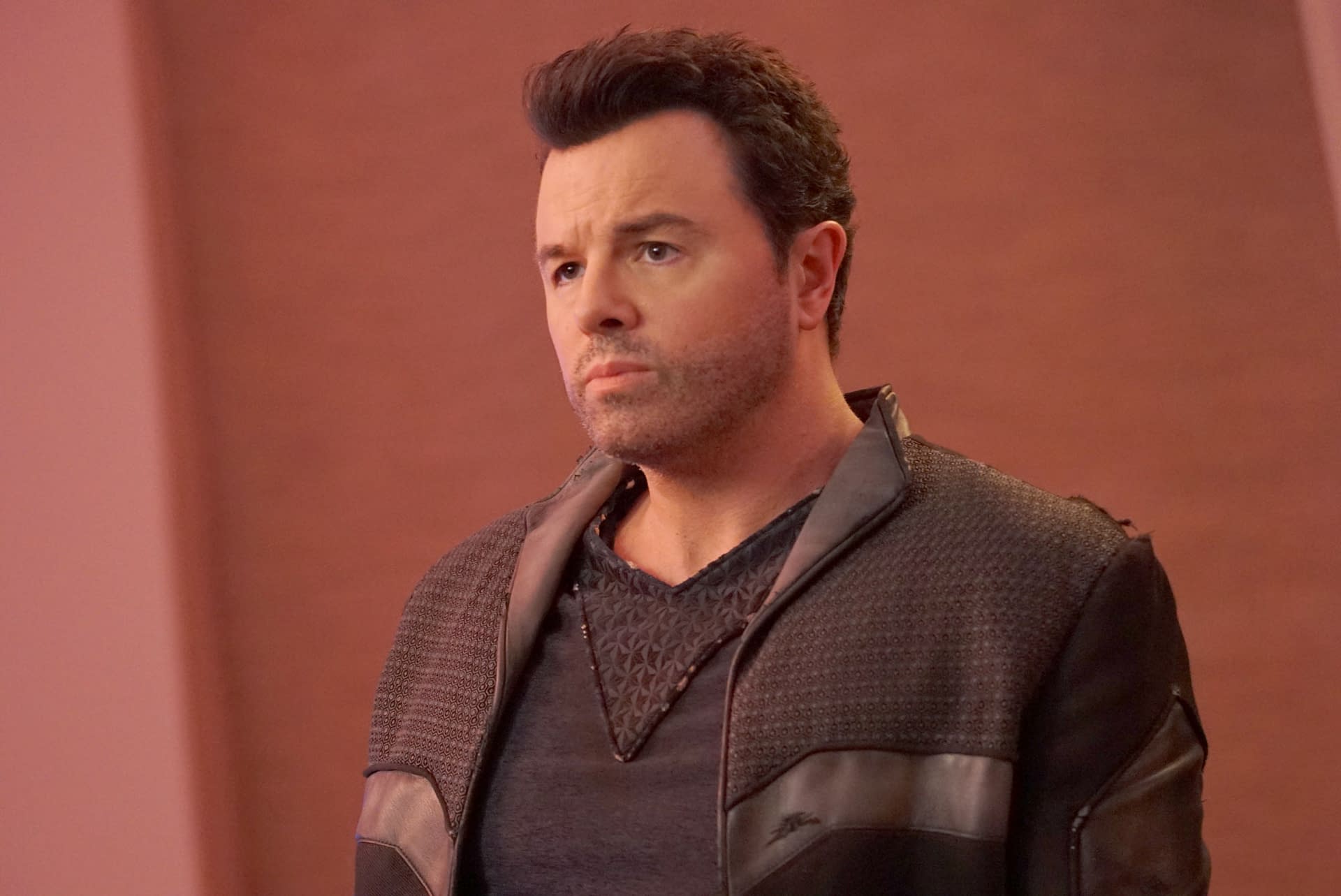 According to a report in Variety, MacFarlane's current workload and the length of time it takes to finish work on the show's numerous special effects sequences would have meant that season 3 would not have been ready for a midseason debut. MacFarlane's been busy with his two other FOX shows Family Guy and American Dad. The first two seasons are already available to stream on Hulu with season three expected to arrive on the platform at the end of 2020. MacFarlane released a statement concerning the move.
'The Orville' has been a labor of love for me, and there are two companies which have supported that vision in a big way: 20th Century Fox Television, where I've had a deal since the start of my career, and Fox Broadcasting Company, now Fox Entertainment, which has been my broadcast home for over 20 years. My friends at the network understood what I was trying to do with this series, and they've done a spectacular job of marketing, launching and programming it for these past two seasons.

But as the show has evolved and become more ambitious production-wise, I determined that I would not be able to deliver episodes until 2020, which would be challenging for the network. So we began to discuss how best to support the third season in a way that worked for the show. It's exactly this kind of willingness to accommodate a show's creative needs that's made me want to stick around for so long. I am hugely indebted to Charlie Collier and Fox Entertainment for their generosity and look forward to developing future projects there. And to my new friends at Hulu, I look forward to our new partnership exploring the galaxy together.
Things on the business side won't really change since Disney acquired FOX and obtained majority stake in Hulu,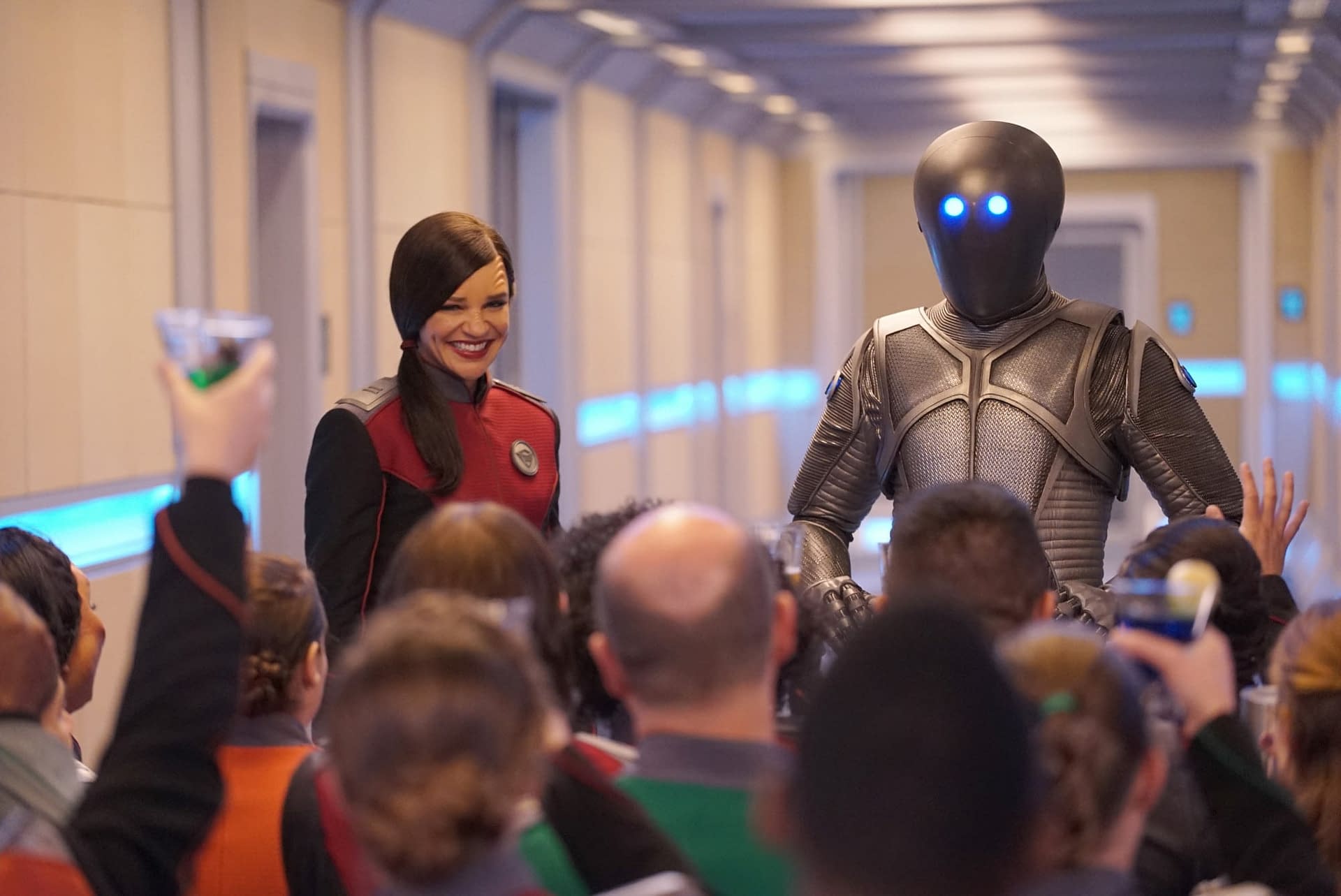 Also starring with MacFarlane in The Orville are Adrianne Palicki, Penny Johnson Jerald, Scott Grimes, Peter Macon, J Lee, Mark Jackson, Chad L. Coleman,and Jessica Szohr.
The Orville season three premieres at the end of 2020 on Hulu.