"Tirdy Works": Artist's Moose "No. 2" Artwork Squeezes Out truTV Series Order [TEASER]
Just when you think you have seen it all on television, one network sets the new bar on absurd. TruTV announced a series order for a new unscripted sitcom called Tirdy Works at the Television Critics Association (TCA) winter press meetings. Artist Mary Winchenbach creates artwork from moose droppings in the small town of Somerville, Maine – where she lives. The cable network describes the series as an off-kilter look at entrepreneurship, parenthood, and life told through the eyes of Winchenbach and her family.
Here's a look at the show's teaser, followed by more from truTV:
"Tirdy Works is a hysterical, inside-look at an unconventional business that rallies an entire community together. Viewers may be surprised at where Mary's art originates, but the series will showcase the wild and often absurd situations that occur to keep her business afloat."
Helping Mary out is her longtime partner Deb, teenage daughter Katie, and the local townsfolk. One of them calls herself "Bitch on the Hill" Tammi. I think there are better and more creative names for such a show like Tird Rock from the Sun; Tirdy-Something; Tirdy Rock; OK, Pooper; Excrement Makeover; Running Down a Dream; The Princess Diarrhea. The possibilities are endless.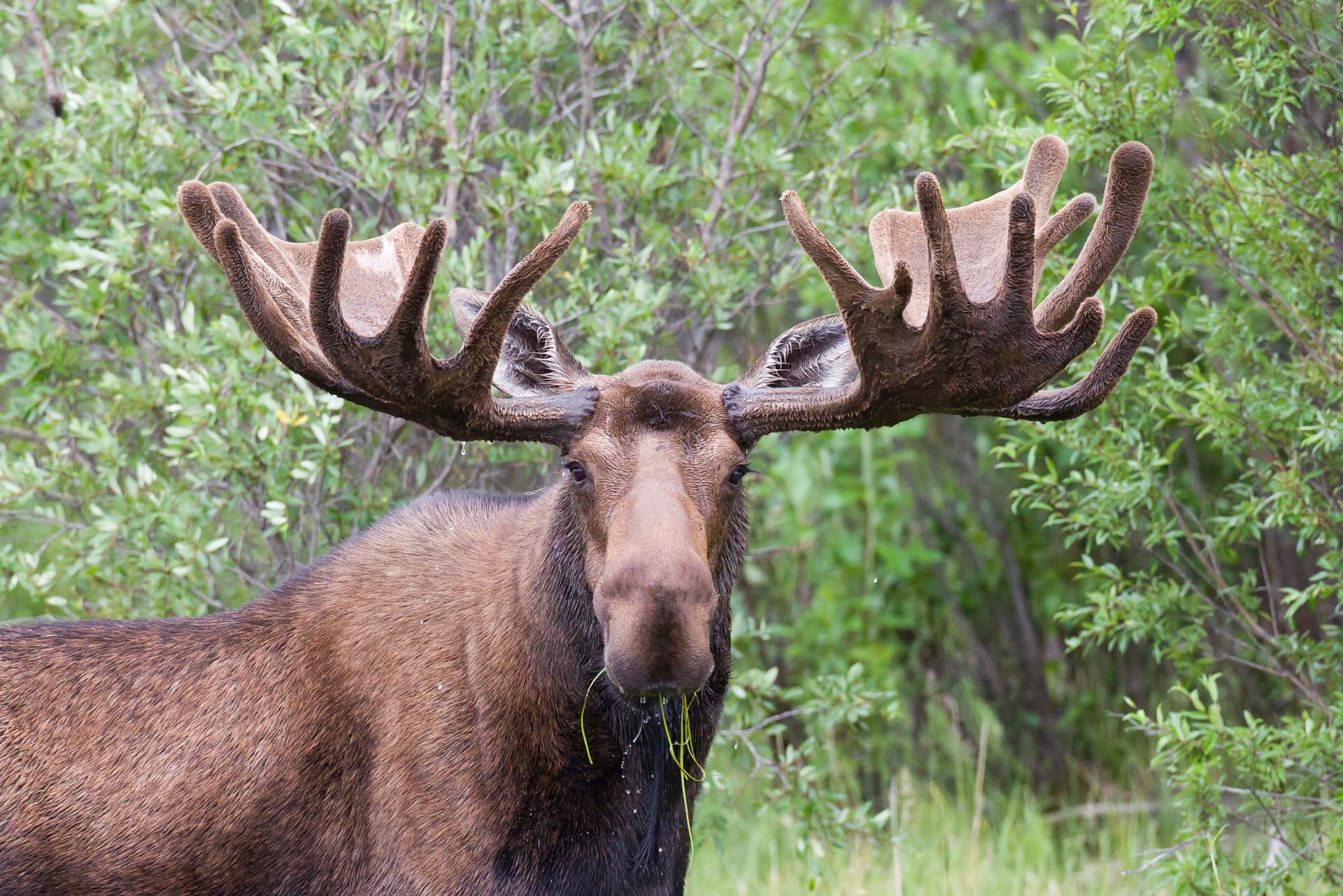 "Tirdy Works" Production Details
Winchenbach's creations took America by (s***)storm when a local news story went viral. Brett Weitz, general manager of TBS, TNT, and truTV didn't seem at all flushed at the prospect of gaslighting. I mean "greenlighting" such a show like Tirdy Works.
Tirdy Works is produced by Scout Productions. David Collins, Michael Williams, Bob Eric and showrunner Chad Greulach serve as executive producers. Michel Bloom executive produces for Bongo Pictures.
There's nothing like family and community coming together no matter how messy things get. Everyone has a roll to play even if they get wiped out. It will be interesting to see how it plays out.