Treadstone: USA Network Adds 5 to Jason Bourne Spinoff Series
USA Network's Jason Bourne franchise spinoff series Treadstone has recruited its final five, with the upcoming action-thriller adding Omar Metwally (The Affair), Tracy Ifeachor (Quantico), Hyo Joo Han (W: Two Worlds), Gabrielle Scharnitzky (The Game), and Emilia Schüle (Berlin Station). The new cast members join previously-announced leads Jeremy Irvine (Mamma Mia 2) and Brian J. Smith (Sense8) in the drama from Heroes creator Tim Kring and Universal Cable Productions (UCP).
Treadstone explores the origin story and present-day actions of a CIA black ops program known as Treadstone, a covert operation that uses behavior modification protocol to turn its agents into nearly unstoppable superhuman assassins. Jason Bourne, the central character in Universal Pictures' Bourne film franchise, was a product of the program. The first season follows new sleeper agents across the globe as they're mysteriously "awakened" to resume their deadly missions.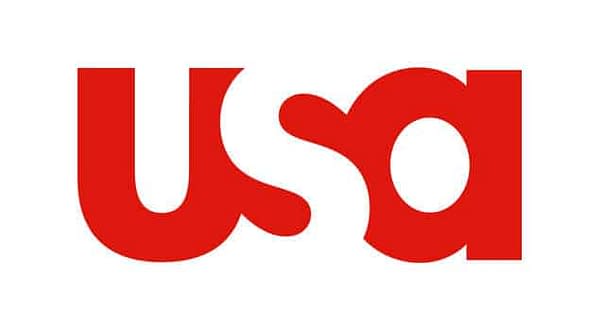 In the series, Irvine's J. Randolph Bentley is a spy dispatched by the CIA to eliminate a key target, but ends up embroiled in an international conspiracy. Smith's Doug McKenna is an all-American oil-rig worker whose life changes after he discovers long buried truths about himself.
Kring serves as writer and executive producer, with Ramin Bahrani (Fahrenheit 451) directing and serving as executive producer alongside Justin Levy; Ben Smith and Jeffrey Weiner on behalf of Captivate; and Dan Friedkin and Bradley Thomas for Imperative Entertainment. UCP serves as the production studio.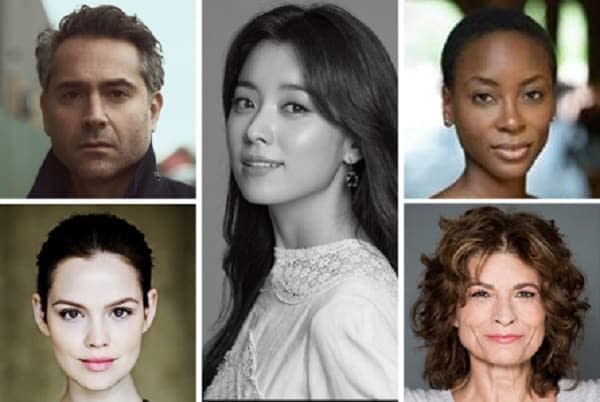 Here's what we know about their characters:
Metwally's Mr. Edwards is a CIA agent who was ostracized by his colleagues after making a decision that left a fellow operative dead. His willingness to make the hard choice positions him as the most qualified agent for a stealth mission.
Ifeachor's Tara Coleman is an investigative journalist who has turned her back on her career after getting too close to a dangerous truth. Now, she must put the past behind her to get to the bottom of an international conspiracy.
Han'ss SoYun is a wife and mother who must make difficult choices that compromise her quiet family life in North Korea after she starts to learn about her own secret past.
Scharnitzky's Petra is a no-nonsense Russian patriot who has committed her life to her country but has deep-seated knowledge of Russian tactics that come into play when she is betrayed.
Schüle's Russian KGB agent who will stop at nothing to promote the agenda of her motherland.
Originally announced as a pilot on USA's slate in April 2018, Treadstone bypassed the pilot stage after UCP began negotiating an international distribution deal with Amazon. UCP's series adaptation of George R.R. Martin's Nightflyers went the same route, receiving a series order from SYFY after Netflix took on international distribution.