Although there is still no word on casting, production start, or air date, we do have some news on the Amazon Studios Wheel of Time front.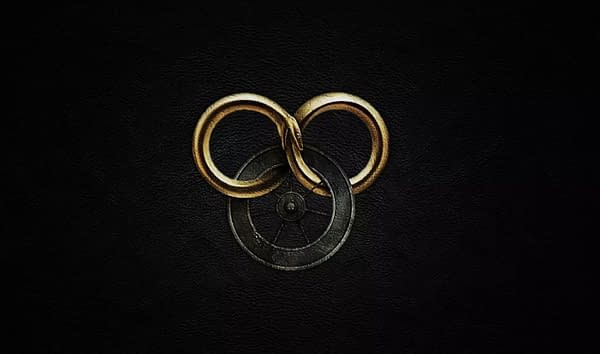 Showrunner and head writer Rafe Judkins posted this update today, proclaiming that two new writers have joined the team–The Clarkson Twins, Mike P. Clarkson and Paul T. Clarkson, who most recently served as script consultants on the upcoming His Dark Materials series for HBO.
Introducing TWO more writers on the Wheel of Time team – The Clarkson Twins! @MikePClarkson and @PaulTClarkson are long time Wheel of Time fans who come to us from the UK. Sorry, they're not single. pic.twitter.com/ELmhZcGzCY

— Rafe Judkins (@rafejudkins) January 16, 2019
Again, we don't know much about how things are going production-wise for the series based on the ongoing (read: long as HELL) book saga by Robert Jordan, and completed by Brandon Sanderson following Jordan's death.
You can read a bit more about The Clarkson Twins (in Mike's own words) over on The Daily Trolloc.
We'll let you know as soon as we hear anything else about The Wheel of Time.
Enjoyed this article? Share it!