You didn't really think HBO's Westworld was just going to release the official trailer for its third season (set for Sunday, March 15) and then just call it a wrap until a week before, and then start up the promotional machine – did you? Then you might need to recap Jonathan Nolan and Lisa Joy's futuristic drama-thriller for a reminder of what you're dealing with.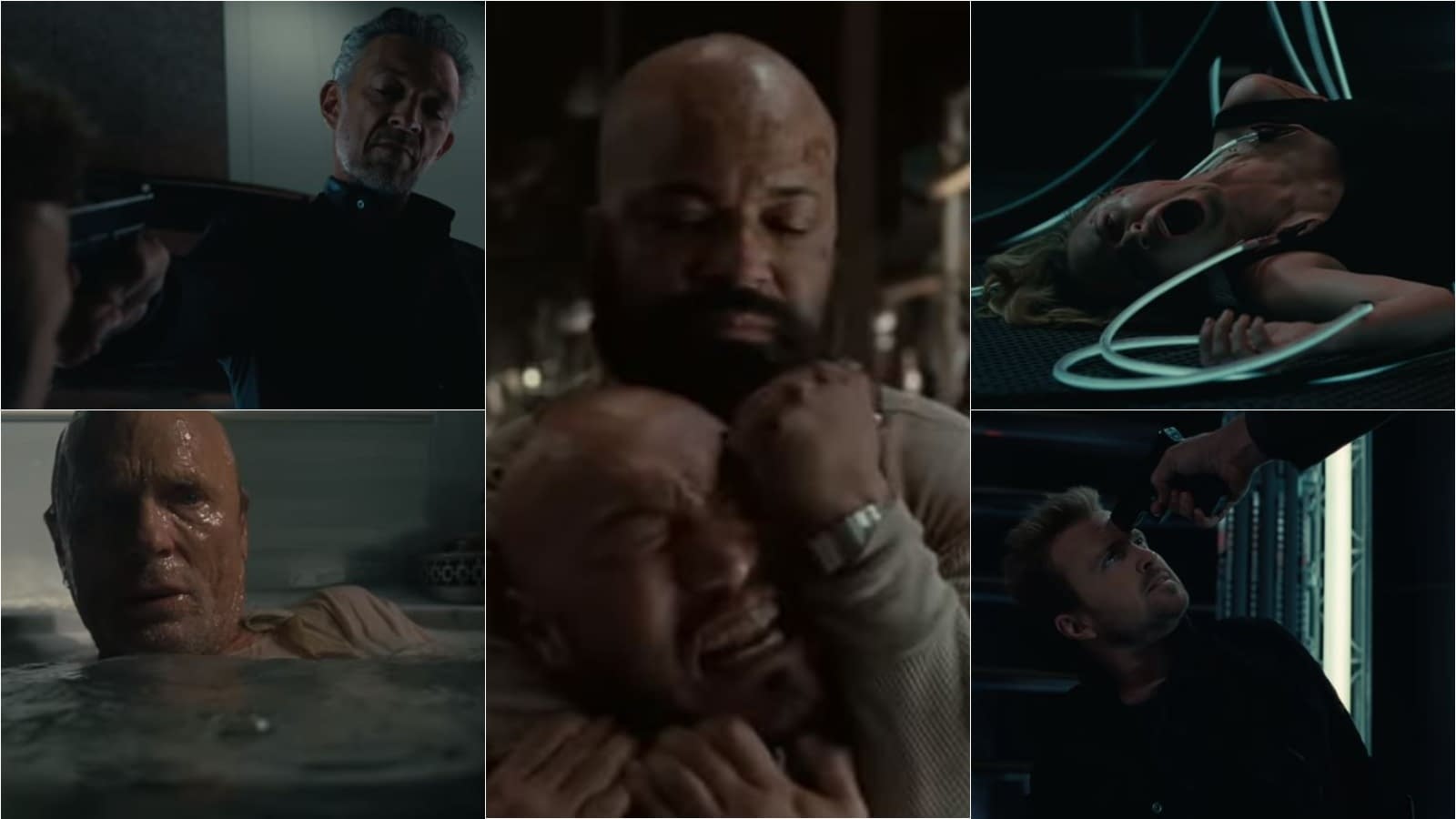 What follows is a "hidden" trailer that was embedded in the website of the series' in-story data collecting company Incite, Inc. – but as one insightful Reddit user found out, it required a bit of messing around. Going on website, you'll see the trailer that was released earlier this week. But if you use a VPN and rock a clean browser history?
You get the following second trailer – one with an even more dangerous feel to it than the original… and one that establishes the thematic framework for the season:
https://youtu.be/6Uo1t-Exjes
Here's a look at the original trailer, which finds Dolores (Evan Rachel Wood) and Maeve's (Thandie Newton) paths about to cross in a very deadly way – what role will Aaron Paul's Caleb end up playing in all of this… and can either world survive?
https://youtu.be/pDJbFA32_QY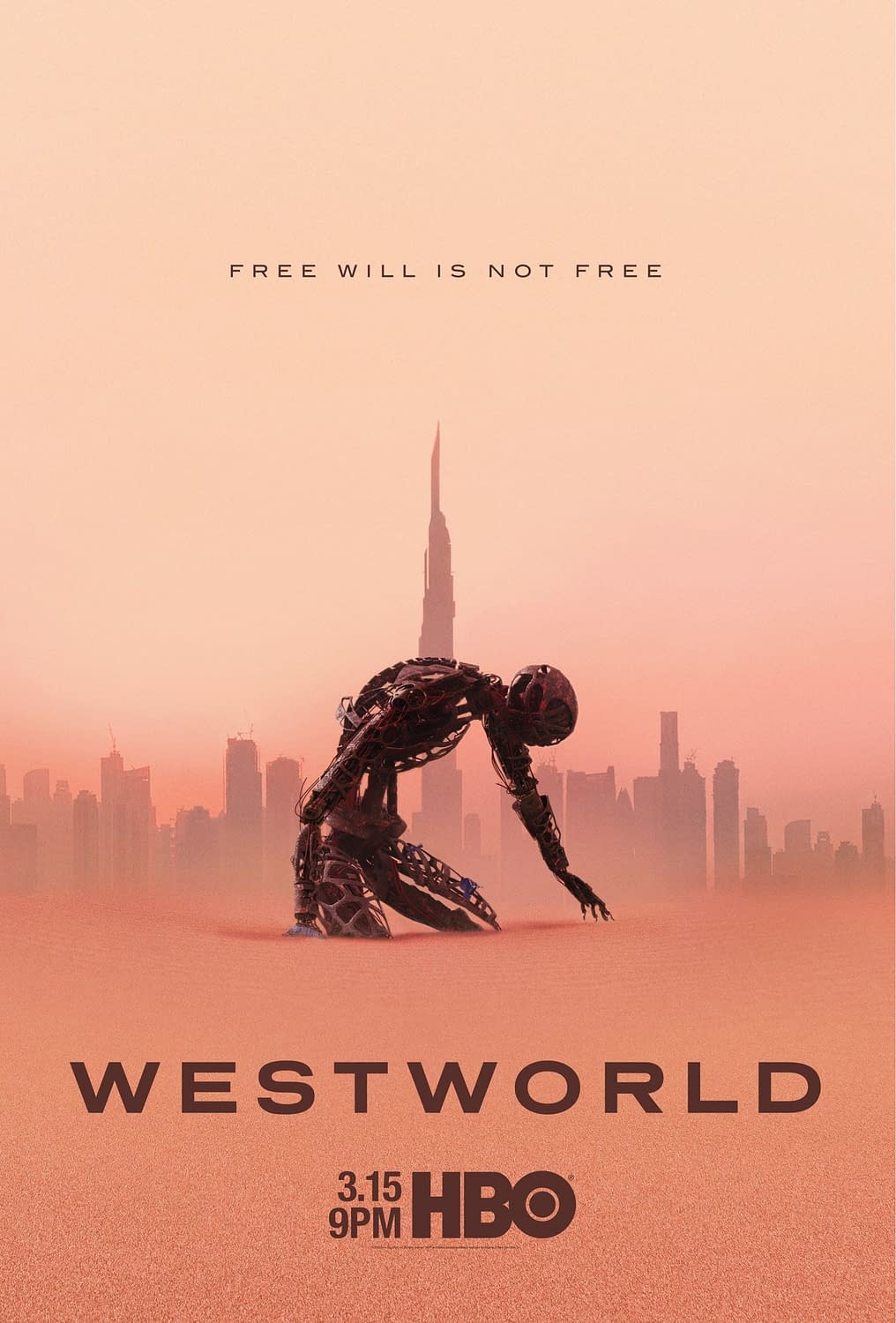 In the following "corporate video" for Incite, Inc. – a data-collecting company that is clearly looking to achieve god-like status within the Westworld universe – we see that they're more than happy to make our lives "better. From whether to butter your toast to whether the U.S. should nuke another country, Incite believes that the solutions to those problems exists in each and every one of us – we just don't know it… yet.
ABOUT US: The world can feel chaotic: big problems, no solutions, no one to lead the way. Global issues may seem so complex that untangling the answers feels impossible. Here at Incite, we want to make "impossible" a thing of the past. Chaos is merely a pattern waiting to be uncovered. You can help us chart a better future.

Powered by our revolutionary strategy engine, we are able to calculate sophisticated solutions to problems large and small, from global climate change to personal career growth. We believe we have a personal responsibility to make the world a better place, starting at home. Here at Incite, your data doesn't work for us — we work for you.
Now we're getting a sense of what happens when a god-like system runs head-long into we're assuming Dolores – creating a "critical event" that starts to unfold on March 15.
Enjoyed this article? Share it!