A new rumor making the rounds on Hollywood dirt sheets claims that Supergirl producers are looking to cast a new Kryptonian for a sexy new role in Supergirl Season 3.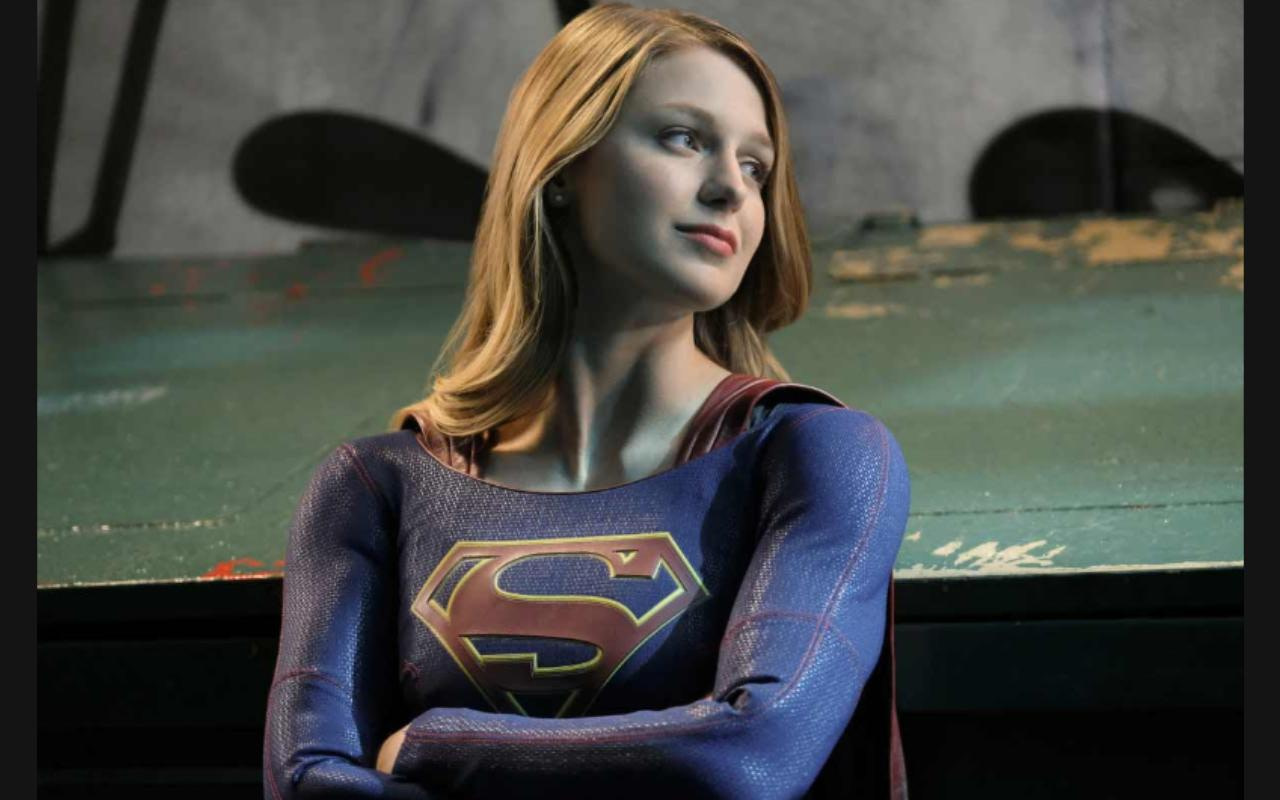 The casting news comes from Matt Webb Mitovich's latest column on TVLine, in which he writes:
"I have just learned that the CW series is seeking a fortysomething actress to play a mysterious and "sexually compelling" Kryptonian who is being likened to Game of Thrones' Melisandre."
The show has already started filming, so if this sexy new Kryptonian is cast, she likely won't appear until somewhere mid-season. Of course, that assumes this rumor is true, but if it turns out to be fake, at least it gave us the opportunity to use the phrase "sexy Kryptonian" repeatedly in an article, which is sure to bring some interesting search traffic from amorous UFO buffs into Bleeding Cool, confounding our editors.
That's right, people. Bleeding Cool is your number one source for sexy alien news. Remember that.
Supergirl Season 3, possibly featuring a new sexy Kryptonian, premieres on October 9th.