Lying In The Gutters – 28th June 2015 – Skye High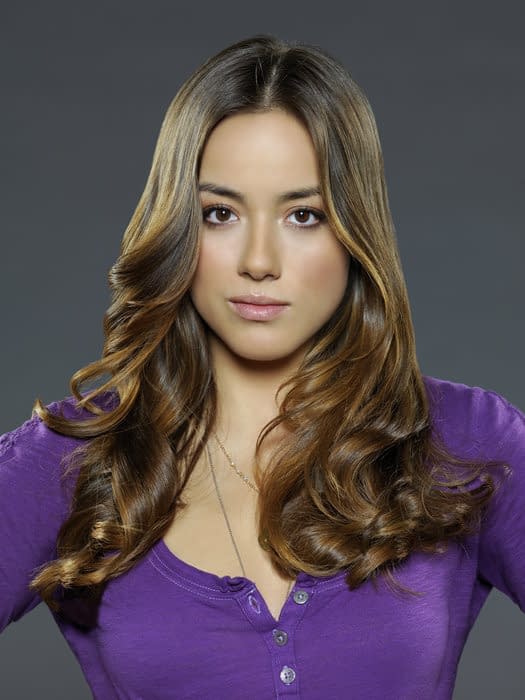 One week till I see Ant-Man, fly out to San Diego and read the second issue of Providence. Everything else is leading up to that. But this is the week that has been and gone… what did you all read?
(UPDATE – this got pushed out by yesterday's Marvel coverage and does not take those posts into account)
Top Twenty Traffic Of The Week
BTW, for that last one, while some saw it as the intended satirical take on the Rachel Dolezal situation…
Others saw it as an an attack on transgender folk, which really was not intended.
I'd like to apologise for any who saw it as the latter and were offended, it was always meant to be the former, and I'll try to phrase things a little more obviously next time I try and do something like this.
And Ten You May Prefer