Funko Brings To Life More Pop Icons in their Newest Reveal 
Funko is making your home the next celebrity hot spot as they are making some newt Pop Icons. This time we are getting some celebrities from the past and the present with this wave. First up we look to the past as the famous poet Edgar Allen Poe is here to let your mind wander to that dark void. This isn't the first EAP Pop vinyl to come out but to change it up he is carrying a skull. Following that famous poet is iconic actress Farrah Fawcett from such iconic movies like Charlie's Angels and Logan's Run. She is posed laying down on a towel and relaxing at the beach. Now we move onto science as Bill Nye the Science Guy who is scientist ready and holding the glob in his hands. Lastly, we have Marilyn Monroe, who will also be getting a nEntertainment Earth black and white version. This will be the first Marylin Funko Pop to come out since here Funko HQ Hollywood debut. All of these figures are already up for pre-orders and you can find them here.
Red Carpet Treatment.
Coming Soon: Pop! Icons
Bring home the iconic science educator and television icon with Pop! Bill Nye holding a globe. Available exclusively at Hot Topic.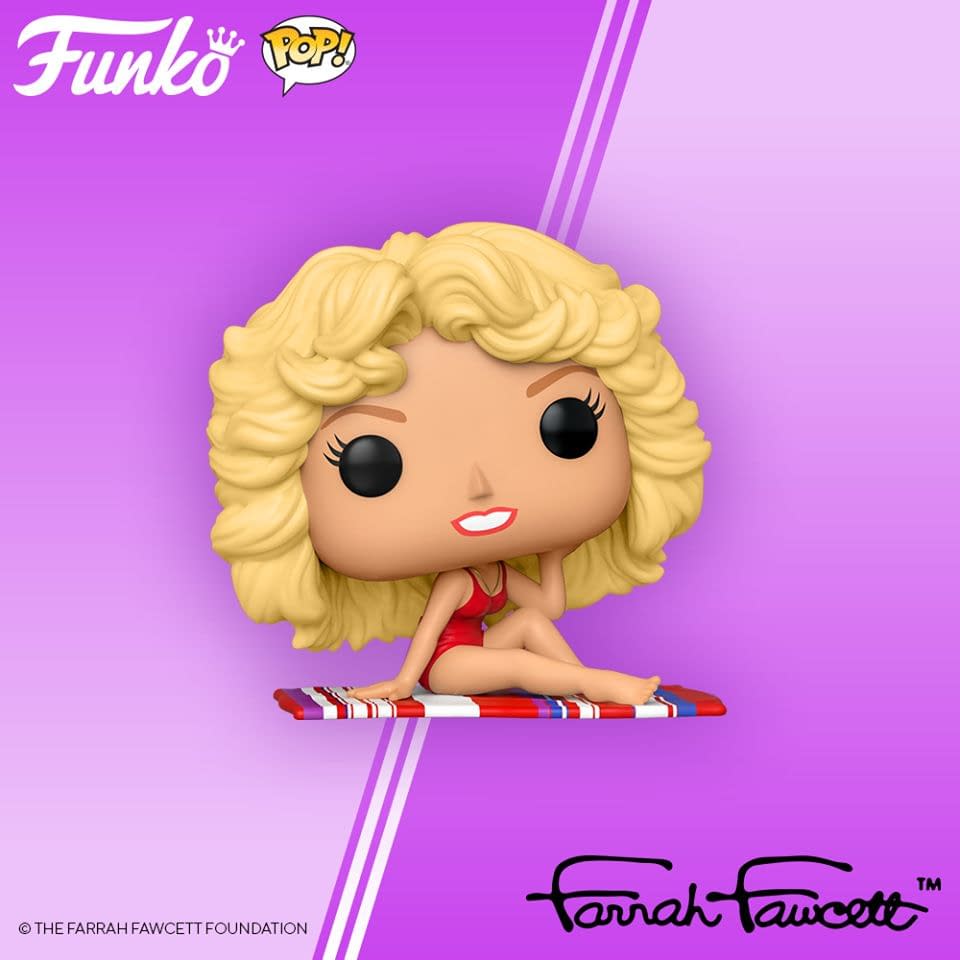 Bring home the iconic actor by adding Pop! Farrah Fawcett to your collection.
Bring home historical author with Pop! Edgar Allan Poe with skull.
And just like that, a star was born! Bring home the legendary actress with Pop! Marilyn Monroe in her iconic white dress. A black and white Pop! Marilyn Monroe is available exclusively at Entertainment Earth.
Coming soon.