Christmas is just one day away, which means if you haven't shown your loved ones you care by engaging in rampant consumerism to purchase them the latest gadgets, toys, and/or doohickeys, you're royally screwed! Seriously, why are you wasting your time reading clickbait listicles on the internet when you should be at the store shopping?!
If you're looking for ideas on what to get the comics fan in your life to show them you care, the following three gifts would be perfect. Unfortunately, you can't actually get any of them.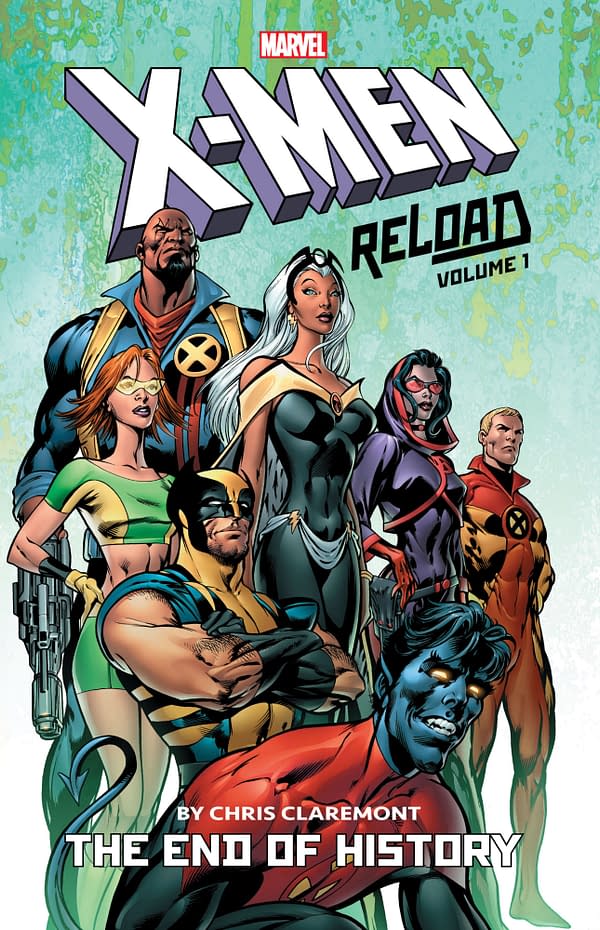 A New Ongoing Comic by Chris Claremont
Chris Claremont wrote the longest and most definitive X-Men comic book run of all time, contributing many of the ideas that Marvel still mines today for rehashed storylines. Marvel pays Claremont a retainer to remain Marvel exclusive, preventing him from writing for other comic book publishers, but rarely actually make use of his talents. Sure, Claremont wrote a story in the X-Men wedding issue, a backup in X-Men: The Exterminated, a single-page Kitty Pryde story in the Merry X-Mas Holiday Special, and the main story in the X-Men Black: Magneto one-shot. But despite publishing approximately seventy-four monthly X-Men comics, Marvel has for some reason stubbornly refused to assign Claremont to write any of them regularly.
So if you have an X-Men-loving loved one in your life, you could gift them a subscription from Marvel to an ongoing Chris Claremont comic… if only Marvel offered one!
But the absence of a Chris Claremont ongoing series is nothing compared to the missed opportunity of the next gift on our list…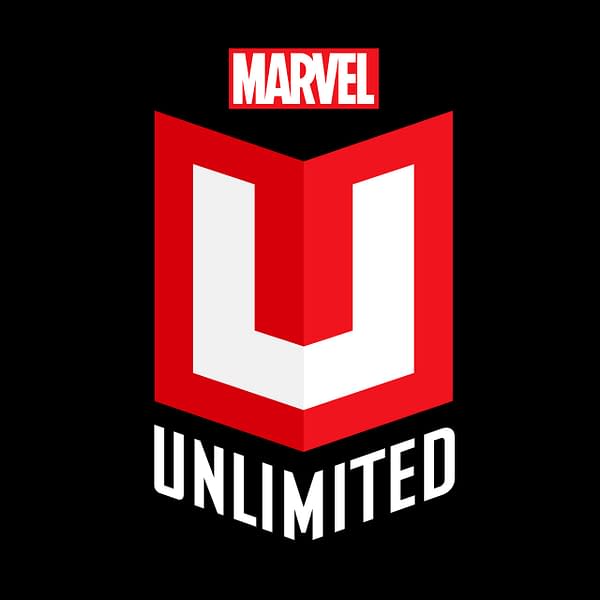 A Gift Subscription to Marvel Unlimited
Marvel Unlimited is an all-you-can-read comics binge service that offers access to over 20,000 comics in Marvel's backlog, including new comics six months after they're released and regularly-added classic comics as well. It would seem like the perfect gift to give a Marvel fan, with access to decades of great comics available to read on the web or on smart devices. But, for some reason, Marvel stopped offering them "temporarily" in December of 2017 and the option has never returned.
We can't think of a better gift than Marvel Unlimited, and we'd probably buy a few gift subscriptions ourselves to give away to readers as part of our weekly X-Men recap column, X-ual Healing… that is if Marvel bothered to sell them.
Does Marvel just not like money? Or is blocking gift subscriptions to Marvel Unlimited part of the comic book industry's ongoing welfare for the direct market, keeping digital comics expensive and inaccessible in order to avoid making them so attractive to readers that they stop buying from their local comics retailer?
The reason is unknown for now, but the fact remains that Marvel is a veritable Grinch when it comes to making its popular subscription service available as a gift option.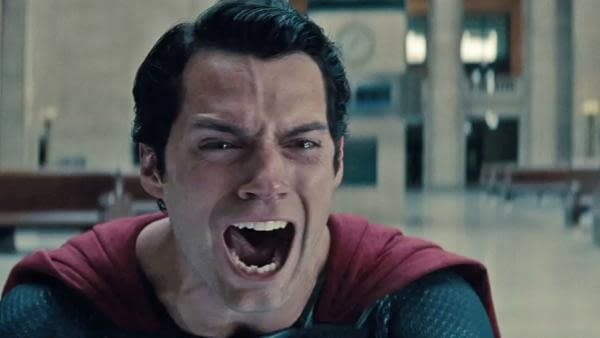 The Snyder Cut of Justice League
The Snyder Cut is a mythical version of the 2016 movie Justice League which restores the pristine and holy vision of Zack Snyder, who left the film before its completion due to a personal tragedy. Warner Bros hired alleged fake-feminist Joss Whedon to finish the film for him, but instead of staying true to Zack Snyder's vision as Whedon originally promised, Whedon cut out all of Snyder's bad-ass Superman scenes and replaced them with scenes where Cyborg says "booyah."
After Justice League flopped at the box office, killing the DC Extended Universe and causing massive shakeups in DC Films, fans immediately began demanding that Warner Bros release the Snyder Cut, allowing Snyder's vision of a trilogy of films that began with Man of Steel to finally see completion.
Unfortunately, Warner Bros refuses to release the film, so if you're looking for a gift for a Snyderbrony — that's what hardcore fans of Zack Snyder call themselves — you're @#$% out of luck!
---
We hope you enjoyed this look at the top 3 gifts you can't get superhero fans on Christmas Eve (or ever). Hopefully, Marvel and Warner Bros will reconsider their choice not to offer these fine gifts in 2019 and you can purchase them for loved ones next year.
Merry Christmas everyone, and happy holidays to anyone celebrating a different one!
Enjoyed this article? Share it!