Posted in: Comics, DC Comics | Tagged: 5g, didiotalks, first 5g rumours, The 5G Files, timeline
---
"Half-Truths And Misinformation Floating Around" – Dan DiDio on 5G?
Today, addressing comic book retailers on Facebook, DC Publisher Dan DiDio talked about a number of matters (and you can catch up with them all with this handy tag). And he also mentioned what was coming in 2020 and beyond. He was low on specifics – could he have been talking about Bleeding Cool's coverage of 5G?
"There are a lot of half-truths and misinformation floating around about some of our plans. I appreciate people wanting to be excited and in the know about what's going on. The first people who will find out once we're ready to announce will be you, the retailers. We are looking at ways to create noticeable and exciting tentpoles and events and moments in our line. I'm not talking about creating an endless run of events-I'm talking about spots we can identify in our line that can really help pull things together, and doing it on a quarterly basis, so we can create a rhythm within our storytelling that keeps people excited about what we're doing. I always feel story and character should be the lead for anything we do."
Yeah, he's totally talking about Bleeding Cool and 5G. Catch up with the latest half-truths and misinformation right here. And if you have any questions, you will be able to ask Dan to his face at some upcoming retailer roadshows…
"I am looking at going back out, probably the back half of April, to do our road shows."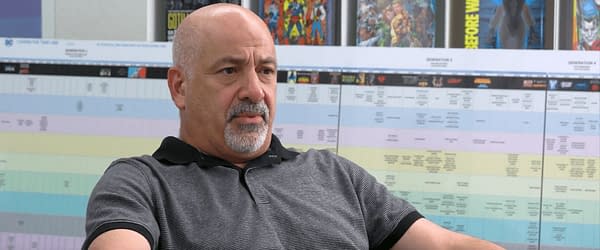 ---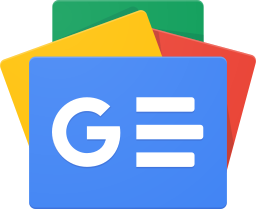 Stay up-to-date and support the site by following Bleeding Cool on Google News today!