Bleeding Cool broke the news about Brian Bendis' Wonder Comics line at New York Comic Con, before it all got officially announced.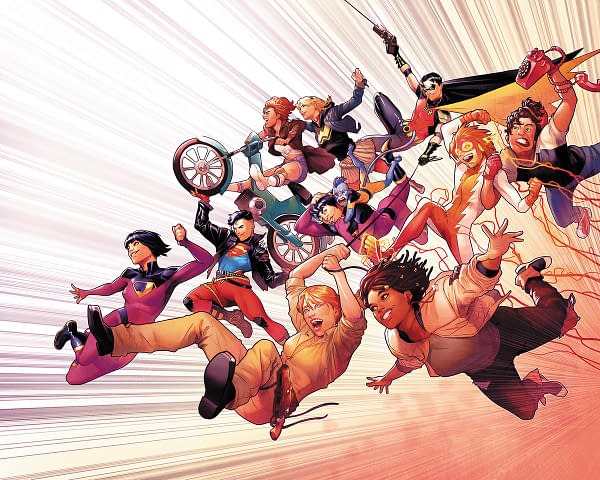 Well here is a reminder with some of the official artwork released…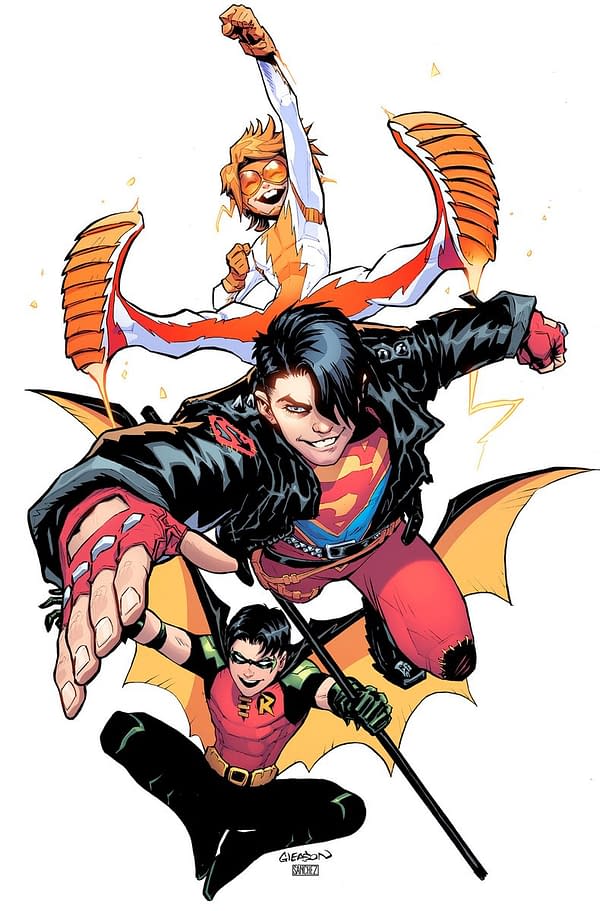 YOUNG JUSTICE, Bendis will co-write with artist Patrick Gleason.
—–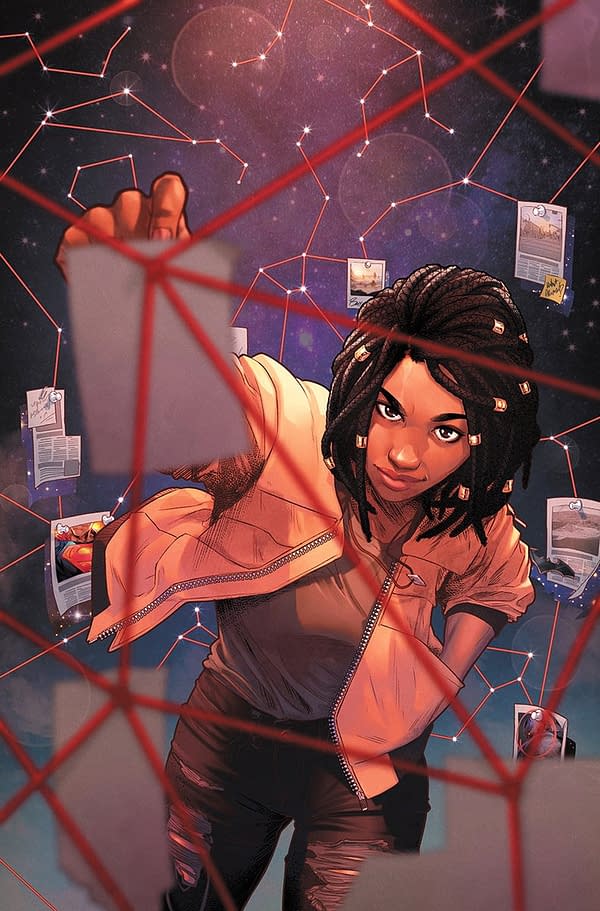 NAOMI, which Bendis will co-write with David Walker (CYBORG), featuring art by Jamal Campbell (JUSTICE LEAGUE OF AMERICA: VIXEN)
—–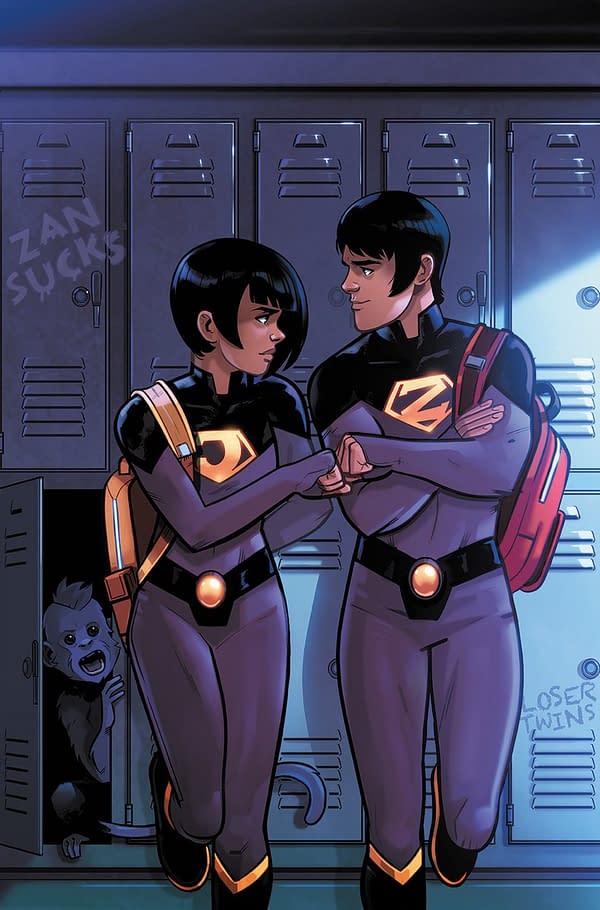 WONDER TWINS, written by Mark Russell (THE FLINTSTONES, EXIT STAGE LEFT: THE SNAGGLEPUSS CHRONICLES, DC Black Label's SECOND SON) with art by Stephen Byrne (JUSTICE LEAGUE/POWER RANGERS)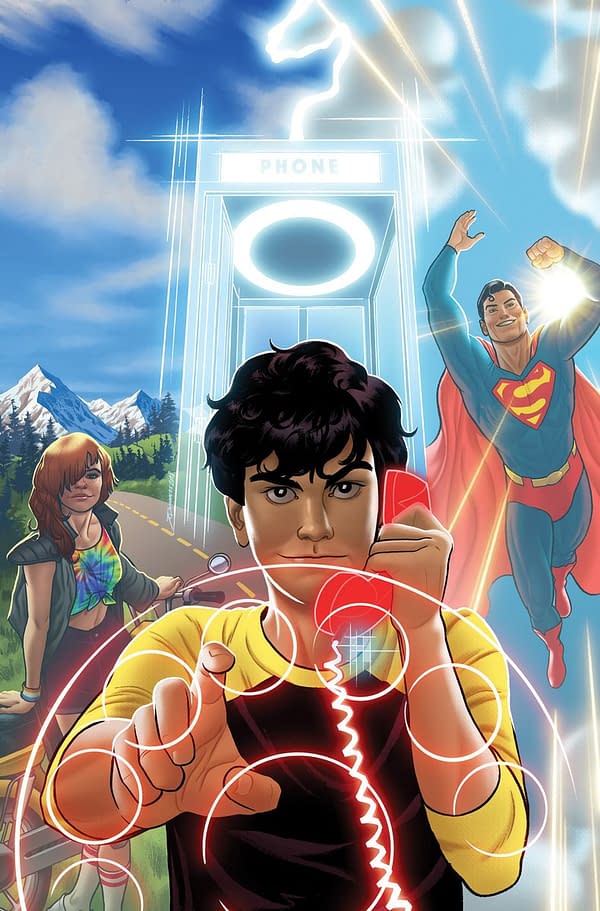 DIAL H FOR HERO, an updated take on the Silver Age classic series from the team of writer Sam Humphries (HARLEY QUINN, GREEN LANTERNS) and artist Joe Quinones (BLACK CANARY/ZATANNA)
Enjoyed this article? Share it!