Alan Moore and Kevin O'Neill Do 2000AD for Final League of Extraordinary Gentlemen in April
I mean…okay, if you're going to bait copyright and trademark infringements, this would be the way to do it. And for the very last issue of The League Of Extraordinary Gentlemen: The Tempest Book Six, they are clearly going out with a bang.
Alan Moore and Kevin O'Neill are recreating a version of the early look of 2000AD, the comic they both contributed to back in the eighties, Alan on Skizz, Halo Jones and DR & Quinch, Kevin on Robusters, Nemesis The Warlock, ABC Warriors and Judge Dredd. That legacy alone should be enough for currently 2000AD owners Rebellion to give them a pass–or possibly issue official permission.
The modern day's scenes in Tempest have been in 2010, reflected in the new cover title. I've been thoroughly enjoying Tempest as it has combined much of the chase of the first two series with a greater degree of experimentation of Black Dossier, jumping from one visual style to the other.
And for the final issue of what is one of Alan Moore's announced final comic book projects (Cinema Purgatorio is still to be concluded), all plot strands are promised to be tied together in one last run around fiction. Hold tight…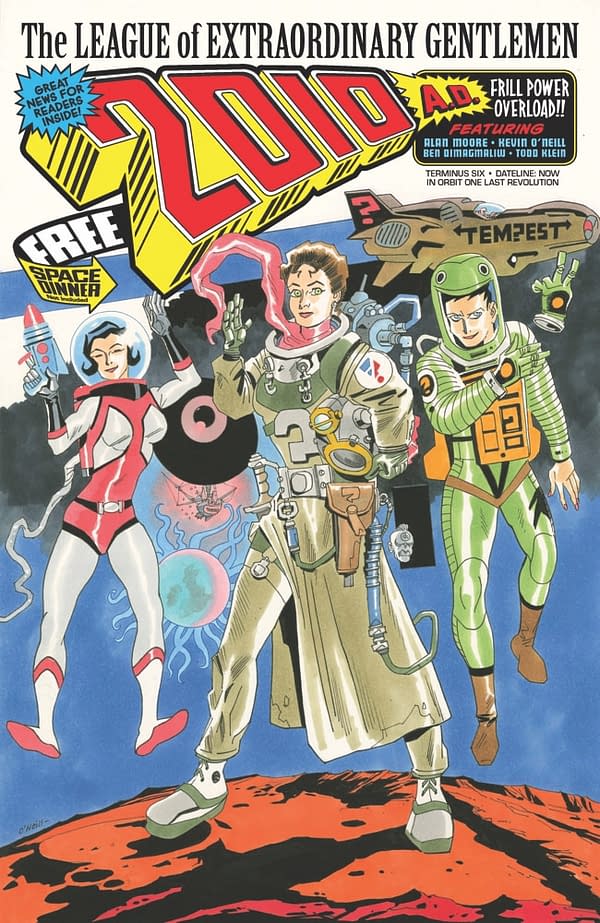 The League Of Extraordinary Gentlemen: Tempest Book Six
(W) Alan Moore (A/CA) Kevin O'Neill
In Moore and O'Neill's final comic book, this issue masquerading as a British science-fiction weekly, the plot-strands of our concluding volume and loose ends from twenty years of continuity are tied in an ingenious starry bow, as Mina Murray and her legendary confederates transition from the world of fiction past and present to the world of fiction future. Planets end in visual spectacle, lovers are united in the matrimonial event of the millenium, and deadly enemies draw close in the conclusion of their fatal dances. This is your last call for the immaculate crescendo of The League of Extraordinary Gentlemen, Vol. IV, The Tempest.
In Shops: Apr 17, 2019 Final Orders Due: Mar 25, 2019 SRP: $4.99
---
---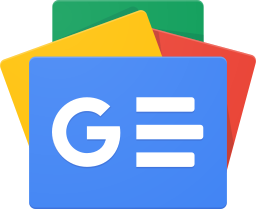 Stay up-to-date and support the site by following Bleeding Cool on Google News today!