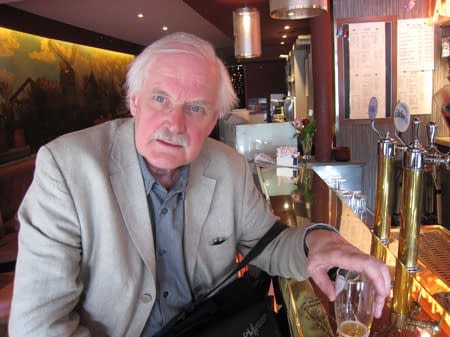 The Angoulême Festival has revealed their winners of 2013. The Grand Prix was split, between Akira Toriyama, the creator of Dragon Ball who received a "Special" 40th Anniversary Grand Prix while Willem got the actual regular Grand Prix. The one that counts.
Expect controvery to come, Toriyama got the most votes from French comic creators, but the Academy chose to go with Willem instead, by far the most obscure of the finalists.
Quay d'Orsay Vol 2 by Christophe Blain and Abel Lanzac got the Best Book Award.
The Jury Special Award went to Le Nao De Brown by Glyn Dillon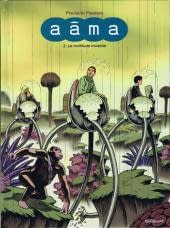 The Series Award went to science fiction hit, Aâma by Frederik Peeters.
The Revelation Award went to Dockwood by Jon McNaught, part of No Brow, published in France as Automne.
The Public Culture Award went to Tu Mourras Moins Bete by Montaigne Marion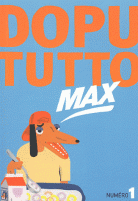 The Alternative Comics Award went to Dopu Tutto Max.
The Heritage Award went to Krazy Kat by George Herriman.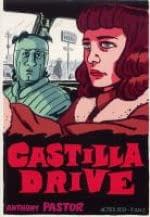 The Polar Award went to Castilla Drive by Anthony Pastor and Egon Schiele
Previous awards given earlier in the week saw Les Légendaires Origines T1 – Danaël by Sobral et Nadou win the Youth awards.
Time to start tapping the titles into Amazon.fr!
Enjoyed this article? Share it!