Dark Horse to Collect Anthony Bourdain's Hungry Ghosts in September
What goes together better than food and comics? Okay, maybe in some cases they're not so great, like when you eat a bunch of chicken wings and then try to read your mint copy of Action Comics #1 with messy fingers. But when it comes to horror anthologies co-written by Anthony Bourdain, it's a totally different story.
Currently being published as an anthology mini-series as part of the Berger Books imprint, Dark Horse plans to collect Anthony Bourdain's Hungry Ghosts in spooky yet delicious hardcover edition this Fall. From the press release:
Anthony Bourdain's Hungry Ghosts features terrifying tales cooked up by the best-selling author and veteran chef, Anthony Bourdain (Kitchen Confidential, Emmy-Award winning TV star of Parts Unknown) and acclaimed novelist Joel Rose (Kill, Kill, Faster, Faster), back again from their New York Times #1 bestseller, Get Jiro!). This collection also contains all-new, original recipes prepared by Bourdain himself, plus a guide to the ghostly legendary spirits behind these horrifying tales.

Inspired by the Japanese Edo Period game Hyakumonogatari Kaidankai or 100 Candles, played by samurai warriors to test their courage, Anthony Bourdain's Hungry Ghosts reimagines this classic game of dread and terror as a circle of international chefs invoke modern tales of horror, terrifying yokai, yorei, and obake, all with the common thread of food—and pray that they survive the night.

This horror anthology features art from stellar artists Sebastian Cabrol (Caliban, God is Dead), Francesco Francavilla (The Black Beetle, The Lone Ranger), Irene Koh (The Legend of Korra: Turf Wars), Leonardo Manco (Hellblazer, John Carpenter's Asylum), Alberto Ponticelli (Unknown Soldier, Dial H), Paul Pope (BatmanYear 100, Battling Boy, Heavy Liquid), Vanesa Del Rey (Redlands, The Empty Man, Hit 1957), and Mateus Santolouco (Teenage Mutant Ninja Turtles, Two Guns) with fantastic color by Jose Villarrubia (Conan the Cimmerian, Get Jiro!, Sweet Tooth), and a drop-dead cover by Paul Pope.
The 120-page book is available for preorder now and will hit stores on September 19th.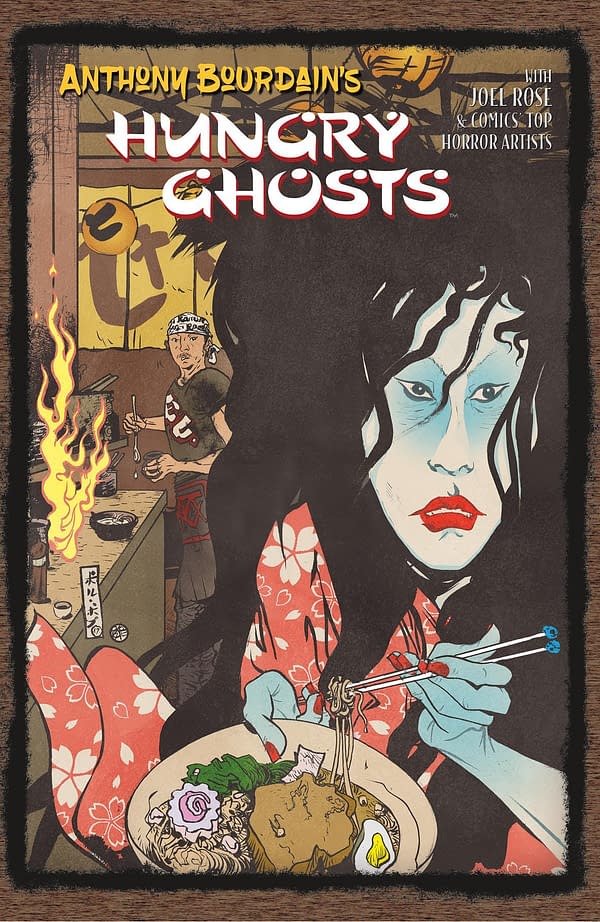 ---
---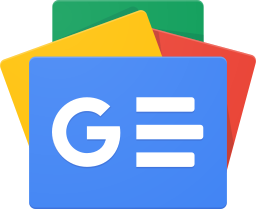 Stay up-to-date and support the site by following Bleeding Cool on Google News today!