Posted in: Batman, Comics, DC Comics | Tagged: 5g, Batman V Robin, damian wayne, dc comics, luke fox, The 5G Files
---
Batman V Robin – Damian Wayne Vs Luke Fox: The 5G Files Chapter Nine
DC was originally going to publish a Batman V Robin series for 5G - just with a different Batman. And driven Damian and Jon apart.
---
DC Comics is currently publishing a Batman Vs Robin mini-series, joining in the gaps between the Robin series and Lazarus Planet. But it turns out there was a different Batman Vs Robin series planned for 2022 as part of 5G from DC Comics. That's right, Bleeding Cool is continuing to publish The 5G Files, looking at the aborted-but-not-quite relaunch/reboot planned for DC Comics dubbed 5G or Fifth Generation. Planned by then-publisher Dan DiDio, it would have seen the main characters of the DC Universe, Clark Kent, Bruce Wayne and more, aged up and replaced by newcomers to the roles of Superman, Batman and more, the fifth generation of DC superheroes. Welcome to The 5G Files, Damian Wayne Vs Luke Fox, Chapter Nine.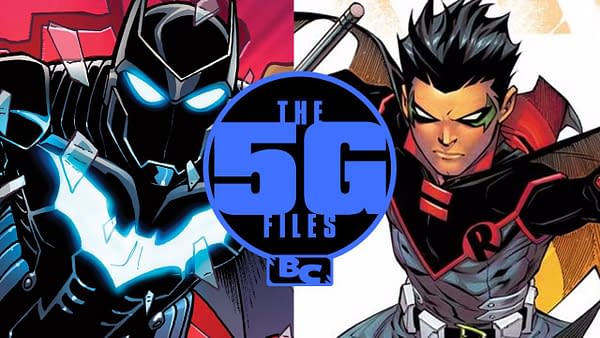 In 2022, it was planned as part of the 5G promotion, for Damian Wayne to feel betrayed and abandoned by his father, Bruce Wayne's retirement from Gotham to move to England. So instead, Damian Wayne, aged 16 after 5G, would choose a path to follow that of his grandfather Ra's Al Ghul and lead the Assassins Guild and be head of Leviathan. This path would see him collide with Luke Fox, the New Batman, who Damian saw as just a pretender to the Batman position.
This would lead to a Batman Vs Robin event and for Jon Kent, Damian's former best friend but who Damian feels left him to live in the future with the Legion, to side with Luke Fox, The New Batman, against Damian – even though they distrust each other. And it would form a new bond between Luke Fox and Jon Kent, the new Batman and the new Superman, to take down Damian Wayne and Leviathan.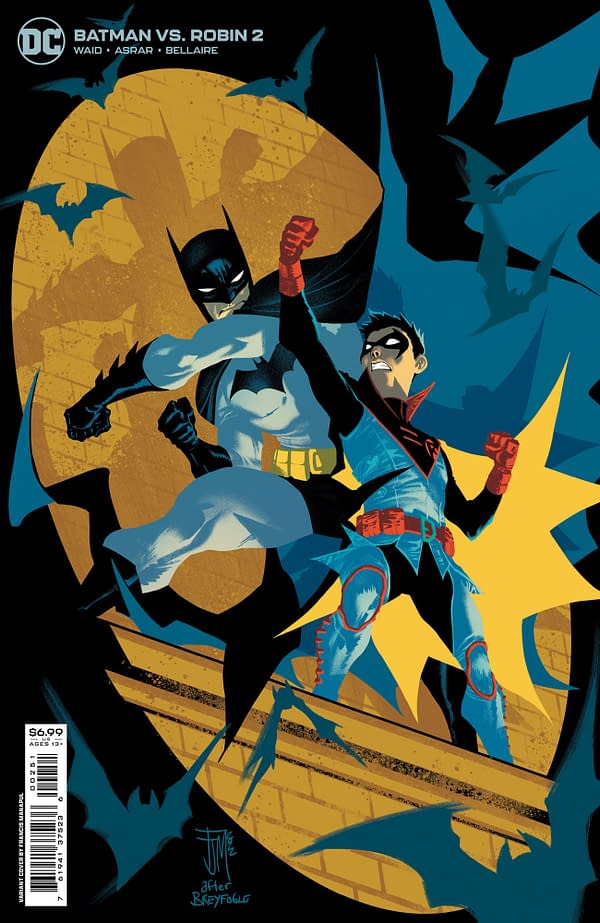 None of this happened of course, but Robin did separate from Batman over his actions involving torture, and ended up creating a new bond with the Ghul side of his family, which did indeed lead towards the current Batman V Robin series, with Damian Wayne versus Bruce Wayne instead. It seems that Dan DiDio's plans for 5G keep on resonating and echoing around the Burbank building.
Keep checking the 5G Files tag for more… and for Lying In The Gutters fans of old, consider this story having a green traffic light.
---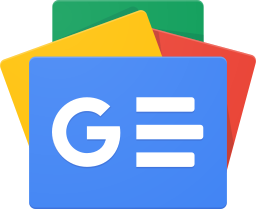 Stay up-to-date and support the site by following Bleeding Cool on Google News today!