C2E2 Charity Art Auction with Marc Silvestri, Artgerm and More, Raised Tens of Thousands for St Jude's Hospital
The Charity auction held at C2E2 has around 180 items on auction. All set up to benefit St Jude Children's Research Hospital. Which promises that families never receive a bill from St Jude's for treatment, travel, housing or food. And asking people to text the word C2E2 to 626262 to find out more about what they do.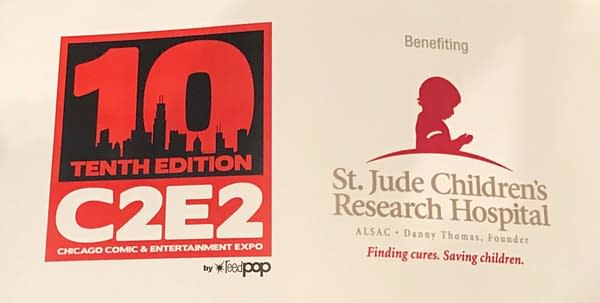 Here is just a small sample of the original artwork that was put up for auction.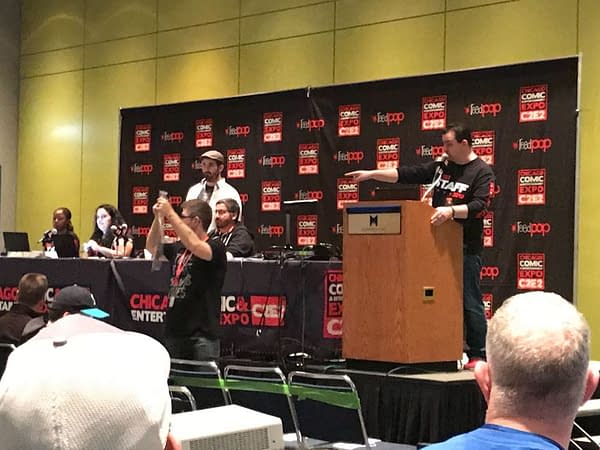 The top-selling item was Marc Silvestri's Wolverine, sketched earlier at a drawing panel amd selling for over two thusand dollars.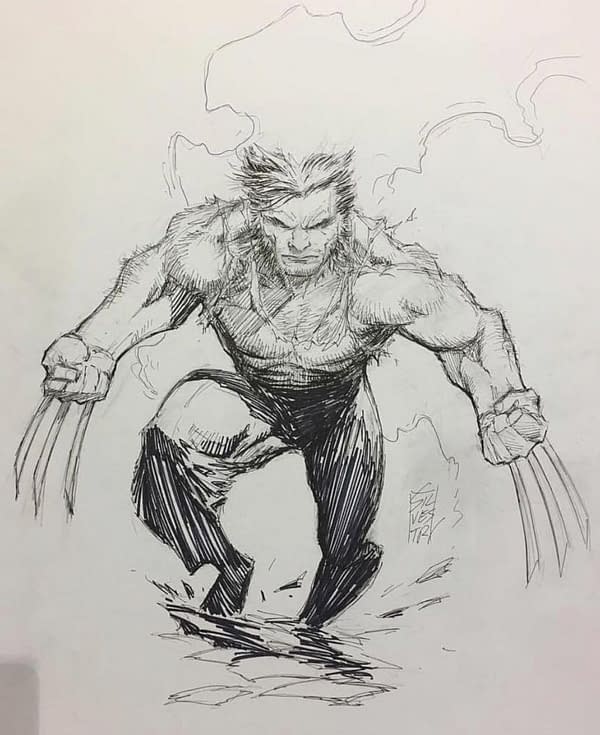 While Bleeding Cool's own Brian Lake was lucky enough to pick up the following piece by Stanley 'Artgerm' Lau. Who also won the Tony Moy Ms Marvel piece and a Ken Rocafort cover .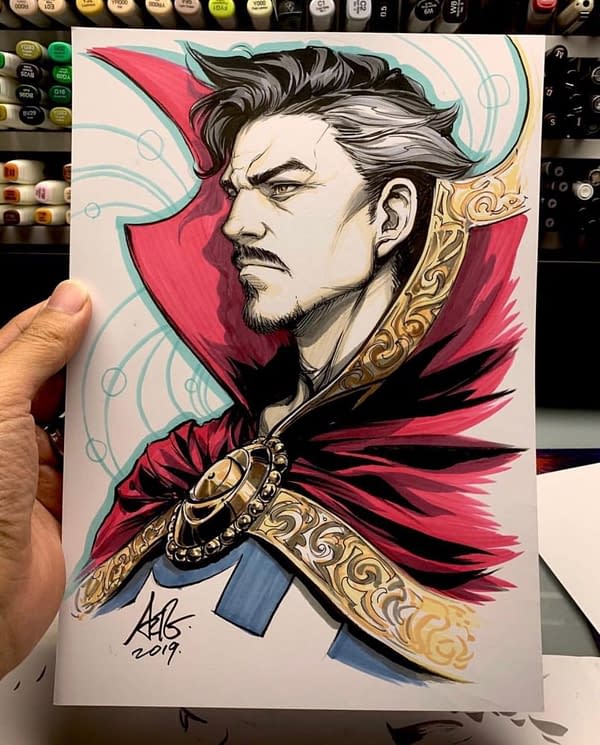 Here are some more pieces that sold at auction…