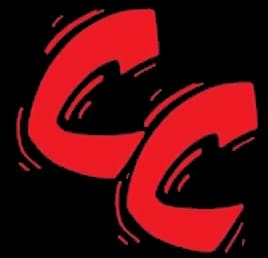 Collectors Cornered is a weekly video column, filmed inside Collectors Corner in Baltimore. Join us every week as we discuss comic book news from a different point of view and get instant feedback from real customers on New Comics Day, as we literally corner them and and ask questions about comic books and related topics. Unscripted, reality CC.
This week, we give back to our community at the Parkville Street Fair giving away thousands of FREE Comics with some help from White Tiger, Captain America, White Queen & Scarlet Witch! Plus we go to our local Horror Film Convention where we have been a vendor for many years to hob knob with Horror Movie & Cult film stars and film makers at Monster Mania 20. Stay til the end to find out which Iconic horror director & comic book fan has something to say about "The Coolest store in Baltimore!" Since 2001. We promise we will use different public domain music next time, we swear.
[youtube]http://www.youtube.com/watch?v=2AhQUIk0szc[/youtube]
Enjoyed this article? Share it!