Rod Lamberti of Rodman Comics writes weekly for Bleeding Cool. Find previous columns here.
Welcome back to more back issue madness. Here in store back issues have been doing very well. I just gave a customer credit for Teen Titans #12, the first Batman Who Laughs and put it on the back issue wall here. Sold another copy of Venom Lethal Protector #1 for $14.99 yesterday. I have sold more copies of Venom Lethal Protector that came out in 1993 than some of the various current issues published by Marvel. The shiny cover with Mark Bagley artwork is a hit.
Learning that Lady Killer #1 from Dark Horse is going for over $40 was quite the surprise to me.
Ultimate Fallout #4 sat in our back issue bin for quite a while for cover price. Now it goes for triple digits.
Spawn current issues and his back issues has seen an increase in demand. People are excited about the upcoming issue of Spawn #300.
Iron Man back issues from his first ongoing series have been getting picked up.
Walking Dead went from dropping in sales here to people calling and wanting the latest issues badly.
Here is what stuck out to me for hot back issues. Prices though can change very quickly.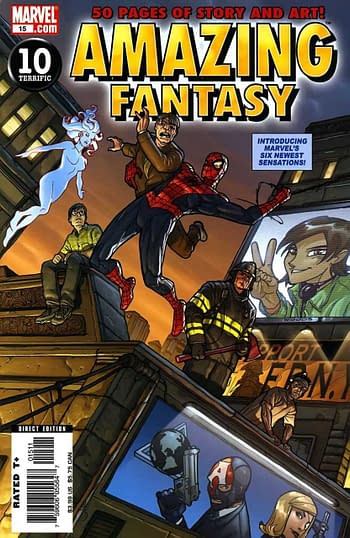 Amazing Fantasy #15 2006 $65.00 1st Amadeus Cho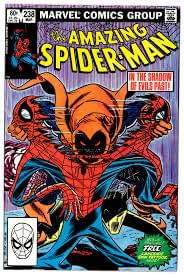 Amazing Spider-Man #238 1983 $50.00 First Appearance of Hobgoblin.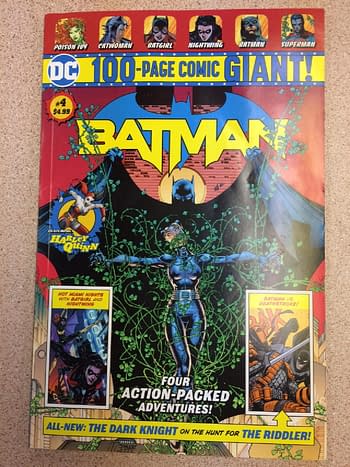 Batman #4 Giant Sized Walmart 2019 1st Appearance of Jinny Hex $25.00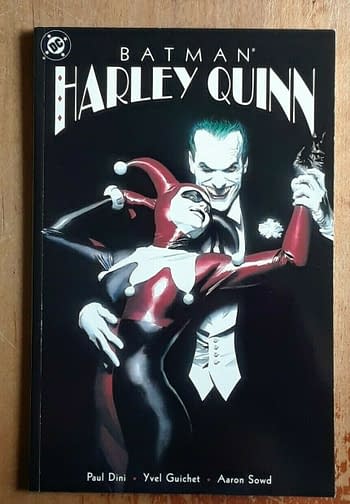 Batman Harley Quinn 1999 $100 1st Harley Quinn in DCU.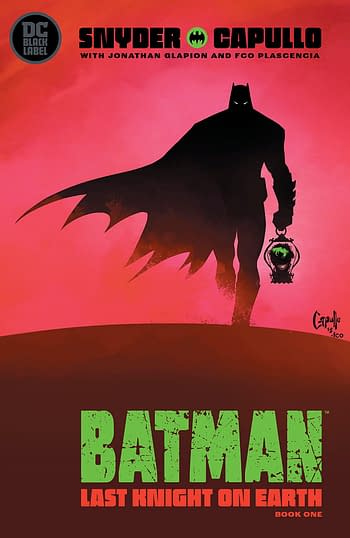 Batman Last Night on Earth #1 2019 $10 It is that popular.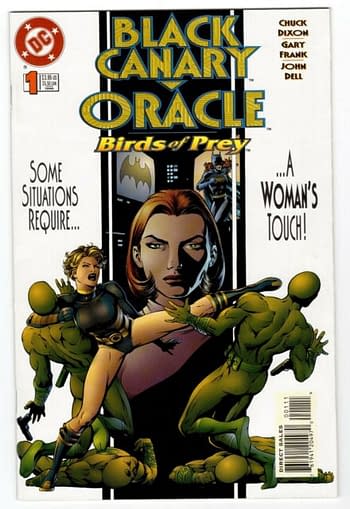 Birds of Prey #1 1996 $59.50 1st Birds of Prey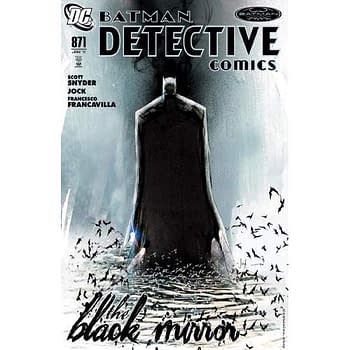 Detective Comics #871 2011 $20 1st Snyder and Jock work on Detective.
Grimm Fairy Tales #1 ZENESCOPE 2005 $45 Red Riding Hood Al Rio cover
Immortal Hulk #2 2019 $50 1st Dr Frye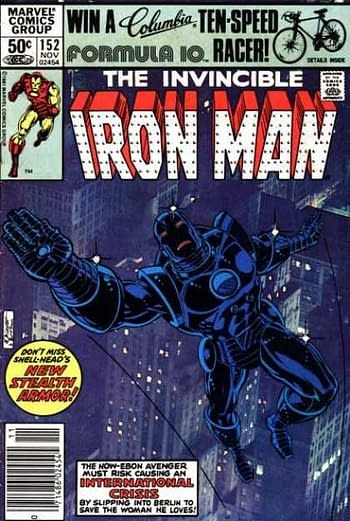 Iron Man #152 1981 $14 1st Stealth Armor and pretty cool cover.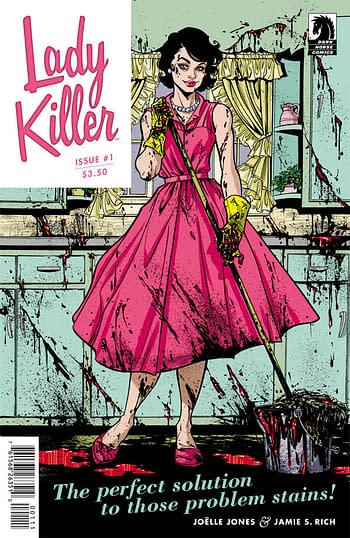 Lady Killer #1 Dark Horse Comics 2016 $41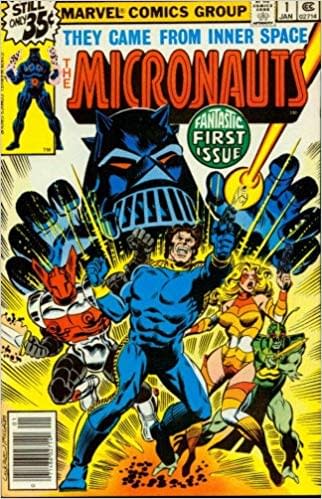 Micronauts #1 1979 $24
Shazam #1 2018 $10 The movie actually helped increase interest in the comic.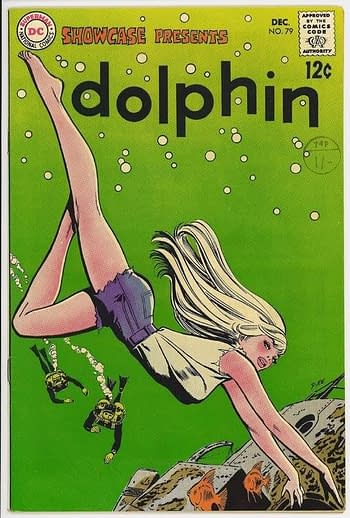 Showcase Presents #79 1968 $55 1st Dolphin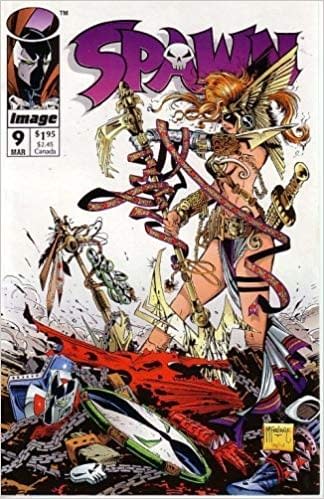 Spawn #9 1993 $13.50 1st appearance of Angela. Marvel owns this character now and currently has plans for Angela.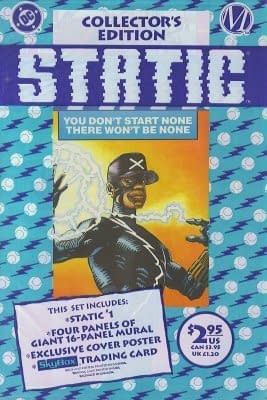 Static #1 Milestone $16.25 1st Static Shock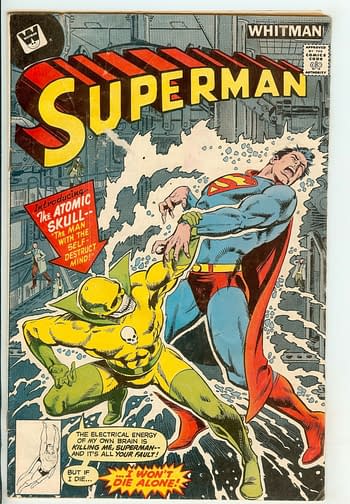 Superman #323 1978 $19.95 1st Atomic Skull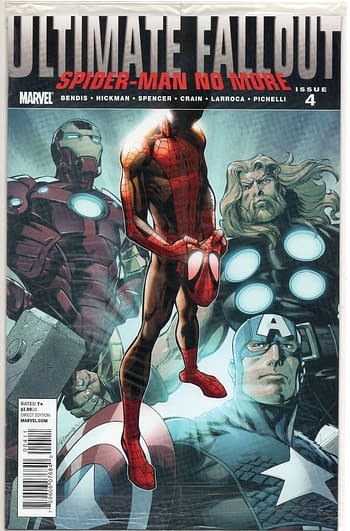 Ultimate Fallout #4 $100 1st Appearance of Miles Morales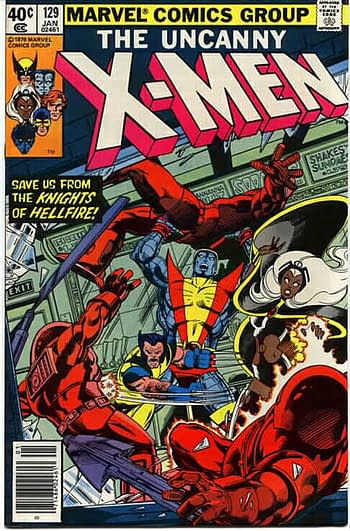 Uncanny X-Men #129 1980 $125 1st appearance of Kitty Pryde and Emma Frost. A good price for two big names in the X Men Universe.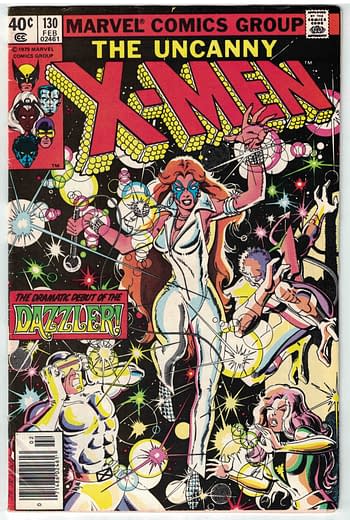 Uncanny X-Men #130 1979 $60.00 1st Dazzler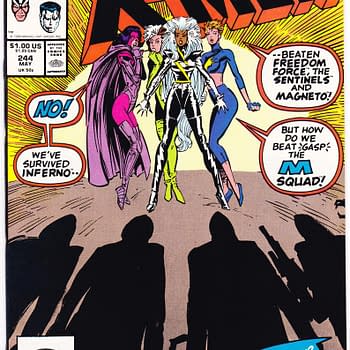 Uncanny X-Men #244 1989 $19.50 1st Jubliee
Uncanny X-Men #256 1989 $14.75. 1st Ninja Psylocke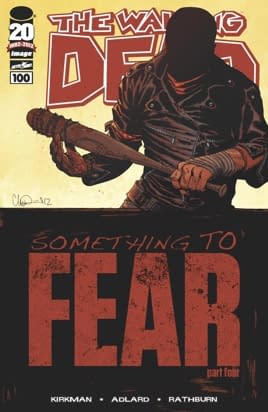 Walking Dead #100 2012 $15 1st Negan
Walking Dead #192 2019 $10 The end of ……
Werewolf by Night #32 1975 $2655 1st Moon Knight Yes, $2655.00!
Working on upcoming columns about marketing, another hot 25 back issues column, a column exploring is there a back issue boom, along with other subjects.
Get going through those comic collections and see if you have anything that is currently hot. Good luck!
Enjoyed this article? Share it!