Is Everyone in Comics Getting a Doppelgänger Today? [Spoilers for, Well, Pretty Much Every Comic]
Superhero comic books love a doppelgänger. There is something innate in them having an exact opposite to fight against. The Marvel movies can't get enough of it, but it is also deeply rooted in the comics. Whether it's clone sagas, bizarros, parallel dimensional versions, shapeshifters, time-travelled versions, or legacy characters, the lead always ends up in some way or form fighting themselves.
But today seems to have reached an event horizon for these things — a critical mass. What is it about the zeitgeist right now that demands such a thing?
Be warned there are spoilers for today's Amazing Spider-Man, Spider-Man Annual, Titans, Champions, Catwoman, Flash — and bigger final-page spoilers for Titans and Daredevil.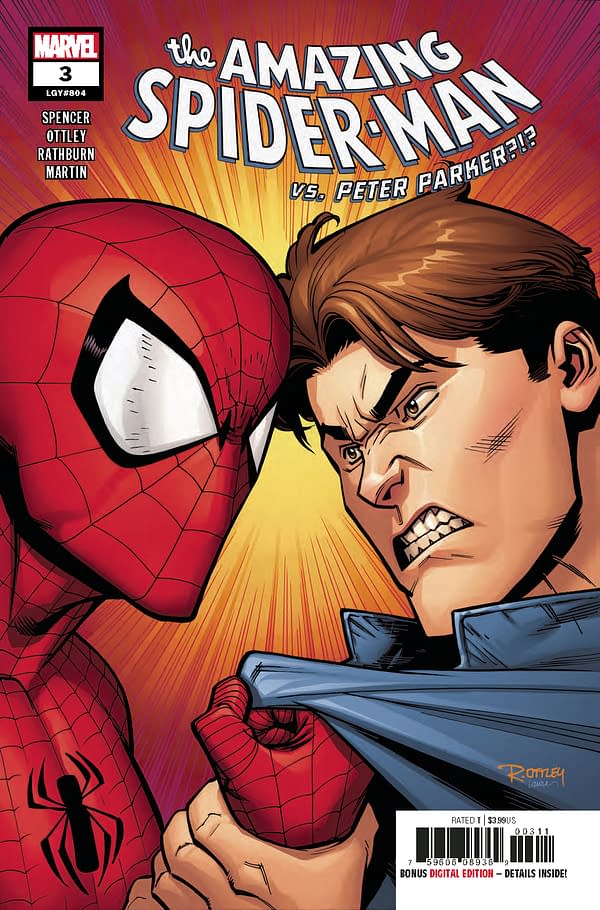 Amazing Spider-Man #3 is the most prominent, as Spider-Man is split in twain into a powered Peter Parker and a non-powered Peter Parker.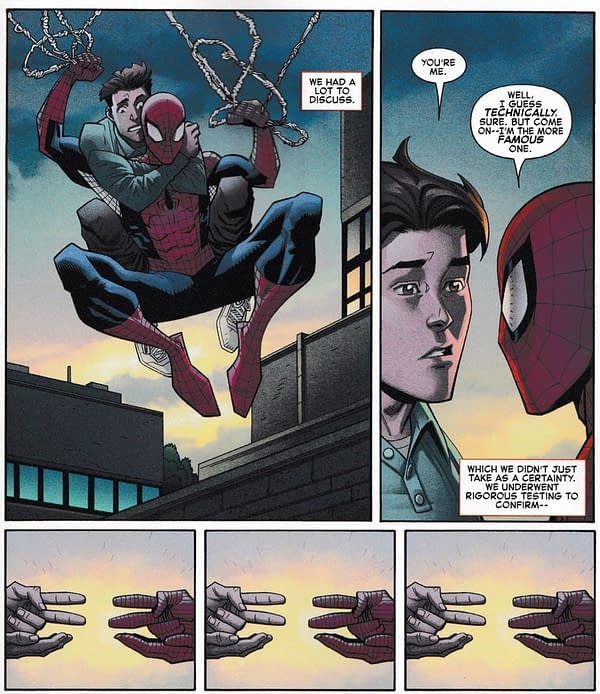 He's done the clone thing before, but this is something new. While Spider-Man Annual has another Spider-Man (as well as Miles Morales), who it turns out is a shape-shifting Skrull under the mask. Though why he just can't have changed his face to the image of the mask is not explained.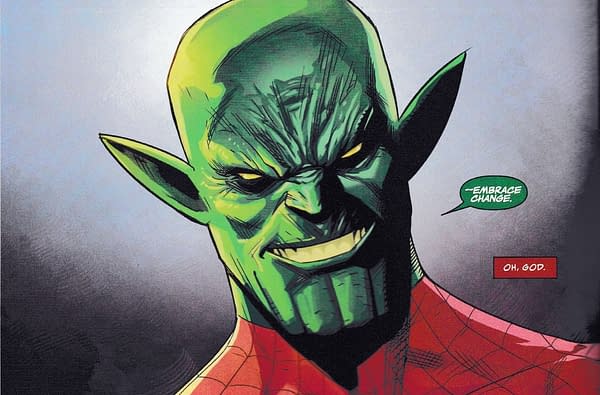 While over in Daredevil, Matt Murdock as Daredevil comes up against Mike Murdock, a fake twin brother whom Matt Murdock previously disguised himself as to get out of secret identity issues — and to go places that Matt could not. And somehow, just like in Amazing Spider-Man, now in two bodies.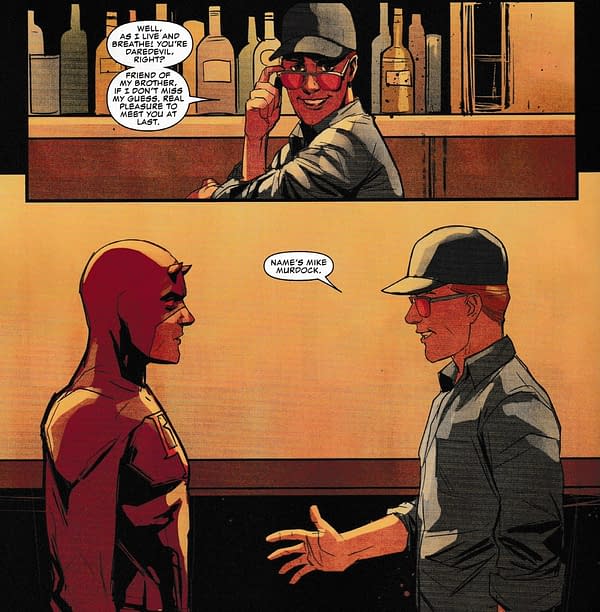 While in Champions, the two different versions of Viv Vision are reconciling themselves to the fact that they are the same person.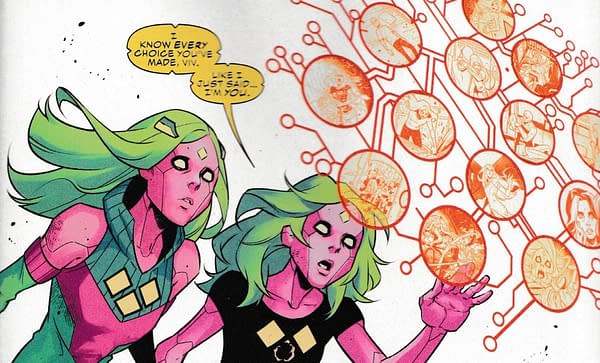 Is there something in the water at Marvel? It seems not, because the same thing is happening over at DC Comics today, as Flash encounters all manner of versions of himself…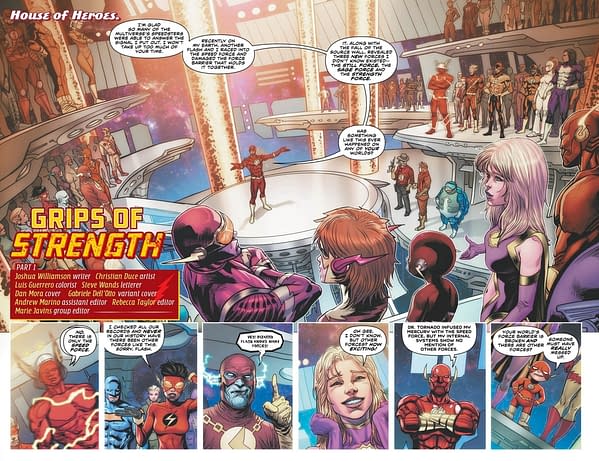 While Linda West is having to deal with that she has merged with her timeline doppelgänger, with separate sets of memories.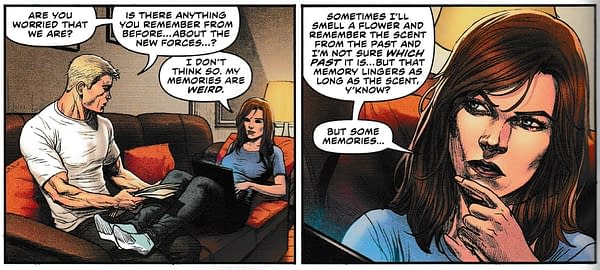 Catwoman has to fight all manner of versions of herself.
In Titans, after a dimensional trip, they all return…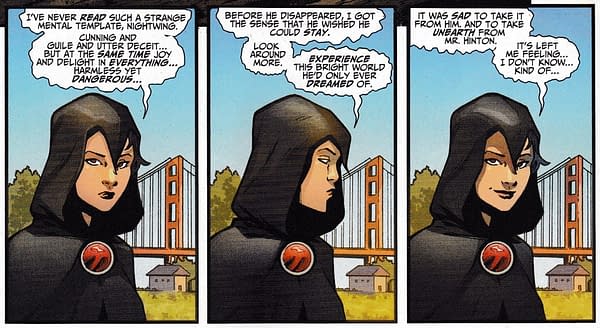 Except the Raven they returned with is someone masquerading as her — the real Raven was left behind…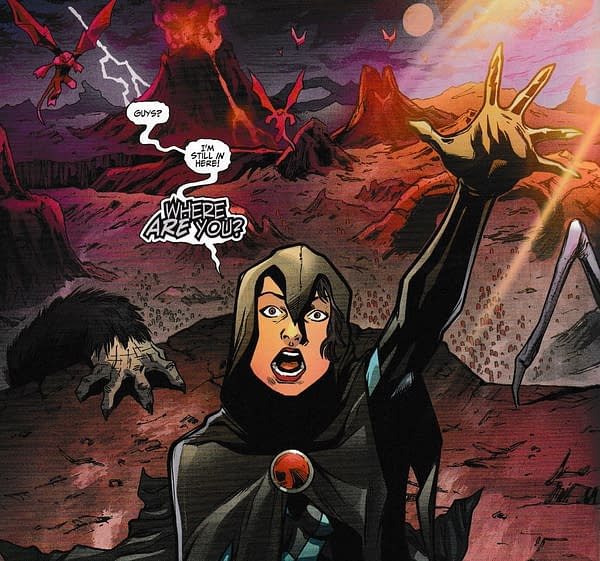 And that's before you even get to Nuclear Man in Superman #2… Can't there just be one of a character? Seems that's not the way today… say, I wonder if those returning Fantastic Four are the real Fantastic Four?
You just can't trust anyone these days. Maybe that's where this zeitgeist thing is coming from — you thought you knew someone, and then you discover they voted a different way, believe something you didn't expect, or have a history of actions against people that are suddenly exposed, and you wonder if you ever really knew them at all. Maybe having a doppelgänger as an explanation would be a lot more comforting and today's comics are all about wish fulfilment?
Or maybe the reader and/or writer is looking for a doppelgänger explanation for themselves and their own actions? Calling Dr. Freud…