Comics People React to the Death of Steve Ditko
|
Yesterday, Bleeding Cool was informed that Steve Ditko passed away earlier in the week but that members of his family were not making the news public at the time. Later in the night, the news went public anyway, as The Hollywood Reporter received official confirmation from New York police. And the comics industry went into shock.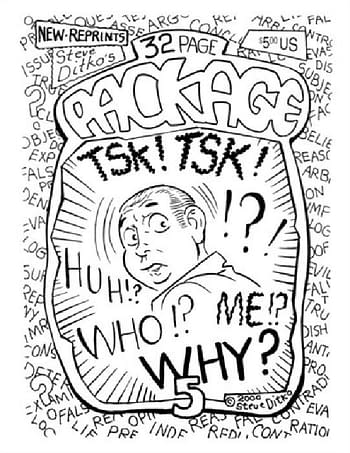 The man's earlier works were that of horror, of surreal sci-fi, a number of which can be read here. He brought that element of the strange to the superhero, weakness amongst the hyper-muscles, an uneasiness that appealed as much as it repelled and singlehandedly stopped the superhero being the jocks' club.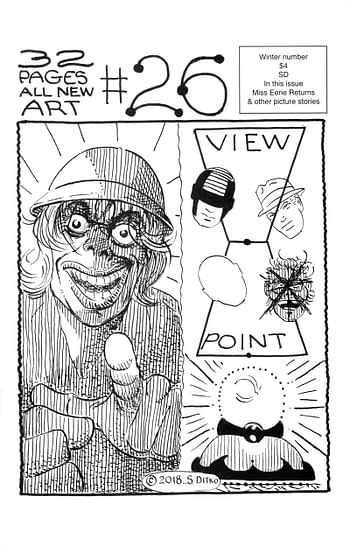 He's a man whose politics were hardcore Randian, who walked away from success, who turned down having the Amazing Fantasy #15 art returned to him, which would be worth an eight-figure sum. He didn't say a word during the major film era of his creations, Spider-Man and more recently Doctor Strange, which could have made him wealthy beyond measure and famous to boot. He chose not to be either. He didn't give interviews believing the work should speak for itself. He spent his recent decades still creating comics from his New York Studio, published by his business partner Robin Snyder. And he wished to be remembered more for them than his earlier work.
But it's his work over three years for Spider-Man for which he will be most remembered by comic book fans. As well as his most personal work for Marvel, Doctor Strange, and his Charlton Comics characters picked up by DC Comics. Hell, his '80s creation, Squirrel Girl, has also become a major popular character of late as well.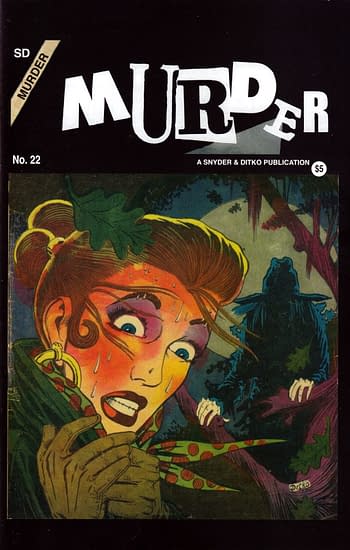 And while Ditko may never have pursued financial benefits from Marvel or DC Comics that others thought might have been his, it may be different for his family and his estate now that he has passed.
Here is how many in the industry reacted to his passing.