The Daily LITG – 6th September 2018 – Captain, My Captain Marvel
Welcome to the second daily Lying In The Gutters. A runaround yesterday's news on the site and what we might expect today. You can sign up to receive it as an e-mail here.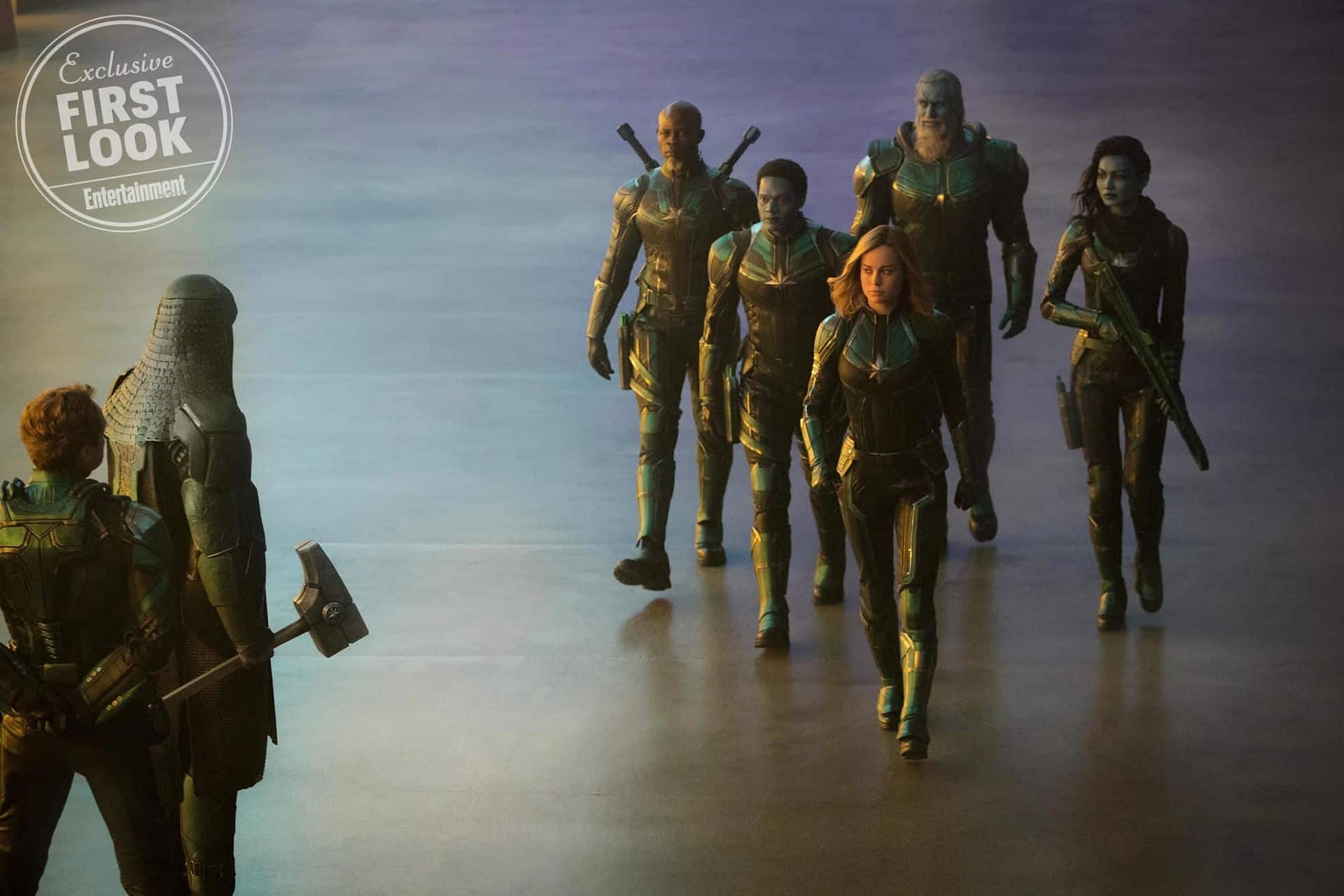 Here are the five most-read stories from yesterday.
A lot of Justice there. Though ComiXology may be feeling the injustice.
One you may have missed but which is still pretty.
First Look at Kelly Sue DeConnick and Robson Rocha's Aquaman
And DC Comics literally hired a psychotherapist to psychoanalyse their main characters…
DC Comics Hires Real-Life Psychoanalyst for Batman, Superman, Wonder Woman, Harley Quinn, and Booster Gold
What other people are plugging:
Today in comics:
Comic Con Portugal begins today at Passeio Marítimo de Algés.
The FanX Salt Lake Comic Convention 2018 also begins today at Salt Palace Convention Center. Don't call it a Comic-Con…
Floating World Comics in Portland, Oregon has the launch of Reid Psaltis' new graphic novel Kingdom/Order. In addition to a signing, Reid will also have original art from the book on display. 6-8pm
Gosh Comics, London, has the Peapod Press Zine Launch Party from 7-9pm. Rosie Brand, creator of Wizard & Soft Pig, will be here with a host of contributors to Hear Ye See Ye, her new anthology produced in association with Friends in the Dungeon and Peapod.
Preview screening of Netflix's Hilda with Flying Eye Books, Waterstones, Tottenham Court Road, London at 18:30. Join Flying Eye Books for an exclusive preview screening of the Netflix animated show Hilda, as well as the launch of the first book in their series, Stephen Davies' Hilda and the Hidden People.
Sign up for the LitG list below if you're not on it already. See you tomorrow….