Posted in: Comics | Tagged: Account, comic harassment, Comics, dan didio, dc, dc comics, entertainment, Rabbits, twitter
---
Dan DiDio Deletes His Twitter Account – It's All About Rabbits
It cannot be denied that, on Twitter, there has been a lot of this sort of thing (although less this week than last).
The reason, of course, that DC hasn't issued any statement regarding the incident 4 years ago now is that it's likely DC wouldn't be permitted to by their parent company Warner Bros, and that there could be all manner of legal repercussions, not least from Eddie Berganza himself. The matters pertaining to that and allegations of sexual harassment have been investigated and acted upon by WB's Human Resources department. At the time, in 2012, Bleeding Cool reported that Berganza was demoted and suspended from certain duties, but DC has never offered a statement and, indeed, there is nothing requiring them to do so. They are not a public body, it is an private internal matter and that is the way it is staying.
However, it may have been getting a bit much for co-publisher Dan DiDio. Who has, it seems, deleted his Twitter account in its entirety.
As a public face of DC, DiDio has drawn all sorts of ire, including the #FireDiDio hashtag which pops up every now and then when someone doesn't like something DC has – or hasn't – published.
But this was from his last tweet.
Swipe file?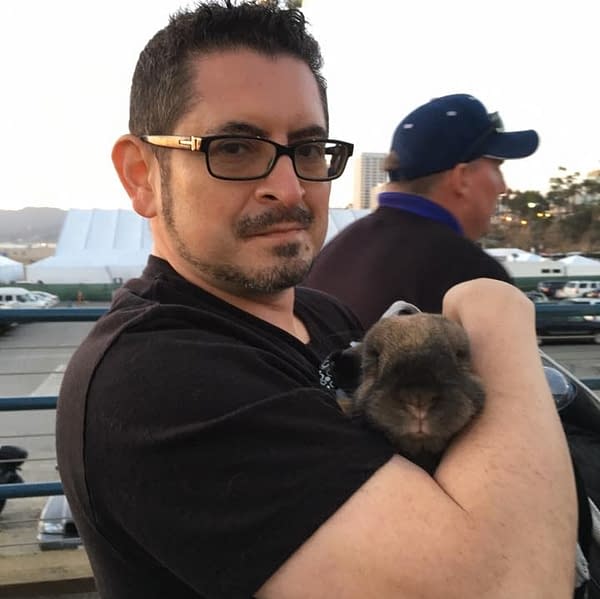 ---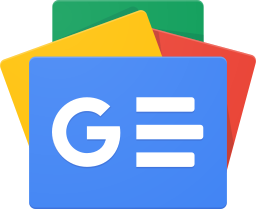 Stay up-to-date and support the site by following Bleeding Cool on Google News today!