Darth Vader #3 Has Sold Out And Gone To 2nd Print Thanks To Aphra And The Droids This week sees the publication of Darth Vader #3 from Marvel Comics, by Kieron Gillen and Salvador LaRocca.
There are in no way enough copies in comic book stores to match demand. Though unofficial yet, I understand the comic has sold out from Diamond Comic Distributors and a second print is being hurried through.
For two reasons. First, up front, this is Aphra, Darth Vader's new sidekick. A lot of heat and speculation about her, enjoy the preview at the bottom
But second, and this is what I think is going to catch most people by surprise. I understand that the comic in question will feature the two cover robots, in the C3PO and R2D2 mode – except than instead of being good, helpful and moral robots, if a little cowardly, this pair are expert torturers and rather relish their vocation.
Evil C3PO and Evil R2D2. As Star Wars canon.
There just aren't enough copies to go around. Expect this to sell out of stores a picosecond after they open…
$20 by the weekend? $30?
DARTH VADER (2015) #3
When a Dark Lord needs help, who can he turn to? Meet Aphra—the galaxy's foremost raider of lost weaponry! Plus: could these be the deadly droids she's looking for?
---
---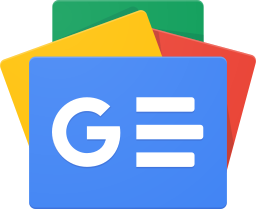 Stay up-to-date and support the site by following Bleeding Cool on Google News today!