Bleeding Cool has got the word that DC's Black Label logo, appearing on their line of mature (ish) reader superhero (and anything else they can shove in there) line of comics is to get a new look. As it expands to take on previous titles such as The Dark Knight, Killing Joke, Joker, as well as Vertigo titles such as American Vampire, Preacher, Hellblazer and the like, I am told to look for a new look – specifically one that reflects the old classic DC Bullet logo that ran on DC Comics titls for the longest time.
So we may see this…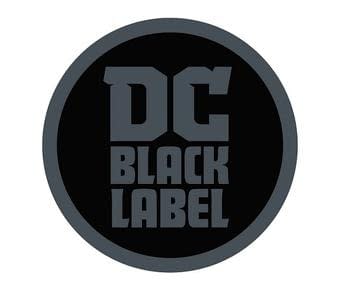 …witch to something looking a little more like this…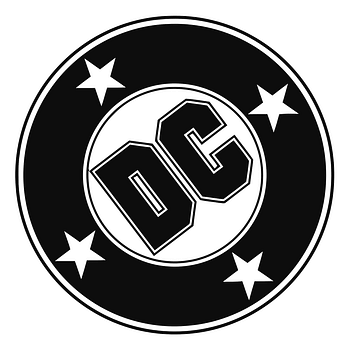 Maybe just turning it at an angle and adding the stars? Keep your eyes on those indicia…
Enjoyed this article? Share it!