18 DC Comics Covers for May from Amanda Conner, Frank Cho, Bryan Hitch, Francesco Mattina, and More
So… rather than DC Comics variant cover programme being minimised, it turns out that it's just the trade dress that is being minimised. I was wondering… will these versions below of upcoming variant covers don't have any trade dress at all?
So check out these upcoming DC Comics covers for May/June 2018 shipping titles. As ever, you may have seen some of them – but you won't have seen most of them…
Ever since DC Rebirth began, DC Comics has been running variant covers for all their ongoing series, monthly and twice-monthly, with a regular variant artist for each title. However, they rarely run the variant covers with the initial solicitation or the second standard cover for twice-monthly comics. Which is where Bleeding Cool comes in, hoovering them up every month and presenting them to the viewing public for your delectation and pull-list planning purposes. And Amanda Conner gets a couple.
Okay, so which of these covers might move the needle as to which comics you may or may not pick up next month? Judge those books by their covers and tell us your favourites.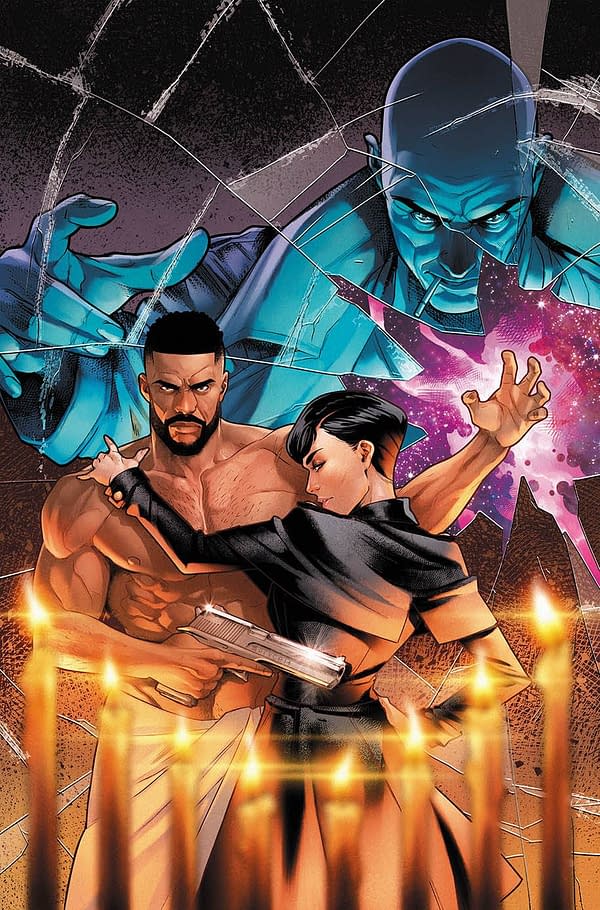 Wildstorm: Michael Cray #7 by Jamal Campbell.
Scooby Apocalypse #25 by Bryan Hitch.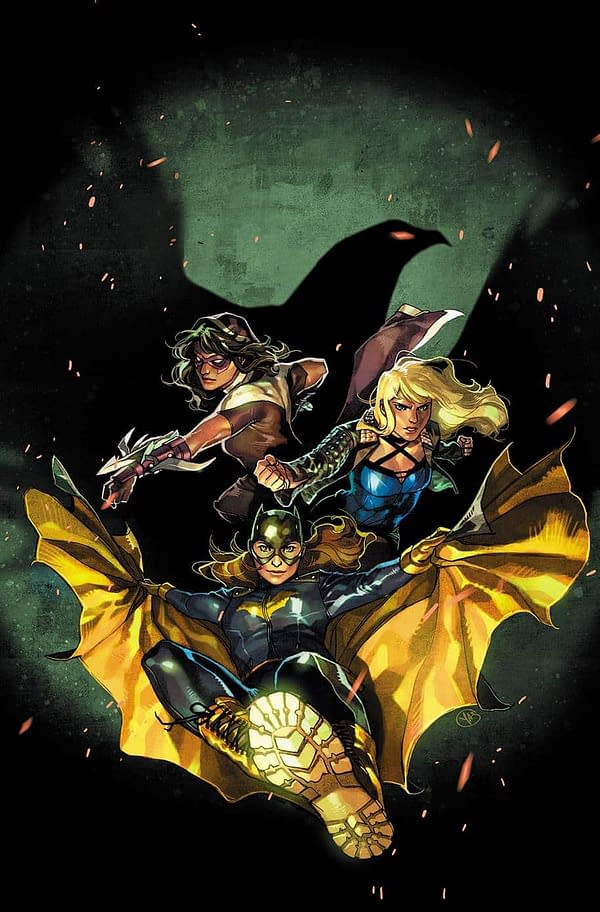 Batgirl & The Birds Of Prey #21 by Yasmine Putri.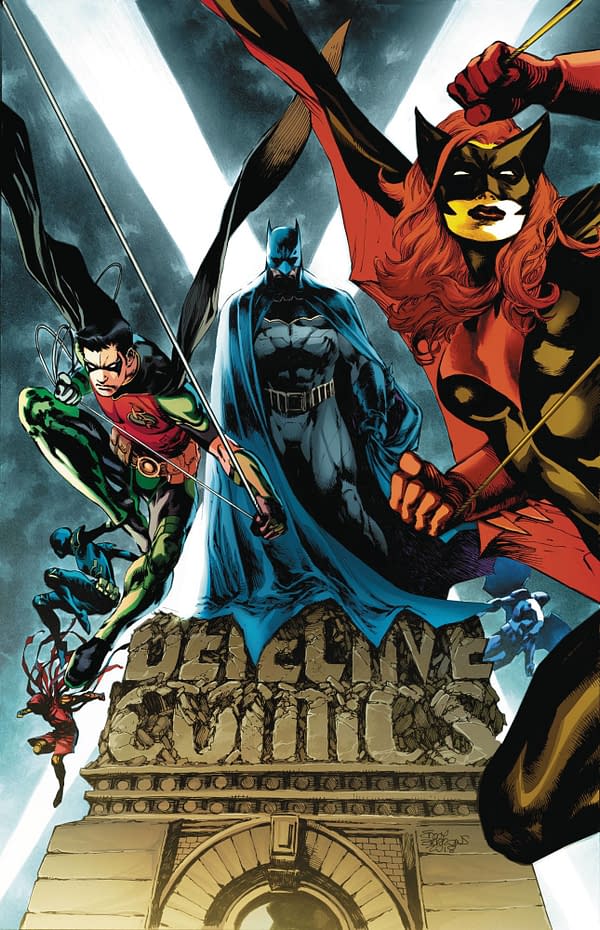 Detective Comics #981 by Eddy Barrows.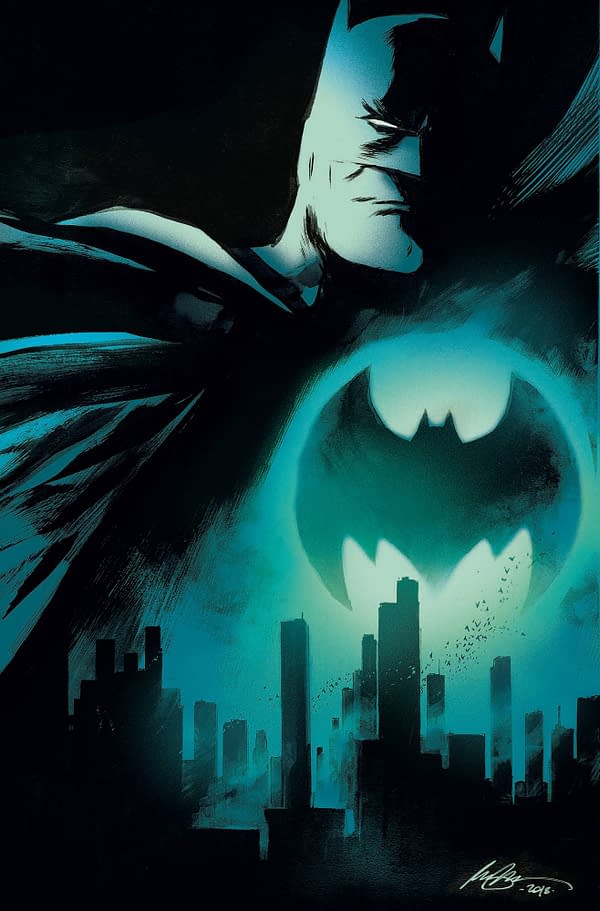 Detective Comics #981 by Rafael Albuquerque.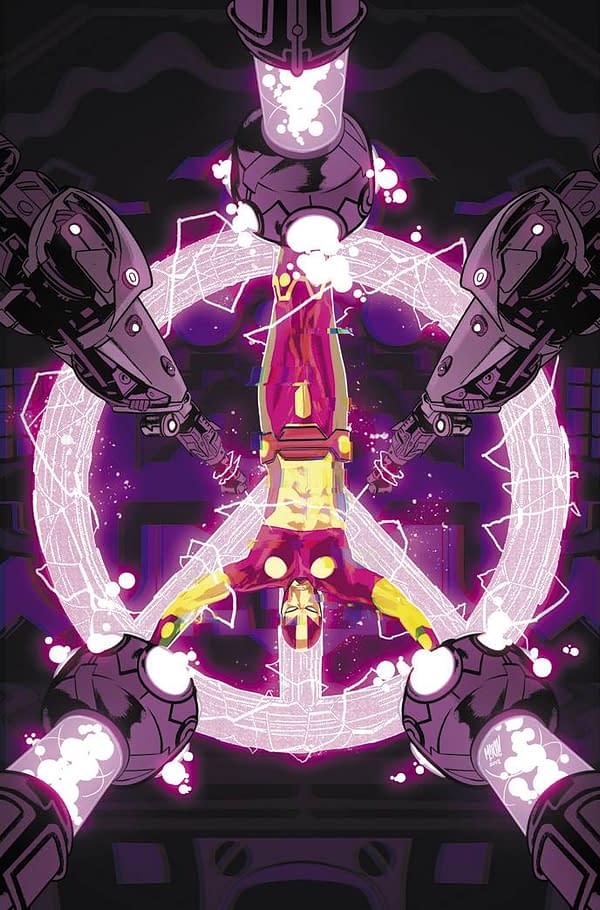 Mister Miracle #9 by Mitch Gerads.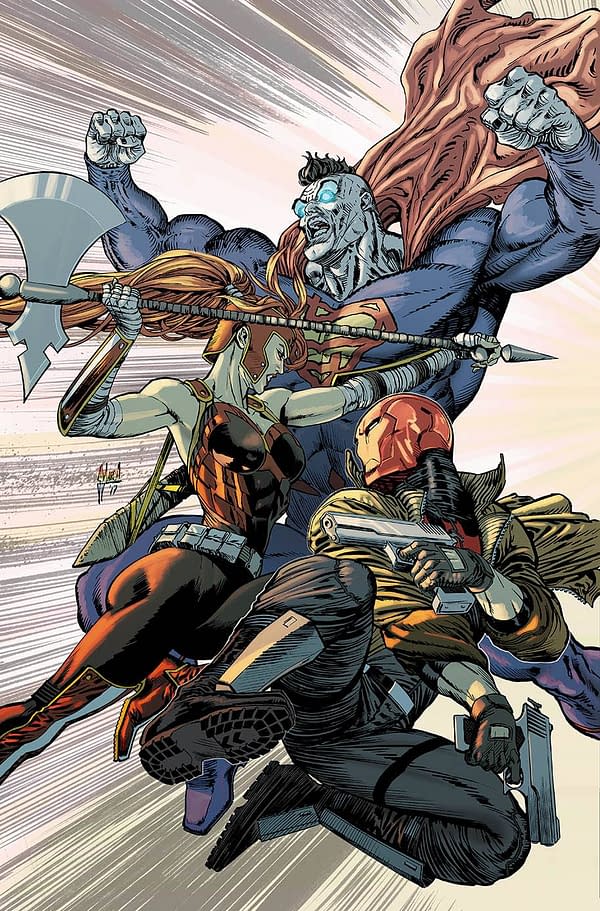 Red Hood & The Outlaws #22 by Guillem March.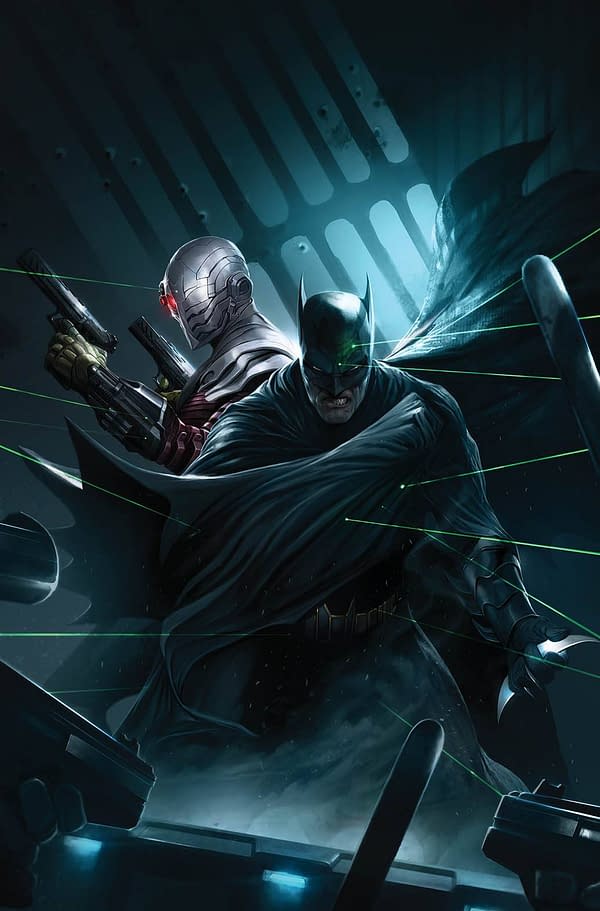 Suicide Squad #41 by Francesco Mattina.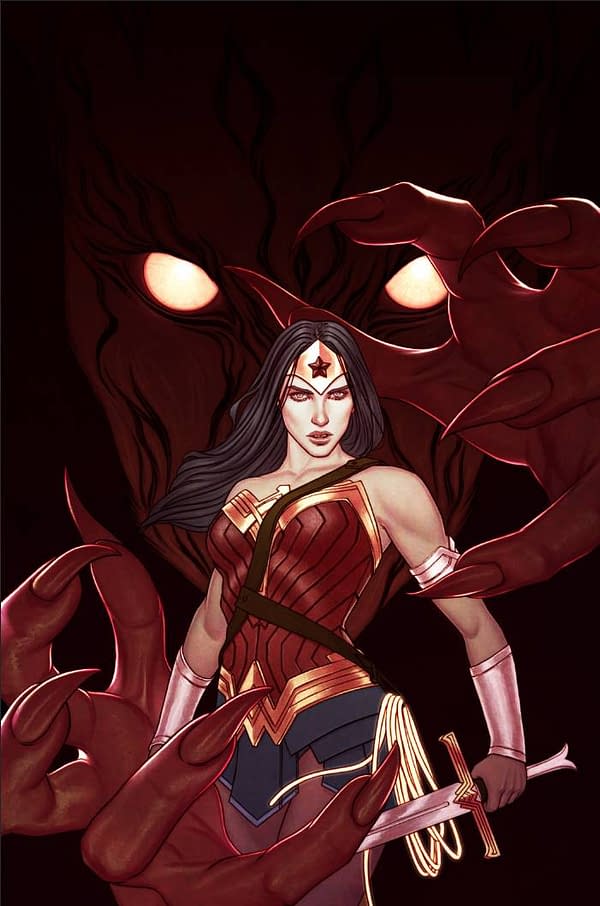 Wonder Woman #46 by Jenny Frison.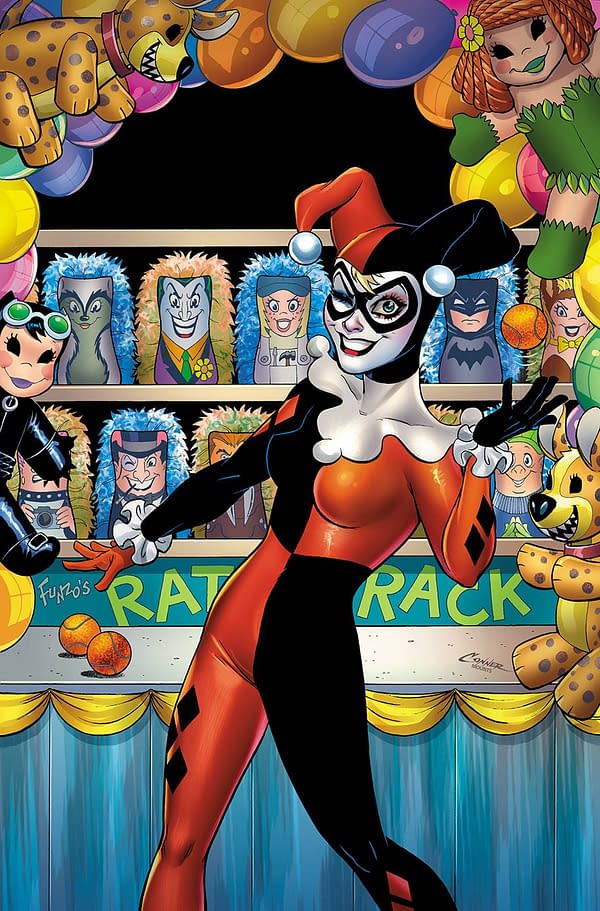 Harley Loves Joker #2 by Amanda Conner.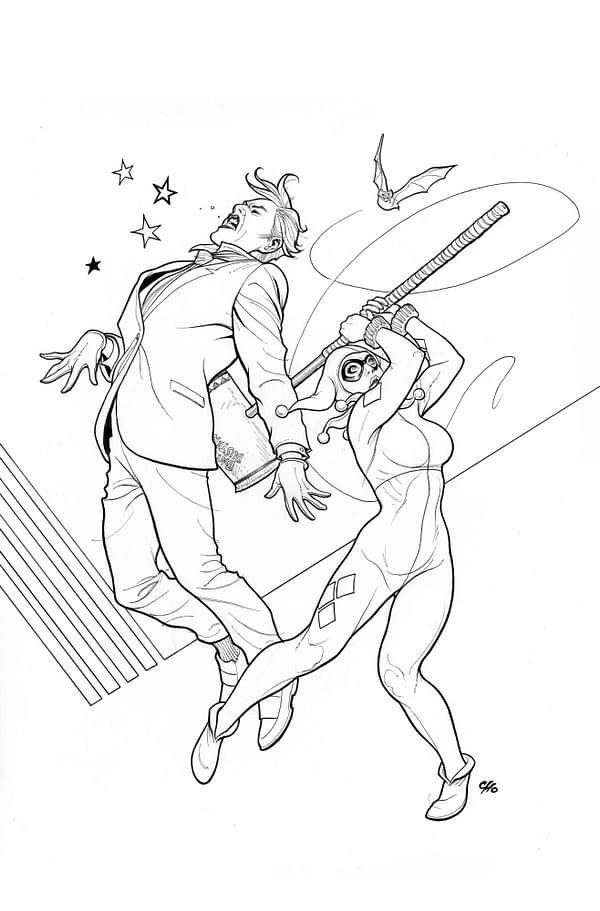 Harley Loves Joker #2 by Frank Cho.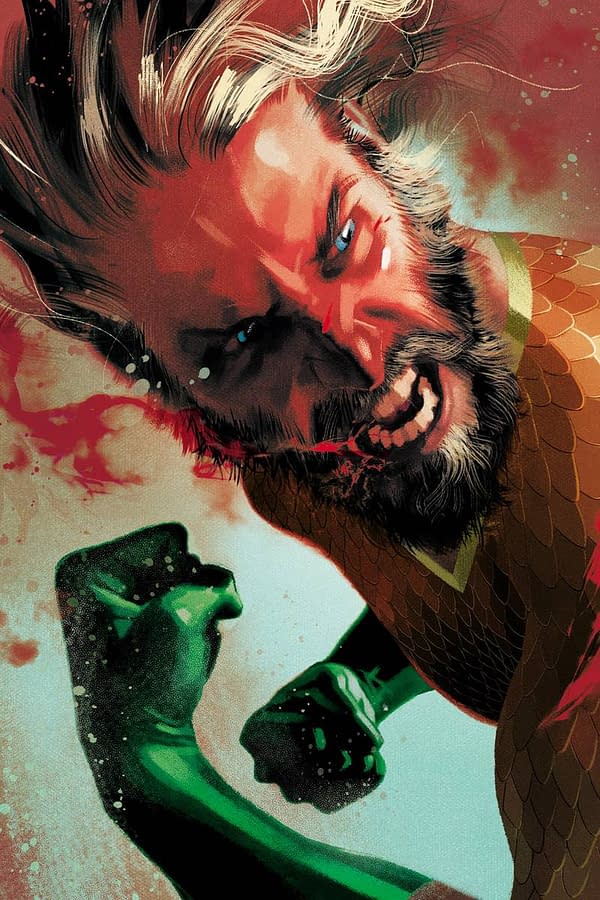 Aquaman #36 by Josh Middleton.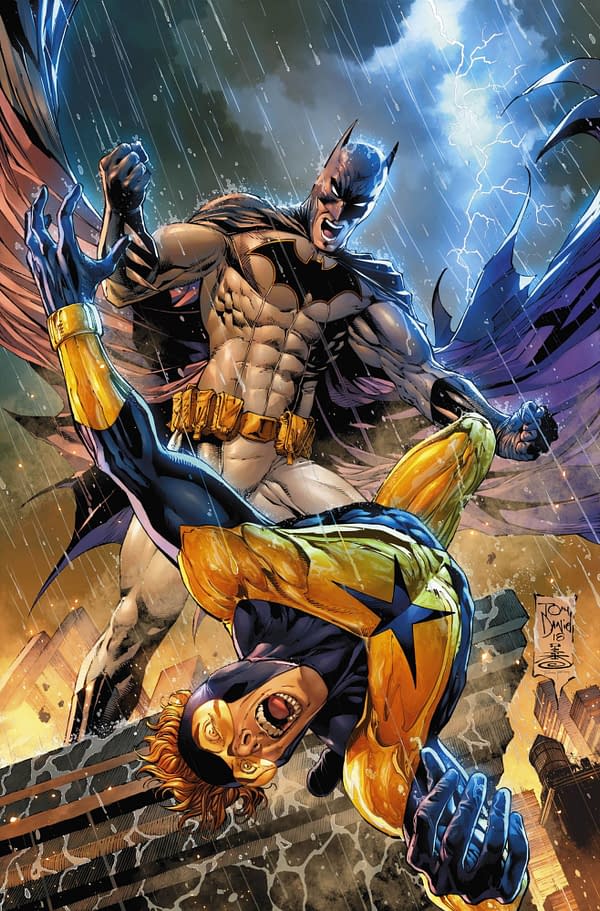 Batman #47 by Tony S Daniel.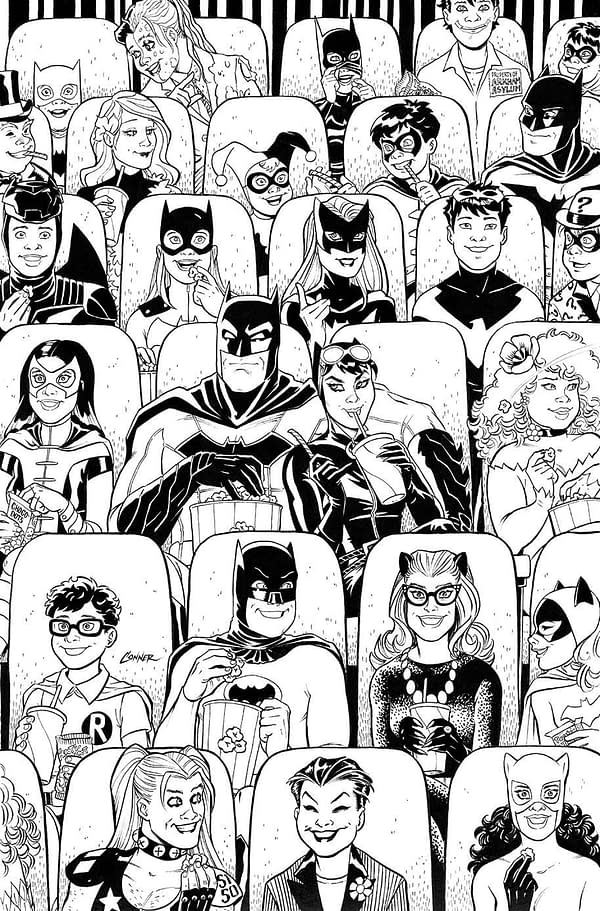 Batman #47 by Amanda Conner.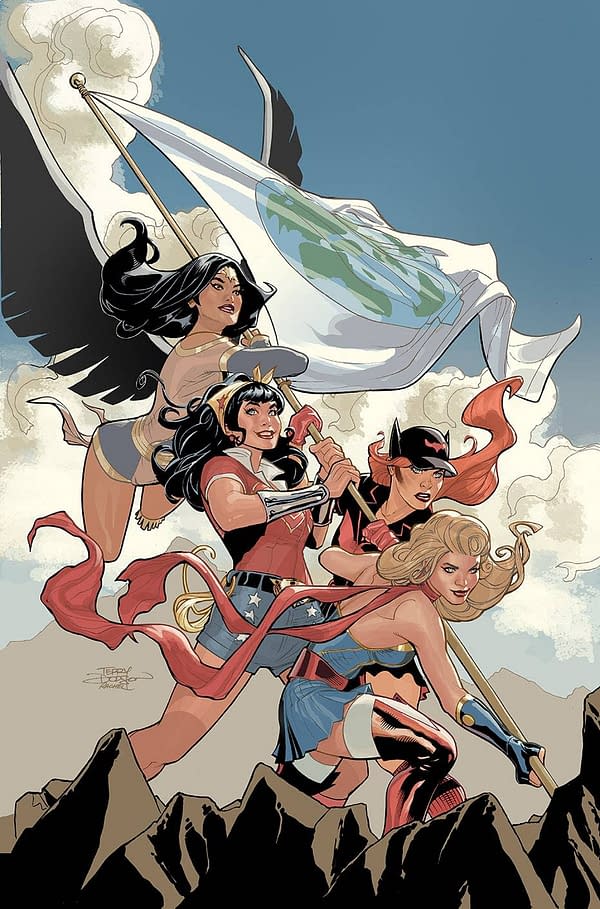 Bombshells United #18 by Terry and Rachel Dodson.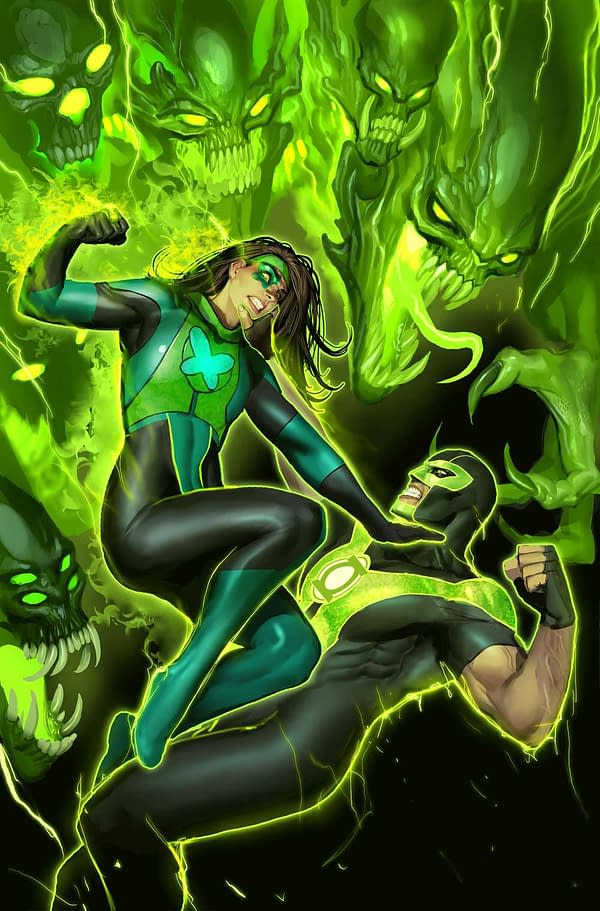 Green Lanterns #47 by Stjepan Sejic.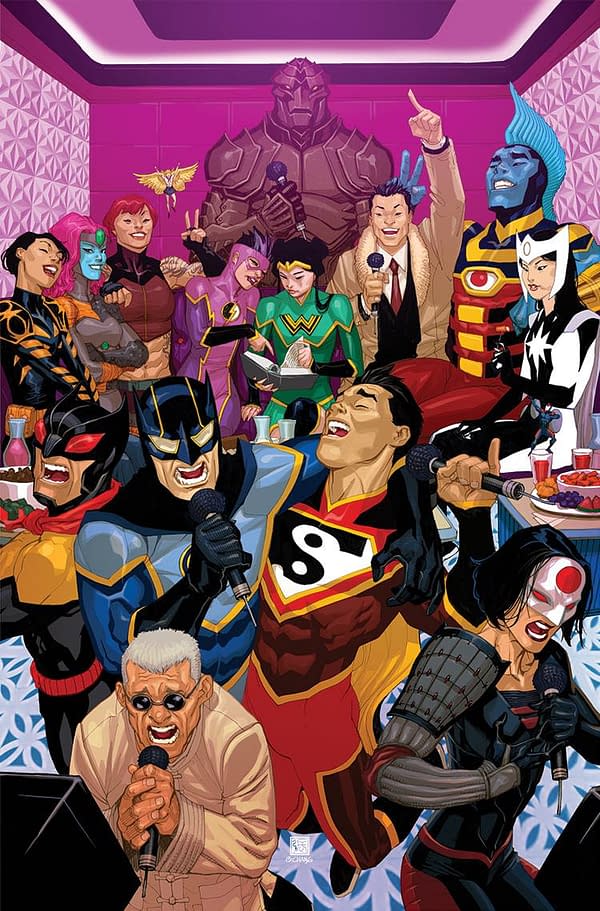 New Super Man & The Justice League Of China by Bernard Chang.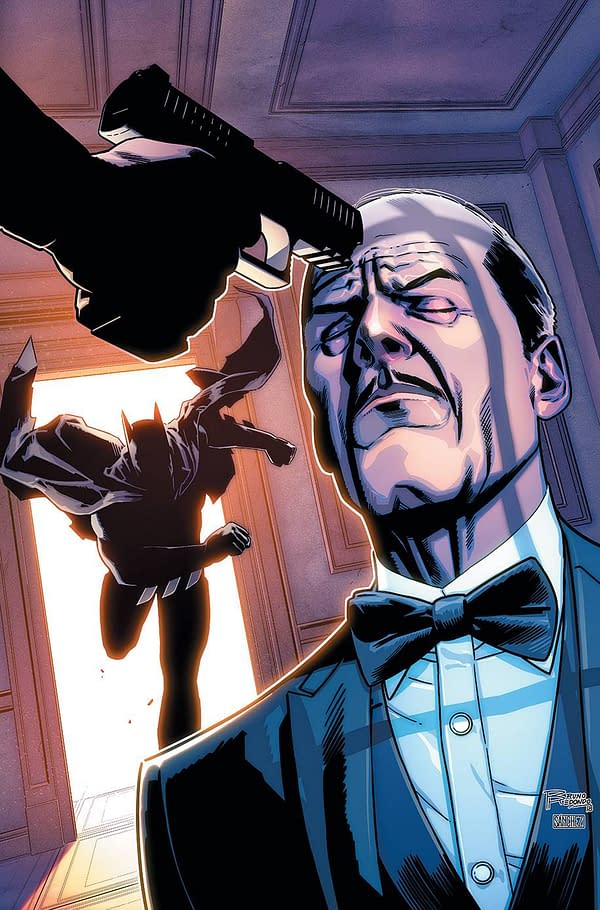 Injustice 2 #26 by Bruno Redondo and Juan Albarran.