DC To Announce Someone Else Is Writing Men Of War, Shortly (UPDATE) UPDATE: Well that was quick. James Robinson and JT Krul will write separate stories in Men Of War issue 7.
Original story: Two days ago, DC mentioned on their blog that Gail Simone wouldn't be writing Fury Of Firestorm after issue 6, replaced by Joe Harris.
Yesterday DC mentioned that Paul Jenkins was writing two issues of Stormwatch, leaving it to Paul Cornell to say he was off the book permanently.
These aren't the only changes coming. Issue 7 seems the cut off point for many, with George Perez leaving Superman, Fabian Nicieza leaving Legion Lost for Tom DeFalco, and Ann Nocenti taking over from Keith Giffen and Dan Jurgens – who took over from JT Krul – on Green Arrow.
One that hasn't been confirmed, but that Bleeding Cool told you a while ago, is that Ivan Brandon walked off Men Of War after issue 6 for, well, basically the same reasons some others left their books, increased editorial conflict with note upon contradictory note on certain books making their jobs untenable.
So if DC continue their policy of drip feeding exciting new creator announcements, you can probably expect a creator change for that book soon.
Once they've got through all the others that is. Something tells me that issue sevens at DC will feature a whole host of novel solicitation details…
---
---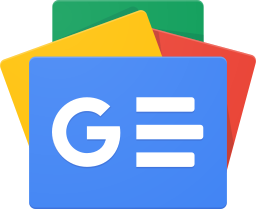 Stay up-to-date and support the site by following Bleeding Cool on Google News today!