 As a county, Oxfordshire has only two comic book shops.
But it does have a comic convention.
The folk who put on the Banbury Geek Con last year have upped their game – and their name – to the Banbury Comic, Film & TV Convention, with Death's Head and Transformers UK comic creators Simon Furman and Geoff Senior, as well as Warhammer 40K's George Mann as well as a bunch of folk from Game Of Thrones, Star Wars and the like, on Saturday 28th January.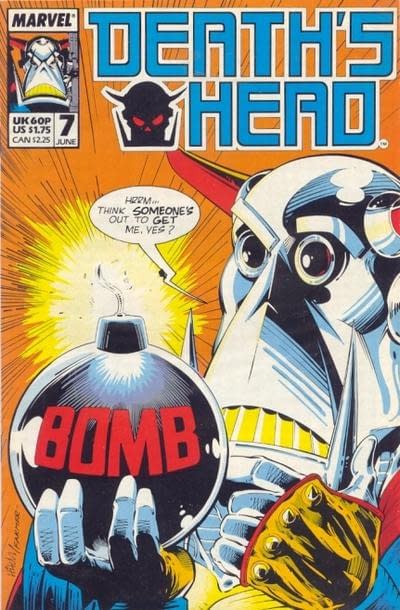 I won't be there this year but for those you are, I hope you have a blast! Enjoyed this article? Share it!