Dieselfunk Dispatch: Manufacturing Floppies vs. Graphic Novels
Creator Tim Fielder has been chronicling his self-publishing of his original comic, Matty's Rocket. Read previous columns here. Fielder writes for Bleeding Cool:
---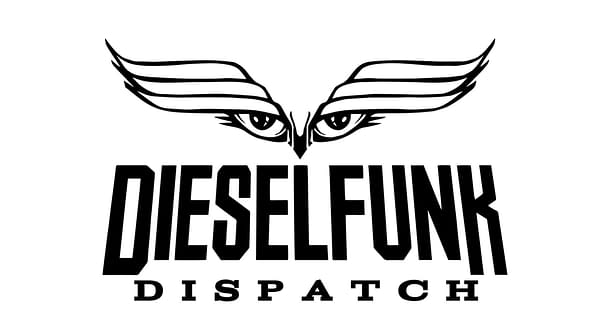 Greetings Dieselfunkateers! Weathering the financial burden of being a small shop that can deliver printed product without depending on someone else is an enormous task. To be successful you must master the manufacturing process. I started publishing through Lightning Source/Ingram back in 2015 in floppy format. First lesson learned: Floppies Suck for one-person shops. You bust your butt to sell a $5 product that you make just a couple bucks off of after you subtract printing costs. Further folks balk at paying that much for a comic (although they'll pay $25 for a movie with salty popcorn). :-)
After years of testing, I have found that a 100-150 page graphic novel priced at $20 is the spot for me, the benefit being that I have to work just as hard to sell a $5 dollar book but get four times the profit. There are of course supply and capacity issues to consider. But at the end of the day, the profit margin, access to bookstores and critics outweigh the negatives.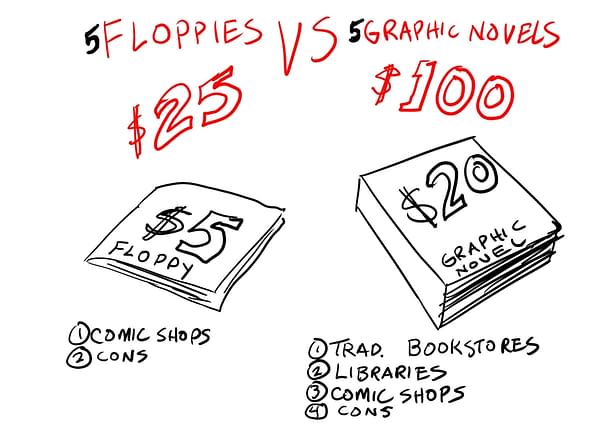 Challenge: What does a grown man do when Pulitzer Prize winner Junot Dìaz writes a glowing cover blurb for your graphic novel?
Cry like a baby. :-)
---
Next week: scheduling…
---
Tim Fielder is the Publisher and Creator of Dieselfunk Studios' Matty's Rocket Book One. Dieselfunk works to be completely self-sufficient while sharing war stores with fellow POD Publisher 133art.