Dieselfunk Dispatch: Indie Wonders at WonderCon 2018 with Jason Reeves of 133art
We interrupt your regular weekly Dieselfunk Dispatch with three reports from the floor of WonderCon in Anaheim. Read previous issues of the Dieselfunk Dispatch here.
Tim Fielder writes for Bleeding Cool from Wondercon:
---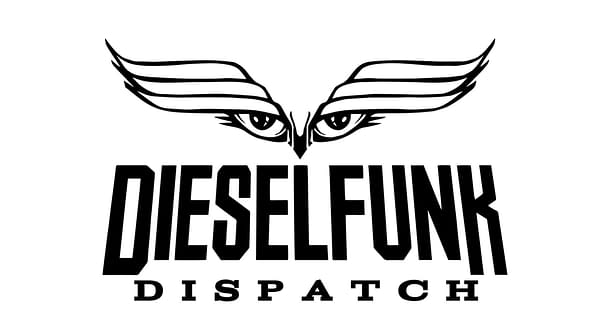 Greetings Dieselfunkateers! I have been on my #mattysrocketbooktour for the last few weeks and had to make a few stops in California. The Dieselfunk Dispatch spent a day at Wondercon 2018 doing our thang: Showing INDIE Artists and Creators.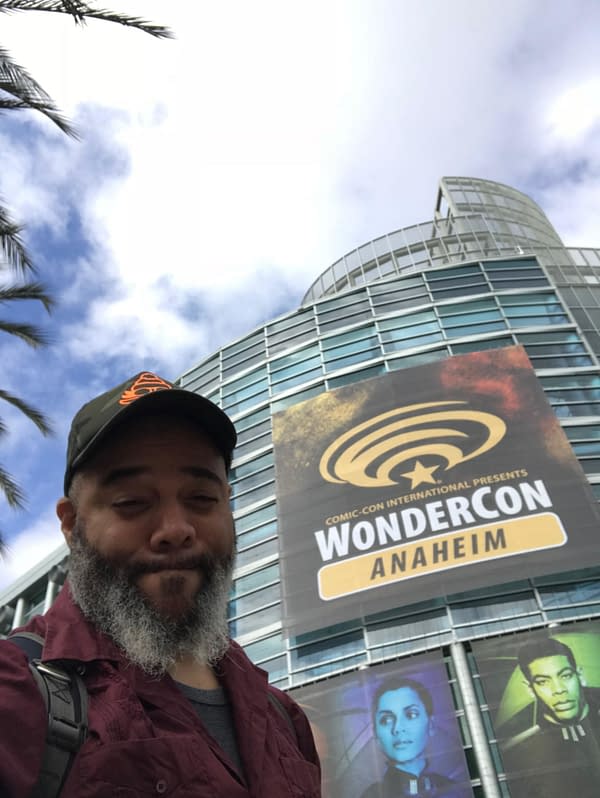 Our world today is one in which to thrive requires a multi-threaded approach. This approach, in my opinion, is known as Transmedia. When you see an IP in the form of a story or story concept told across multiple mediums or forms, that's a Transmedia operation. For instance, You may sell pink lemonade and yellow lemonade in bottle form, but you can also sell it in powder form. But then you get fancy and make a point and click illustrated video game with superheroes based on your lemonade. That's a crazy metaphor. But it's a Transmedia example. But, it's not enough for the big boys to do it, the indie crowd has to do it too.
First up, We had the experience of a lifetime checking out Jason Reeves's 133art. Like myself with Dieselfunk Studios, Jason has a 'Concept to Manufacturing to Shipping' operation. If you can imagine being able to draw a story, print a story, then ship that story to customers, then you've got 133art. Imagine, almost TOTAL Liberation. 133art publishes in-house with books such as Kid Carvers and One Nation.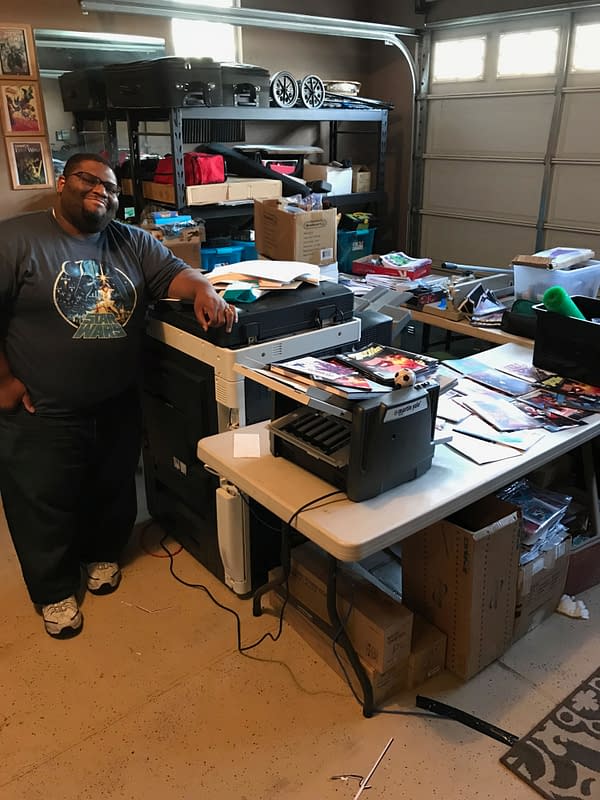 But what really makes this unique is Reeves's efforts to create viable toys and playing cards based on his concepts. Seeing the behind the scenes process of how he builds his fully articulated Paragon toy and LEGO variant from standard parts was Mind Blowing. EVERYONE should do THIS.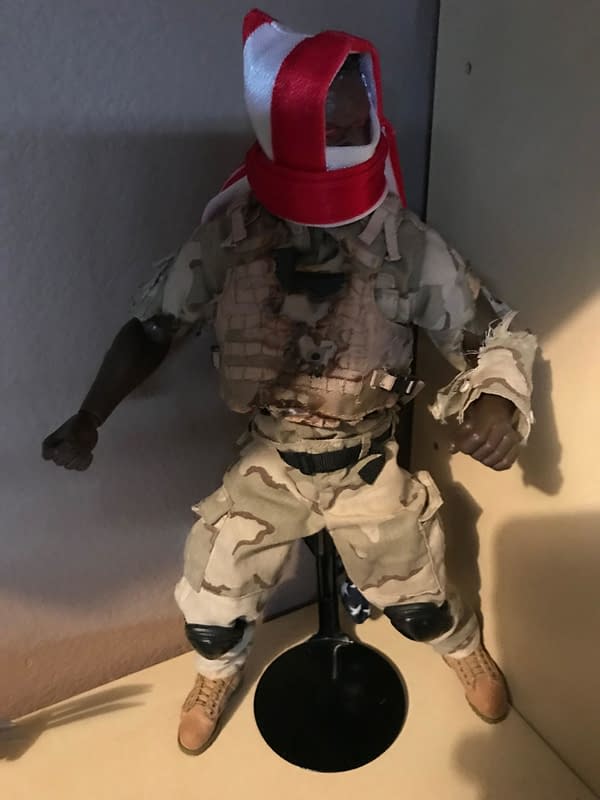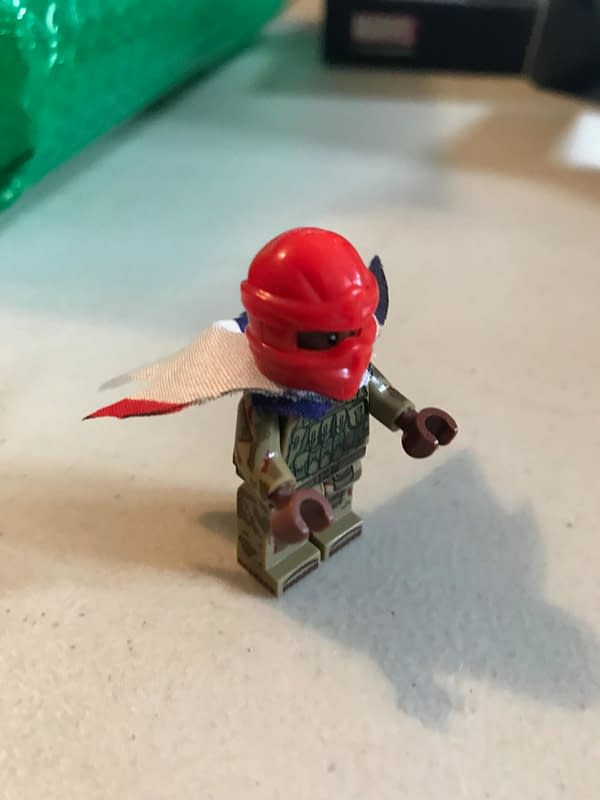 Finally, there's the division Reeves has called 133art Printing — meaning he's taking the ability to print for himself, and extending that service towards other indie publishers. I was intrigued by his opinion on how the 133art endeavor is affecting this around him.
That last bit led to Jason and I walking the Wondercon floor making a delivery to the very satisfied creators of Evoluzione Publishing. These cool cats are publishers of such fine comics as 'Delilah Blast.'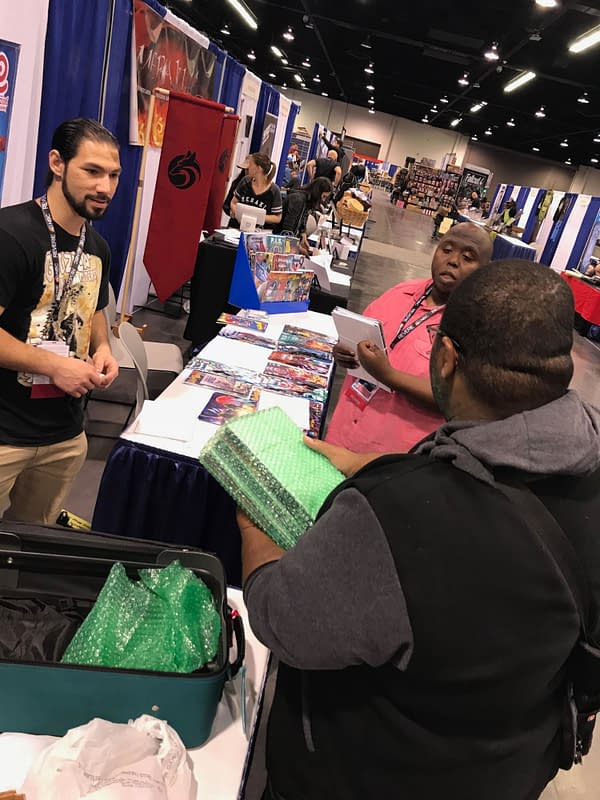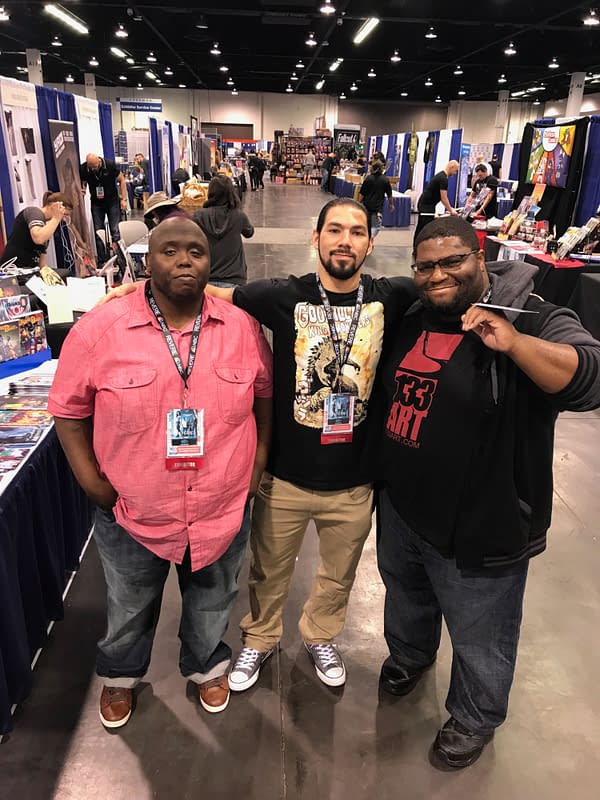 Check out the moment of Delivery HERE:
You can check out 133art at www.133art.com
So Jason and I walk up to the Lion Forge booth for the Black Comix Returns signing and he suddenly has deja vu. Tell me this crazy story about how he dreamed we walked up to the booth and someone had a brain aneurysm and suddenly John Coffey from The Green Mile steps up. Well as he's telling me this I see a. wait for it… JOHN COFFEY Cosplayer walking by us. Lord, this Reeves guy is some kinda medium. Thank goodness no one had a brain aneurysm. :-)
---
Tim Fielder is the Publisher and Creator of Dieselfunk Studios' Matty's Rocket Book One. Dieselfunk works to be completely self-sufficient while sharing war stores with fellow POD Publisher 133art.