Posted in: Comics | Tagged: cartoonist, rolf harris, the queen
---
Disgraced Cartoonist Rolf Harris Dies, Aged 93
Rolf Harris, one of the world's most famous cartoonists has died today aged 93, ten years after being arrested for indecent assault.
---
Rolf Harris, one of the world's most famous cartoonists, has died today aged 93. He gained his fame thanks to his work for Australian and British TV over fifty years, as well as musical career culminating in being commissioned to paint the late Queen Elizabeth II's portrait. But he gained notoriety in 2014 as he was found guilty on twelve counts of indecent assault on young girls over three decades, including a friend of his daughter from the ages of 13 to 19. Rolf Harris was sentenced to five years and nine months and was released from jail in 2017. The full list of charges can be found here.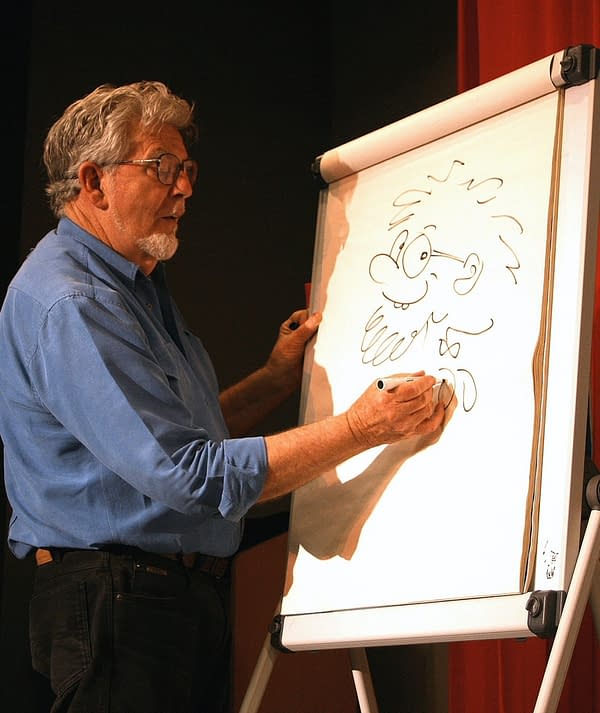 Rolf Harris gained his fame in the UK with comedy and music shows during which he would draw cartoons, and he launched bestselling singles playing on his Australian heritage such as Tie Me Kangaroo Down Sport and Waltzing Matilda, as well as Two Little Boys, Jake The Peg and a famous cover of Stairway To Heaven, often with a digeridoo and/or wobble board, and is known for promoting the stylophone early electronic musical instrument for kids. For many British comic creators, the TV show Rolf's Cartoon Club was instrumental to their choice of career, and later his work on the veterinary programme Animal Hospital also inspired a wave of veterinary trainees. His commissioned portrait of Queen Elizabeth II for her eightieth birthday, which saw her sit for Harris, was a privilege afforded to very few, especially one not regarded as belonging to the "fine arts".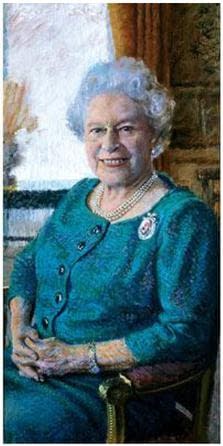 And he even got namechecked in Suicide Squad.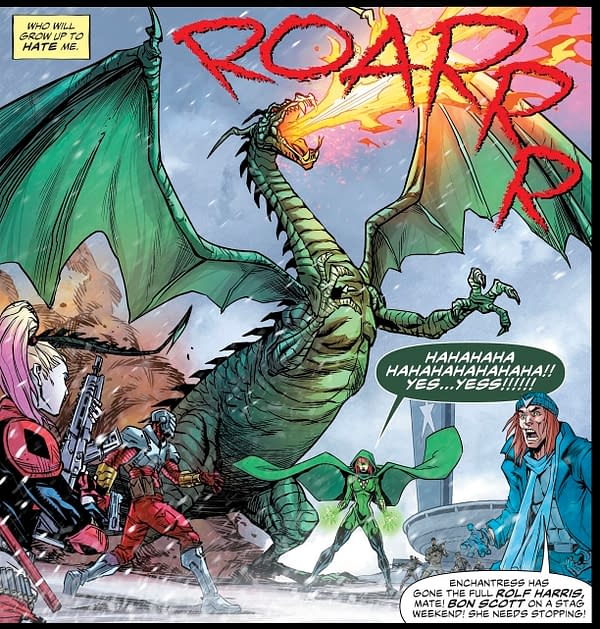 Rolf Harris had been suffering from aggressive neck cancer, which contributed to his early release from jail, and had been reportedly struggling to talk or eat and was being fed through a tube before his death, He is survived by his wife Alwen Harris, who continued to live with Rolf Harris alongside round the clock care for the pair of them, and an estranged daughter. There has been some… reaction online from everyone from John Reppion to Irvine Welsh.
---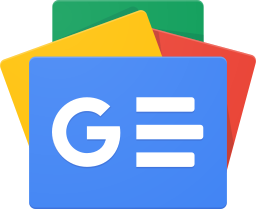 Stay up-to-date and support the site by following Bleeding Cool on Google News today!