Drew Ford Leaves Dover Books, Starts New Publisher, It's Alive! Drew Ford is the man who brought a comic book line to Dover Books, reviving and reprinting what were once thought of as lost masterpieces by the most obsessive of comic book fans. It garnered him a 2016 Eisner nomination for Puma Blues. And now… he has left Dover Books.
Instead, he is setting up his on comic publishing imprint, entitles It's Alive.
And it will continue his mission of getting long out of print comics and graphic novels back in print. The imprint will also publish new English translations of foreign material, unique original projects and a series of limited edition signed and numbered prints, and other unique collectibles.
First up, they have released the first ever limited edition print from veteran Sam Glanzman. The image on the print is the cover to Kona #17, which was illustrated by Glanzman back in 1966.
Each print will be embossed with the artist's initials, and will be signed and numbered by Glanzman himself. The edition is limited to 50, and they are being sold one per customer.
Drew also teases a big announcement about a new hard cover edition of a graphic novel illustrated by Sam Glanzman, which has been out of print for over 17 years…
---
---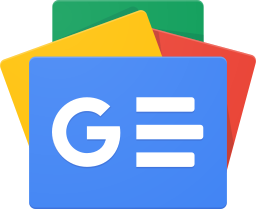 Stay up-to-date and support the site by following Bleeding Cool on Google News today!