Posted in: Comics | Tagged: Agent, breaks, Emma Vieeli, graphic novel, manga
---
Emma Vieceli's Queer Graphic Novel, Breaks – The Next Heartstopper?
Emma Vieceli, has sold her webcomic Breaks created with Malin Rydén and previously featured on Bleeding Cool, to proper book publishers Orbit.
---
Emma Vieceli, who started the Comics Village that has its latest iteration at today's MCM London Comic Con, has even bigger news this week. She has sold her webcomic Breaks created with Malin Rydén and first featured on Bleeding Cool ten years ago, to proper book publishers Orbit Books, a subsidiary of Hachette and Little, Brown, for three volumes. And they think they may have another Heartstopper on their hands. Emma Vieceli tweeted "We're crazy excited for next year! BREAKS first launched in 2013…it's been a journey. 10 YEARS of work to bring us here! Thank you everyone who has supported, printed, backed. Now, shout it from the rooftops!"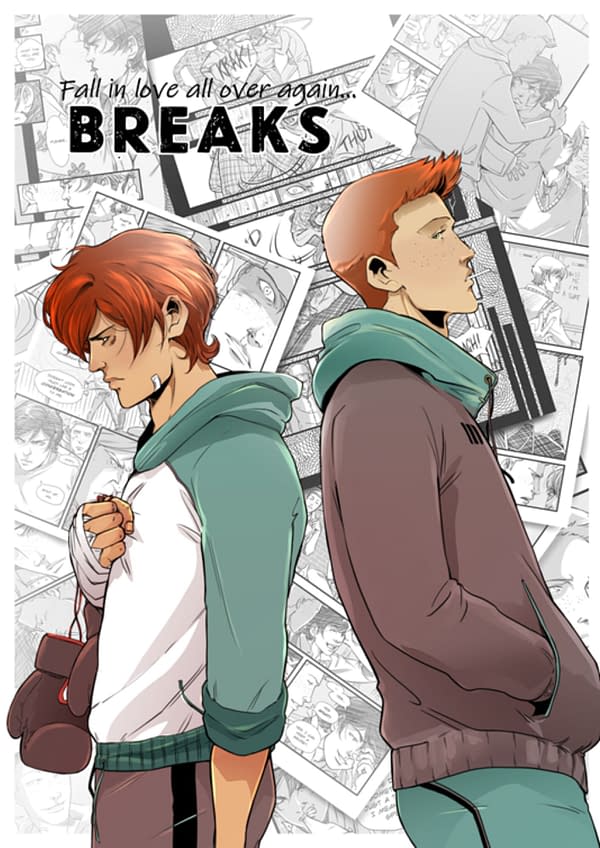 Orbit's Editorial director Jenni Hill bought world English rights from Emma Vieceli's agent James Wills at Watson, Little. Orbit will be publishing the volumes in 2024. They describe Breaks as "a high school love story, but a little bit broken" and "perfect for fans of popular LGBTQ+ graphic novels, such as readers of Alice Osman's Heartstopper (Hodder Children's Books) who might be looking for something darker and more mature. Drawn in Emma's signature style, it also holds huge appeal for anime and manga fans."
Emma Vieceli states "Many years ago I joined a nerdy and wonderful online writing group and found myself collaborating with one of them in particular. Our respective stories and characters seemed to align; my angry boxer and their class-clown runner. Gradually, Cortland's story and Ian's story became Cortland and Ian's story, and now it seems impossible to imagine them without each other. Malin and I finally dropped our web handles, said hi, and decided to start the story again in webcomic format. Ten years later, here we are. It means the world to be working with Jenni and Orbit in bringing this complete story to print. We're grateful to everyone who's been with us so far on this journey." Rydén said "Normally, writing is a lonely job, but watching Emma shepherd our characters into life on the page has made me feel part of their lives."
Hill added "We're passionate about adding more comic books to the Orbit list. Breaks is a not-to-be-missed webcomic phenomenon and Emma is one of the UK's leading comic book creators, so working with her was a dream come true." With Wills commenting "With stunning art, beautifully written characters, and an uplifting love story that will make your heart soar, Breaks is brilliant. These books may break you a little, but they will surely make you whole again."
---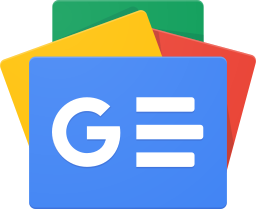 Stay up-to-date and support the site by following Bleeding Cool on Google News today!