Posted in: AfterShock, Archie, Boom, Comics, Dark Horse Comics, DC Comics, Dynamite, IDW, Image, Marvel Comics, Oni Press, Rebellion / 2000AD, Titan, Valiant, Viz Media | Tagged: Comics, coronavirus, coronavirus comics
---
Comprehensive Rundown of Every Comic Book Publisher's Current Status
It's been a hectic month full of announcements from comic book publishers reacting to the rapidly-changing business conditions created by the coronavirus pandemic. We've been keeping you informed about current matters within the industry here at Bleeding Cool, as every comic book publisher in the business assesses how to navigate these unprecedented conditions. Here's a current list of how a large portion of all the direct market comic book publishers are behaving regarding comic book publication this week — whether print or digitally, during the coronavirus pandemic shutdowns, lock-ins and general restrictions.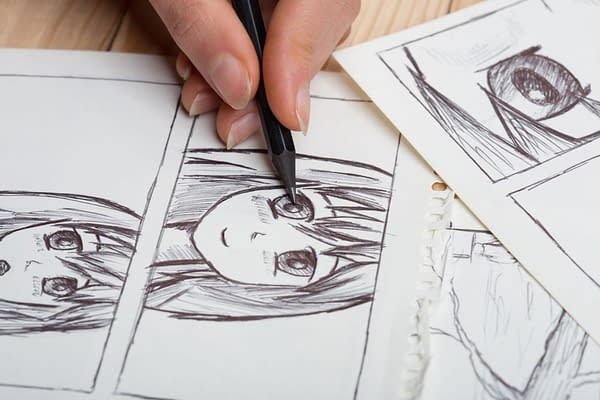 Diamond Comic Distributors is no longer taking in new comic books. They are making staff redundant. They have extended dates on the recently due orders for April titles. They have also allowed retailers to put their account on hold. Free Comic Book Day has been postponed.
Diamond UK – not distributing, have held orders from last week with no US comics in the UK for at least a month.
Aardvark Vanaheim have released a free Coronavirus Cerebus In Hell comic book. No digital comics this week.
Action Lab, has given no word, digital titles available this week,
AfterShock Comics have no digital comic books this week.
Ahoy Comics has delayed schedule, reducing prices of digital collections. No digital comics this week.
Alterna Comics delays all publications, ships by mail order. No digital comics this week.
Archie Comics will release general market titles digitally, as well as direct-market titles details that had some stores receive them early. Schedule reduced, comics from April, May and June made returnable. Digital sales of direct-market-aimed titles then stopped. General market sales will continue, in print and digital, through bookstores.
Aspen Press has suspended all publication, indefinitely.
Black Mask have no digital comic books this week.
Boom Studios say no digital comics will be released until print distribution resumes, no single issue comic books will ship, but graphic novels and collections will be released through bookstore distribution. Full returnability through June. and a Retail Support Programme.
Dark Horse have ceased all direct market comics publications. No digital comics will be released until print distribution resumes – though some arriving in bookstores this week will be listed. Some collections will continue to be distributed through bookstores. Comics are made returnable for three months. Their printer has closed.
DC Comics has seen their printer has closed. All comics are fully returnable from March 18 to June 24. Print comics will be published from a new source and distributed through multiple distributor alternatives including Penguin Random House. Some comics released digitally.
Dynamite Entertainment has delayed titles, increased discounts, made books returnable but is publishing selected classic collections digitally.
IDW Entertainment is adding delays to schedule, making comics returnable and states they have a plan for supporting retailers through the reduction of books in the coming months. They have digital collections listed this week.
Image Comics has made all their books returnable, and is delaying and staggering their schedule. No digital titles listed this coming week, but they did make the below strip by Alez Coz and Skottie Young available.
Kodansha has given no word, the comic book publisher has digital titles available this week.
Marvel Comics has increased discount to retailers considerably, given Diamond better terms of business.
Oni Press makes comics returnable, delays schedule. No digital comics this week.
Rebellion is continuing publication of 2000AD and Judge Dredd Megazine for subscriptions, newsstand and digital.
Titan Comics has given no word, no digital titles listed this coming week.
TKO will continue non-Diamond distribution to open stores or direct to customers but will give 50% of direct customer sales to a nominated comic book store.
Valiant Comics have told creators told to stop working until at least the end of July. No digital comics until print resumes.
Vault Comics is delaying all titles.
Viz Media has given no word, no digital titles listed from this comic book publisher for the coming week.
Yen Press has given no word, digital titles available this week.
And you can keep an eye on how everything will change in the months of isolation to come, with this tag. And if you are a comic book publisher who wants to get the word out about your current operational status, please let us know. Until then…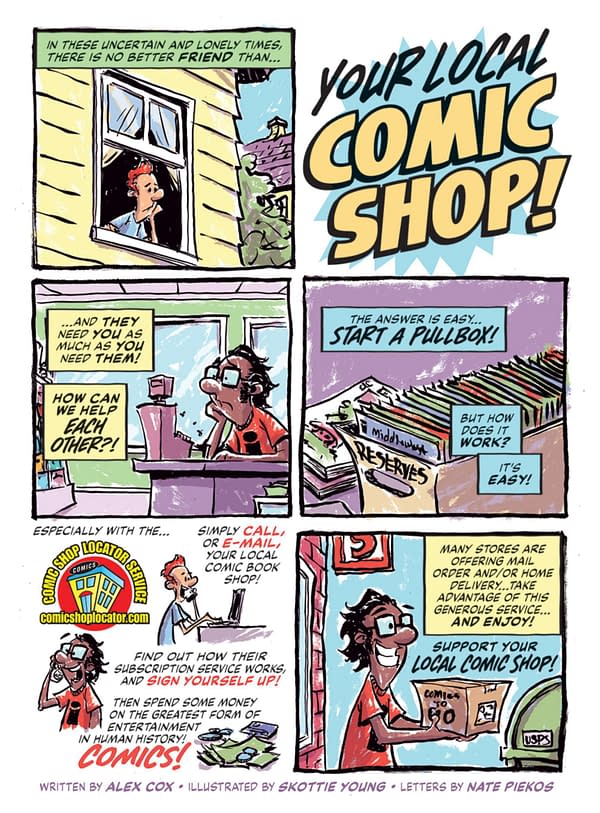 ---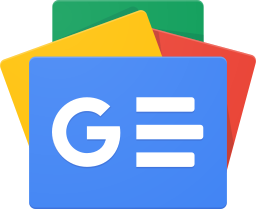 Stay up-to-date and support the site by following Bleeding Cool on Google News today!