Exclusive First Look At Dynamite's Secret Agents & Renegade Cop Titles Shipping In April 2017
Today we have an exclusive first look at the covers and solicitations for what Dynamite calls their "Secret Agents & Renegade Cops" titles shipping in April 2017. This includes the final issue of Red Team: Double Tap, Center Mass by Garth Ennis and Craig Cermak, James Bond: Felix Leiter #4 by James Robinson and Aaron Campbell and the second issue of Benjamin Percy and Rapha Lobosco's run on James Bond.
JAMES BOND #2
Cover A: Dominic Reardon Cover B: Jason Masters Cover C: Giovanni Valletta Writer: Benjamin Percy Art: Rapha Lobosco
Black Box Part Two – The Deadly Game As part of Operation Black Box, James Bond infiltrates the Tokyo underworld and makes a deadly gamble at a Yakuza-controlled casino. All this time 007 is being tailed by a beautiful, mysterious assassin whose mission might be dangerously complicated with his own.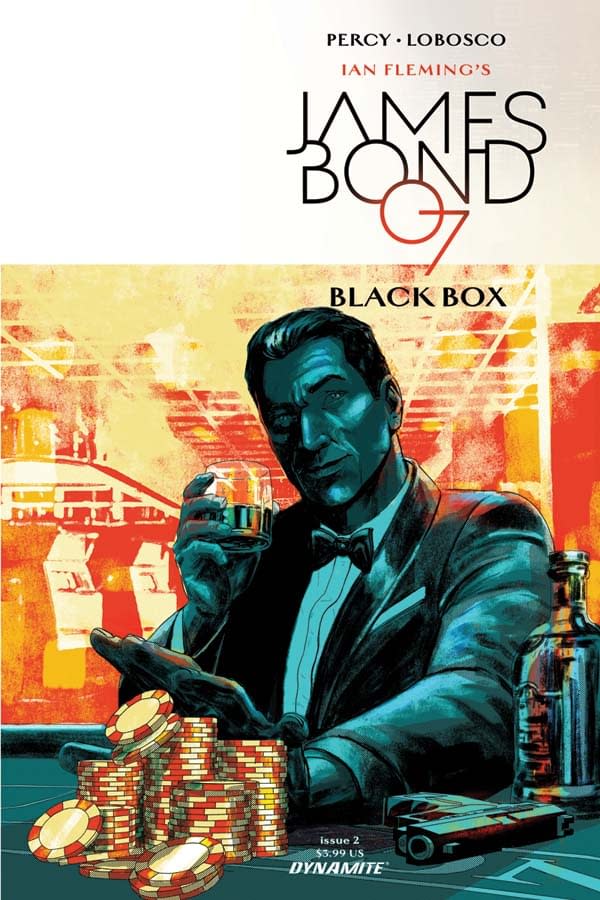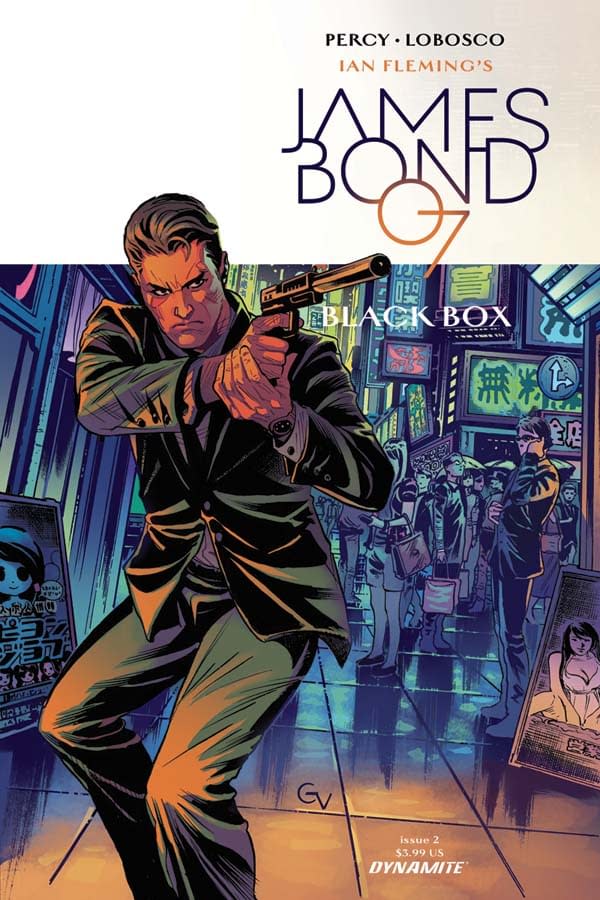 JAMES BOND: FELIX LEITER #4 (of 6)
Cover A: Mike Perkins Writer: James Robinson Art: Aaron Campbell
In the aftermath of a major terrorist attack in Tokyo by an Aum Shinrikyo-like cult, Felix Leiter finds himself unwittingly drawn into the investigation. And under the oversight of Tiger Tanaka—the Japanese James Bond—and with a squad of Tanaka's elite operatives, Leiter himself helps to bring down the cult's leader! But now it's up to Leiter and Tanaka to work desperately against the clock: they must discover the secret of the cultist's deadly bio-weapon – especially if they're going to try and avert another terrorist attack!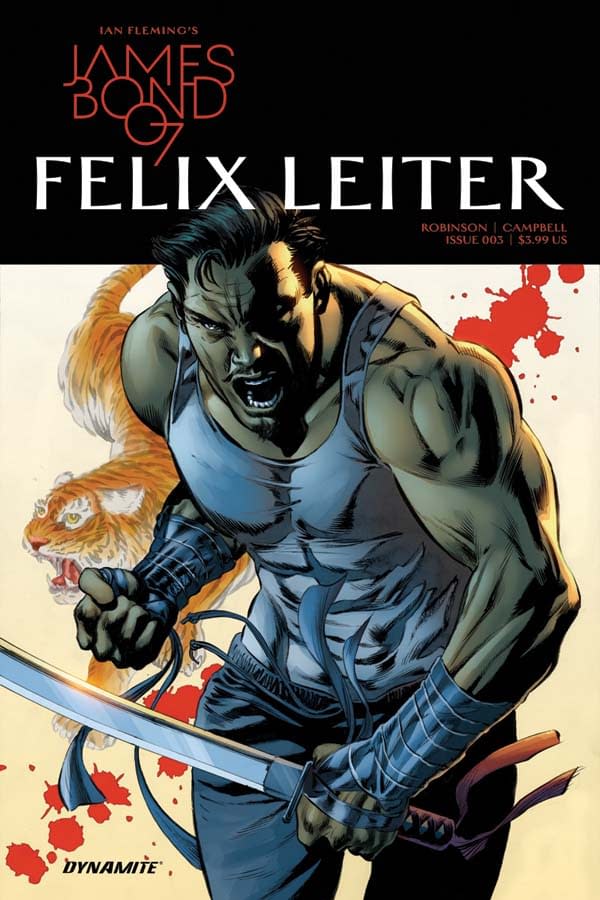 GARTH ENNIS' RED TEAM: DOUBLE TAP, CENTER MASS #9 (of 9)
Cover A: Dan Panosian Writer: Garth Ennis Art: Craig Cermak
Out of options and up against the wall, Eddie and Trudy come up with a drastic plan to finish Eric Nightingale once and for all. But Red Team's track record is not good when it comes to the ultimate sanction—and the Nightingale family proves to still have teeth. Our heroes discover the terrible true cost of stepping outside the law, in the final episode of Double Tap, Center Mass.