Faith #1 Second Print To Ship On The Same Day As The First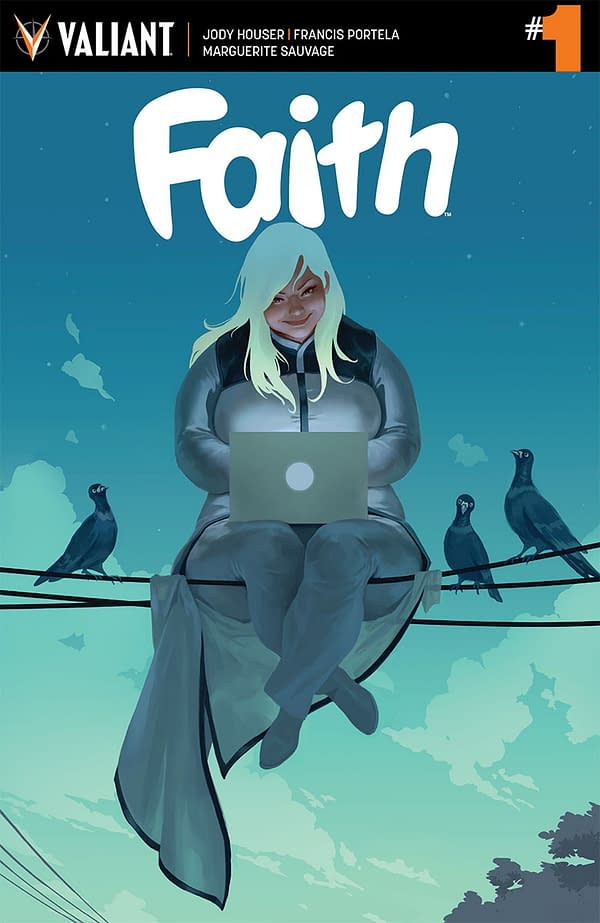 This totally explains the story the other day.
Okay, not explains it totally. But it's a partial explanation.
Faith #1 by Jody Houser, Francis Portela and Marguerite Sauvage, due to arrive in stores on January 27th, has sold out in advance of its street date and will quickly be followed by a second printing.
However, in a unique turn of events, that second printing will be arriving in stores the same day as the first. And retailers will get them for free, in 50% allocation to their original order. And can claim back any freight costs for those second prints, hence this listing.
They could have just printed more of the first issue printings. I suppose. But then they wouldn't have had two headlines out of it…
So, free copies or no, will you be picking up Faith #1 on January 27th? And if so… which printing?