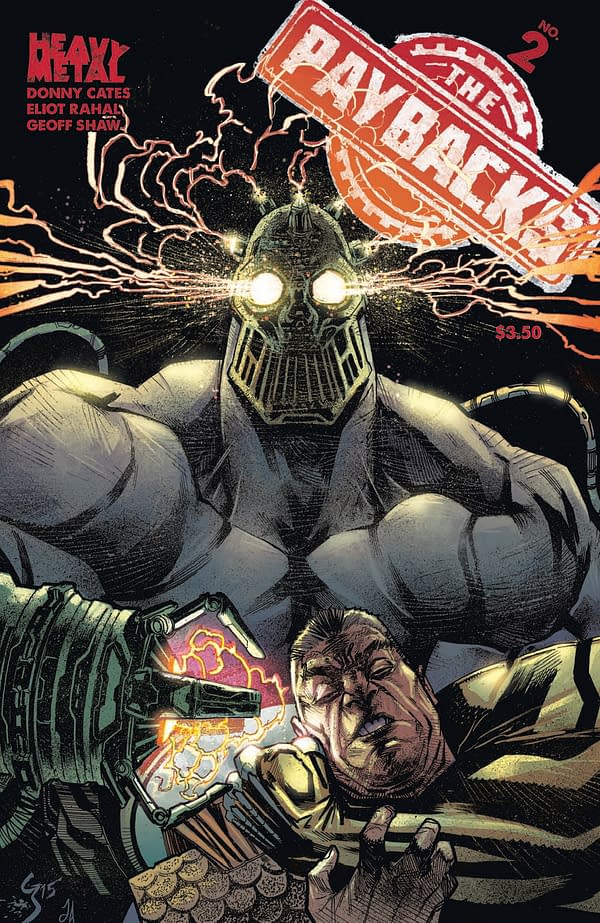 Last week's Heavy Metal comic book launches of Aftermath: The Big Clean #1 by the Molen Brothers, The Paybacks #2 by Donny Cates, Eliot Rahal and Geoff Shaw, ReincarNATE #1 by Michael Moreci and Keith Burns, and Skip to the End #1 by Jeremy Holt and Alex Diotto have all sold out and are getting second printings.
This is all happening alongside today's release of Heavy Metal Magazine #282, which also features the debut of Atomahawk, the latest creation of Paybacks co-creator Donny Cates.
Enjoyed this article? Share it!