Welcome to the daily Lying In The Gutters. A quick catch-up on the comic book, movie, tv, games, and collectibles news from the day before and a glimps at the day ahead. The news is busier than one might think these days, and yesterday we had stories about DC Comics Omnibuses and Absolutes, Marvel Comics letting Diamond off the payment hook, Dan DiDio, Steve Geppi, Frank Miller, and more. You can sign up to receive it as an e-mail here.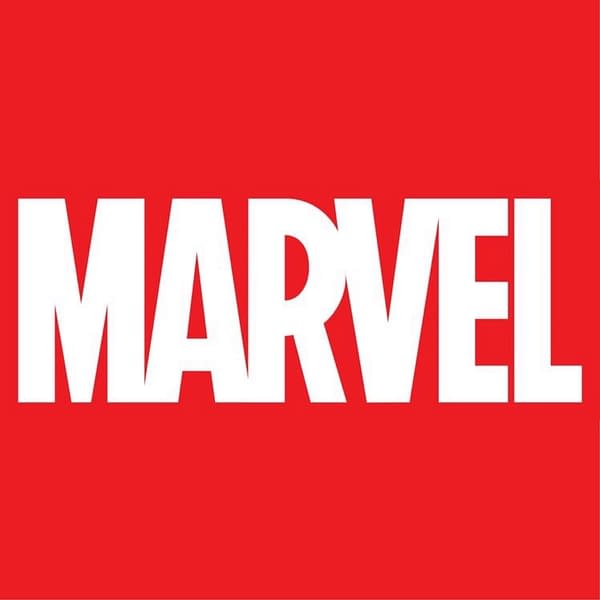 The 10 most-read stories yesterday
One year ago…
Happy birthday to…
Adam R. Philips, Manager – Comic Book Specialty and Trade Marketing at DC Comics
Costas Karaiskos, writer/editor for Markosia, organiser at Athenscon
Enzo Garza, co-owner of BAMF Collectibles and Comics, Maitland, Florida
Jemal Flores, comics journalist
Jamie Richards, Star Wars artist
Wayne Truman, comics letterer
Peter Hsu, artist on Elf Warrior
Subscribe to our LitG Daily Mailing List.
Enjoyed this article? Share it!