Gossip: Is Chip Zdarsky Writing a New Namor The Sub Mariner X-Men Comic?
The current Namor-starring comic book series from Marvel, Invaders, may be coming to an end, but don't expect writer and Sex Criminals co-creator Chip Zdarsky to be done with the Sub Mariner.
I am told that after his announced once-or-twice Fantastic Four/X-Men mini-series with Terry Dodson, to look to Chip to write a Namor X-Men-related book, part of the Dawn Of X group of titles, and teased by a certain scene in Powers Of X #6.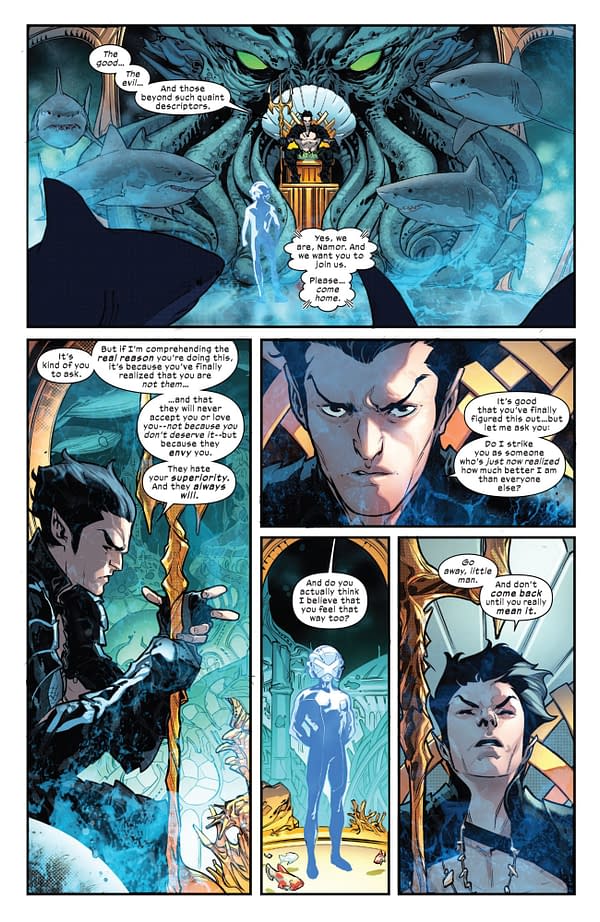 It's also worth mentioning that outside of the House Of X and Powers Of X books, Invaders was the first Marvel comic book title to make any allusion as to what was happening in those titles – as if Chip had the heads up.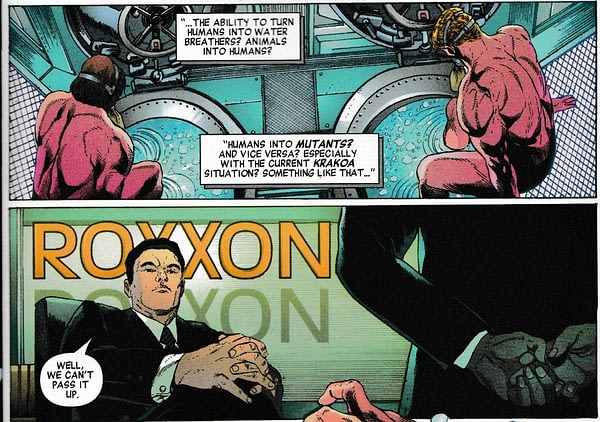 While the series also rewrote the history of Namor and Professor Charles Xavier.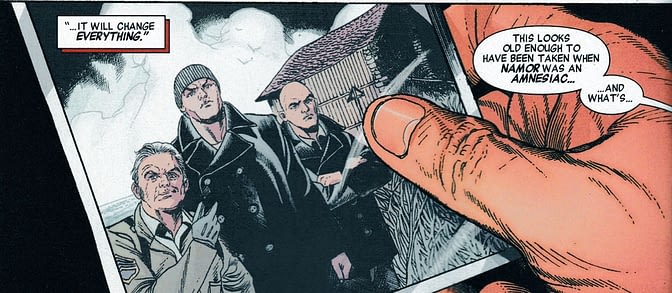 Taking those old tie-ins from the original series.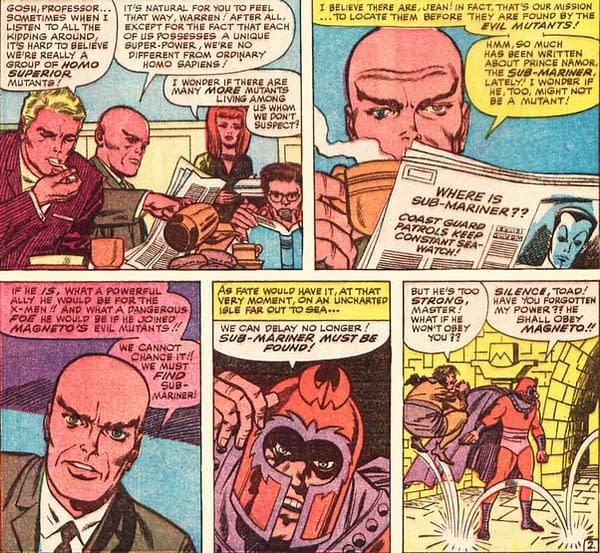 And tying them closer together than ever.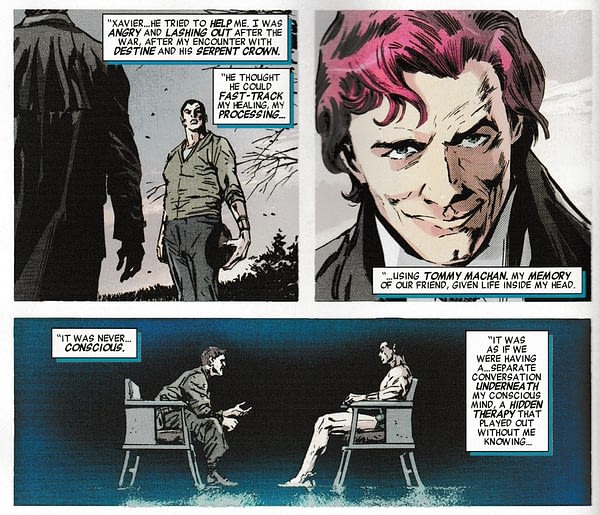 And we were not the first people to notice a phrase used in House Of X #1, of Professor Xavier announcing to the world that things were a little different now, with the introduction of Krakoa as the new home for mutants, medicinal and longevity bribes handed out to compliant world governments…
…. and a previous iteration of that phrase by the mutant Atlantean lord Namor, The Sub-Mariner, when written by Jonathan Hickman in Fantastic Four #585 a few heady years ago.
The ties that bind… there are clear plans for Namor within the new mutat titles that have been storming up the charts. And might, inded=ed, Chip be the one to take them forward? Let's look to upcoming solicitations for more details.