Harley Quinn's Name Revealed as an Exercise in Slut-Shaming (Harleen #1 Spoilers)
Today sees the release of the much-anticipating Black Label title, Harleen, by the remarkably gifted cartoonist and comics artist Stjepan Sejic. Ads for the book cover all the other DC Universe books this week as it retells the origin of Harley Quinn, it looks at the early life of Dr Harleen Quinzel, and her journey to becoming one of the DC Universe's most enduring relatively-recent creations, about to star in her second movie.
So we learn about those early moments that sent her in the direction of psychiatry.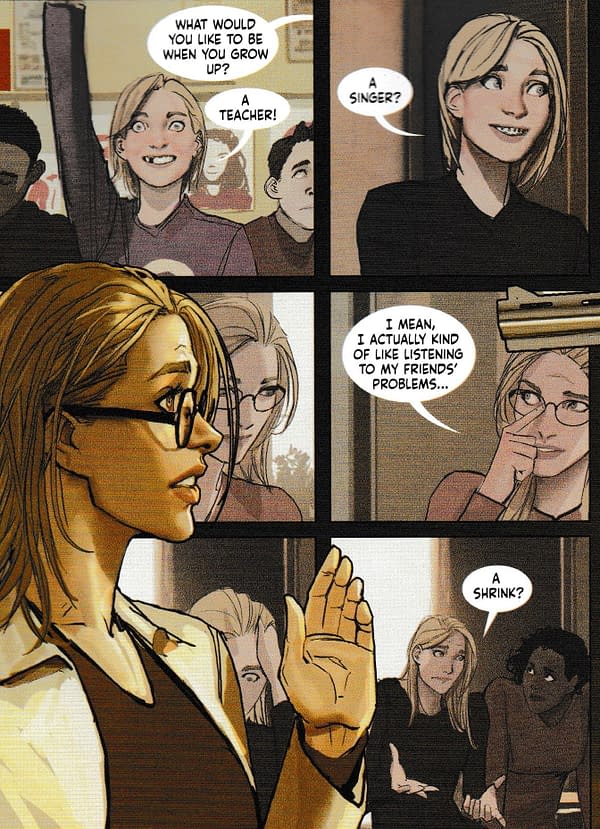 It also contains the story that, after sleeping with one of her professors at college, she gained a 'reputation' that followed here through the rest of her studies, and then into her chosen field of work.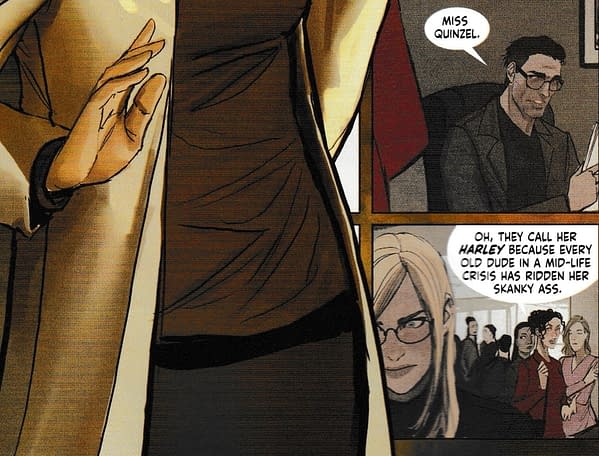 "They call her Harley because every old dude in a mid-life crisis has ridden her skanky ass" – reference to a Harley-Davidson motorbike and the concept of being a 'bike', there.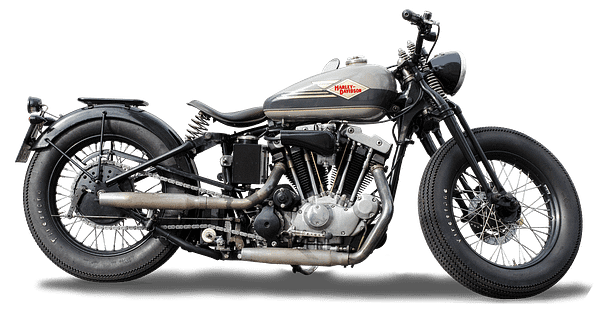 A classic case of slut-shaming – and pretty much all coming from one woman, fellow student and later fellow work colleague, Patricia. Part of the 'all women hate each other and conspire against each other' trope, I am going to suggest that in future books, Patricia may come a greater cropper than she does in the first book.
Harleen #1 is published by DC Comics/Black Label today.
HARLEEN #1 (OF 3) (MR)
(W) Stjepan Sejic (A/CA) Stjepan Sejic
"The road to hell is paved with good intentions. On that road I saw a pale man, and he smiled at me…" Dr. Harleen Quinzel has discovered a revolutionary cure for the madness of Gotham City-she just needs to prove it actually works. But with the criminal justice and mental health establishments united against her, the brilliant young psychologist must take drastic measures to save Gotham from itself. Witness Harleen's first steps on a doomed quest that will give birth to the legendary super-villain Harley Quinn in this stunning reimagining of Harley and The Joker's twisted and tragic love affair by visionary storyteller Stjepan Sejic (AQUAMAN: UNDERWORLD, SUICIDE SQUAD, Sunstone).In Shops: Sep 25, 2019
SRP: $7.99