For those of you not planning to pick up Aquaman And The Others #1…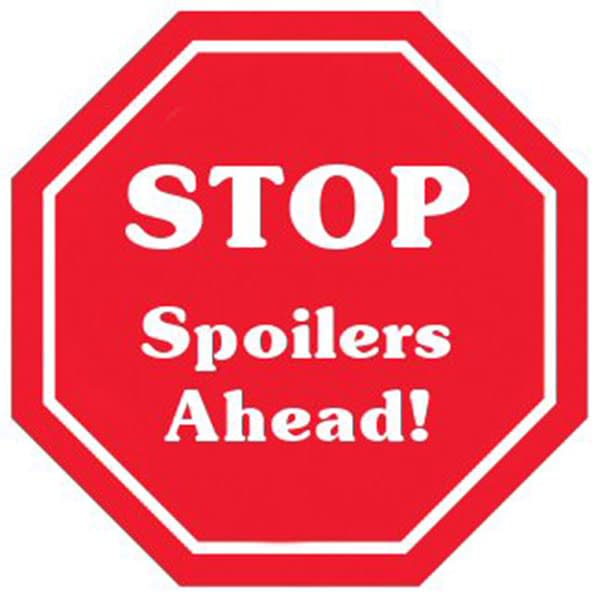 …here's why you might want to change your mind in the comic shop today, if you have any interest in Futures End.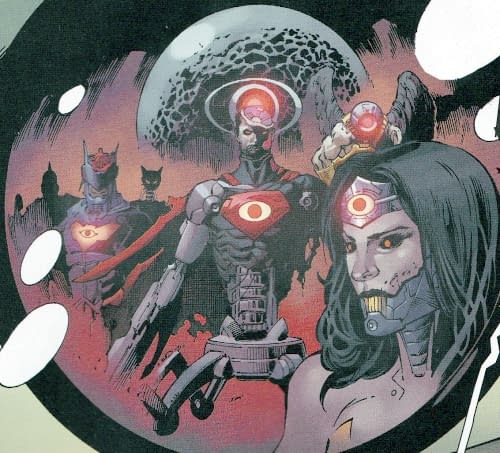 It all starts here…
Comics courtesy of Orbital Comics in London, hosting a very special comic-based class on Dynamic Figure Drawing with Michael Golden. There are very limited tickets left…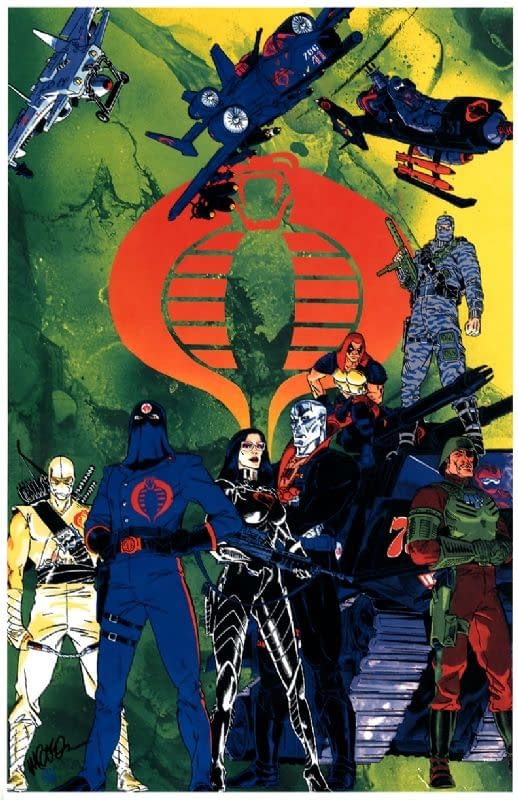 Enjoyed this article? Share it!